About Talon.One
Talon.One is the world's most flexible Promotion Engine. With it, you can create, manage and track coupon codes, discount campaigns, loyalty programs and referral rewards in one holistic system. Talon.One empowers marketers to create effective campaigns and engineers to deliver a robust promotional infrastructure. Once your data is integrated with Talon.One, you have no limitations in creating complex data-driven promotions.
Talone.One's website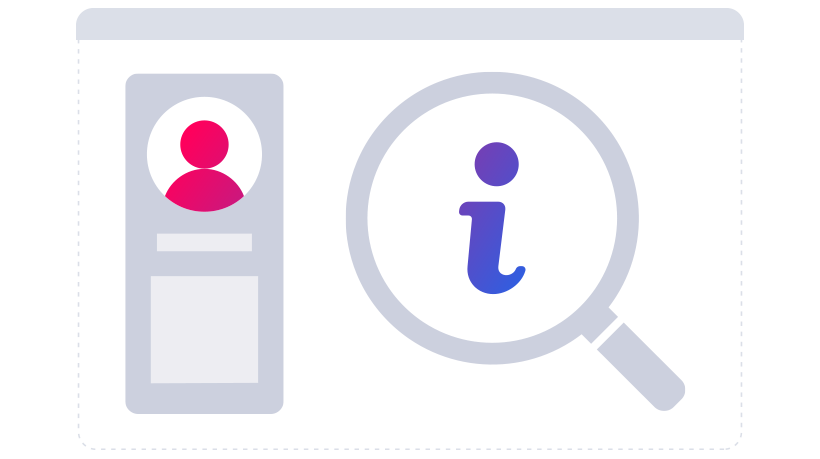 How We Work Together
The integration between Talon.One and Iterable allows customers to seamlessly coordinate all of their promotional and loyalty marketing efforts with their customer messaging. Trigger Iterable email, push, SMS, or in-app messages automatically via Talon.One rules, and pull user-specific coupon codes or loyalty data from Talon.One directly into Iterable emails.
Iterable documentation