About Telnyx
Telnyx is a global connectivity platform and partner that provides carrier-grade services on a private, cloud-agnostic IP network. Its Voice, Messaging, Numbering, Video, Wireless, Fax, and Security solutions are accessible through RESTful APIs and its award-winning Mission Control Portal. From in-app messaging and calling to feature-rich contact centers, Telnyx solves communications needs at every complexity level, with 24/7 in-house engineering support on hand. As an internationally licensed telco carrier, Telnyx powers secure, high-fidelity connectivity while democratizing worldwide access to real-time communications over the internet.
About Telnyx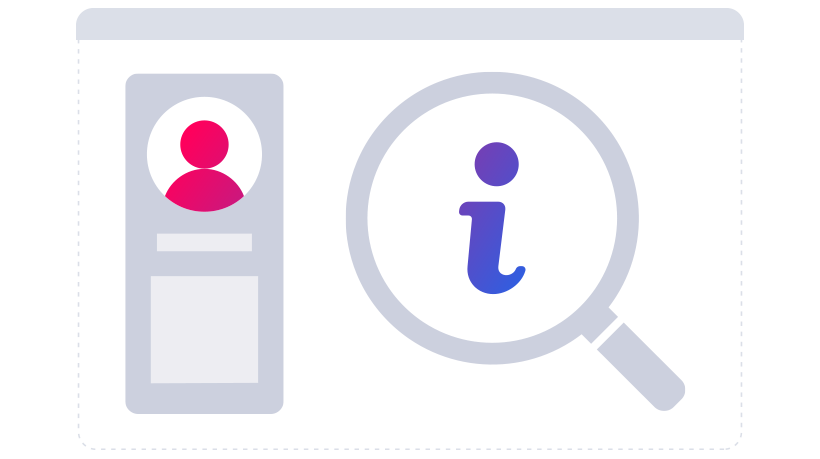 How We Work Together
Through Iterable's native Telnyx integration, you can leverage Telnyx's global messaging infrastructure for your SMS and MMS sends, empowering you to launch and scale personalized SMS / MMS campaigns with ease — all within the Iterable platform.
Iterable Documentation