About Transcend
Transcend helps companies give their users control over their data while running access and erasure requests and consent change processes on personal data across their entire stack, plug and play. For seamless data privacy processing, easily connect your SaaS tools and internal data systems to start processing requests programmatically in seconds. To go further, use Transcend's Privacy Center and let Transcend securely handle everything out of the box: receiving requests, authenticating users, operating on user data across data systems, sending email receipts, and generating response reports.
About Transcend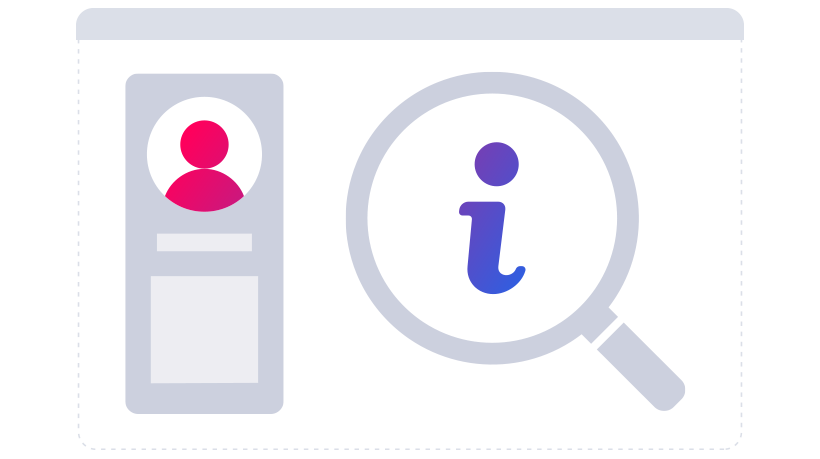 How We Work Together
Automatically fulfill data privacy requests from your users in Iterable. Respond to access and erasure data privacy requests from your end-users in seconds, going beyond standard compliance to breakthrough user experiences. Transcend integrates with Iterable through a secure gateway which integrates with your existing key management systems so that your organization's secrets and data are kept safe, and Transcend never sees them. Get real automation at the data layer and stop inefficient manual and workflow processes. Conserve valuable legal and engineering resources and ensure your privacy program scales with demand.
Iterable Documentation