About Tray.io
With Tray.io, citizen automators throughout organizations can easily automate complex processes through a powerful, flexible platform, and can connect their entire cloud stack thanks to APIs.
Tray.io's Website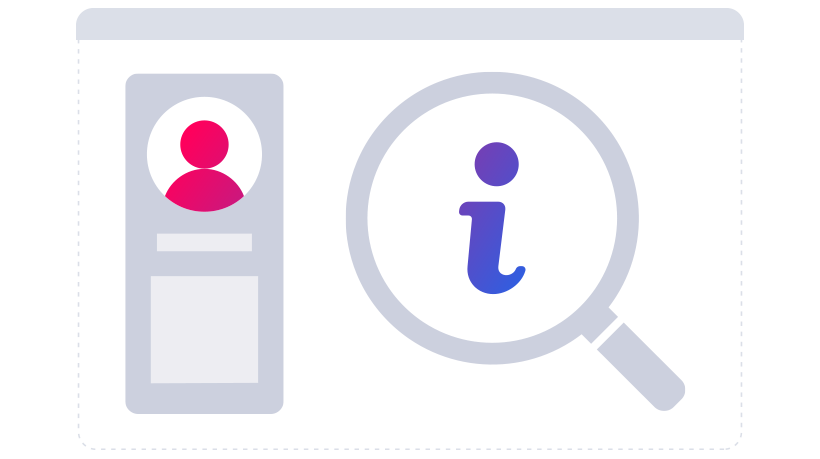 How We Work Together
Using Iterable with Tray.io allows you to automatically pass information between enterprise solutions without building custom API integrations.
Iterable Documentation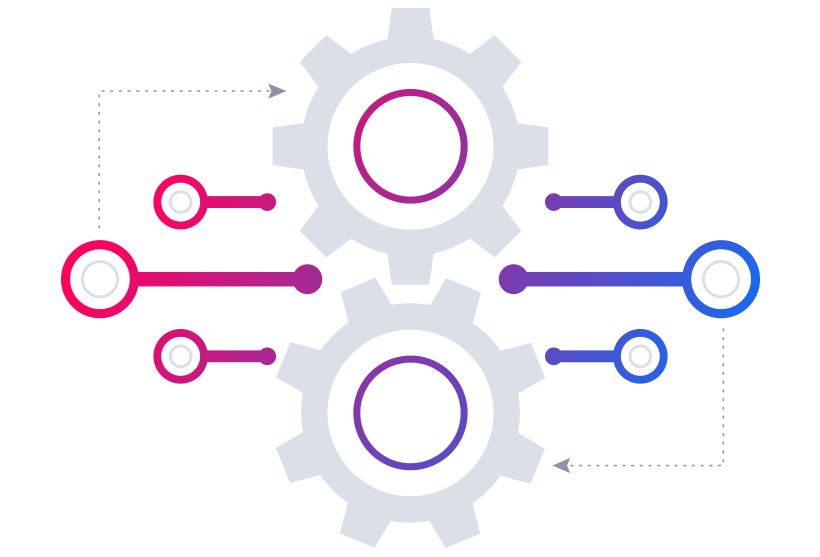 See What Our Customers Are Saying

Iterable empowered our team to overcome historical roadblocks and has enabled us to create more meaningful customer experiences.