About Twilio
Twilio has democratized communications channels like voice, text, chat, and video by virtualizing the world's telecommunications infrastructure through APIs that are simple enough for any developer to use, yet robust enough to power the world's most demanding applications.
Twilio's Website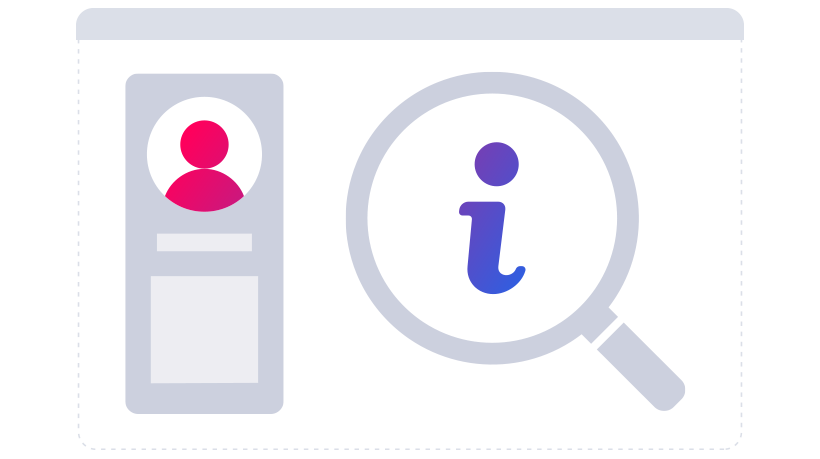 How We Work Together
The Twilio-Iterable partnership bridges departmental silos between Engineering and Marketing, allowing the Twilio Sales Team to sell the complete solution that both teams need, resulting in larger contract values and wider product adoption.
Iterable Documentation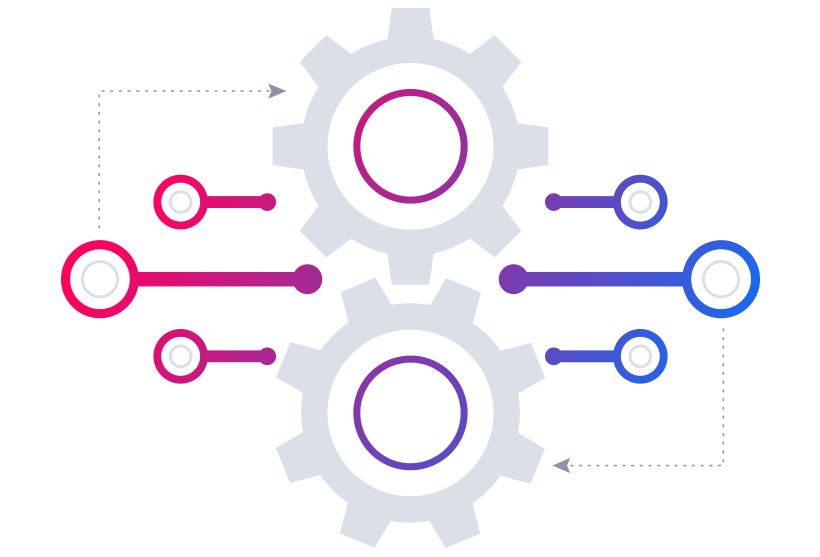 See What Our Customers Are Saying

Iterable empowered our team to overcome historical roadblocks and has enabled us to create more meaningful customer experiences.
Resources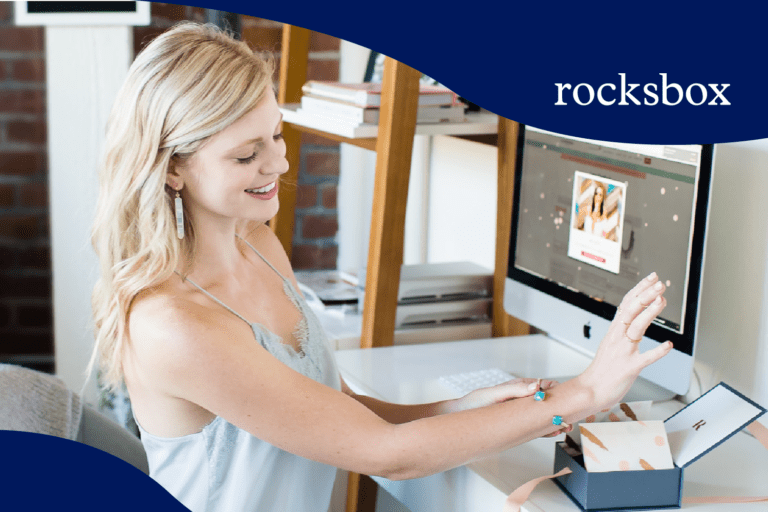 Get In Touch