About Wove
Wove facilitates marketing partnerships, allowing brands to reach each others' customers across a variety of channels. Brands use Wove to unlock email as a new customer acquisition channel.
Wove's Website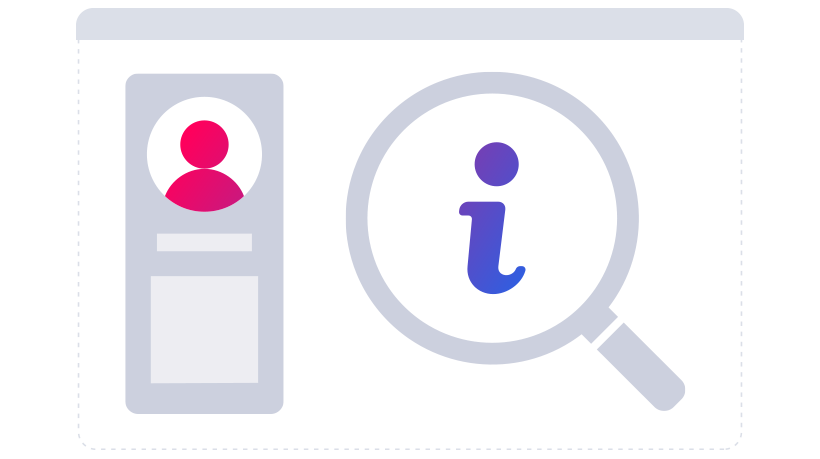 How We Work Together
Using Wove with Iterable allows you to instantly connect with your partner's customers via a simple code snippet dropped into your Iterable email. Effortlessly leverage partnerships with complementary brands to reach new audiences and build brand exposure.
Iterable Documentation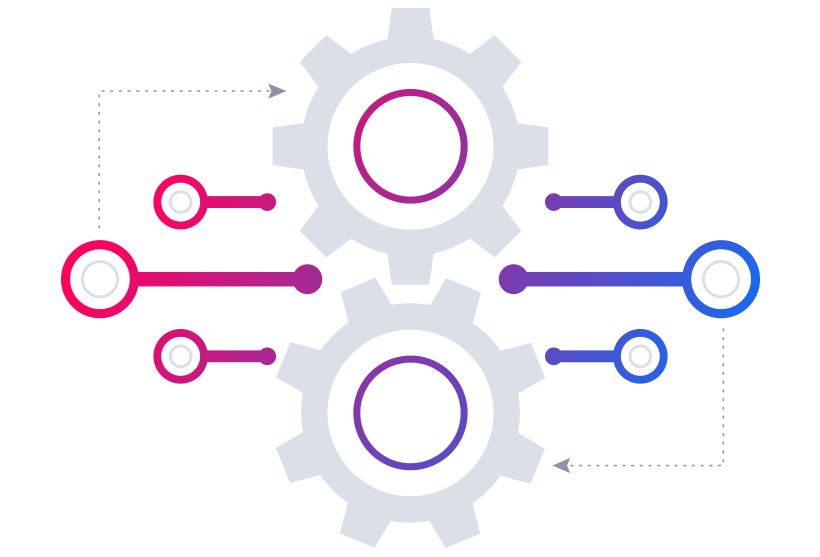 See What Our Customers Are Saying

Iterable empowered our team to overcome historical roadblocks and has enabled us to create more meaningful customer experiences.