About Zembula
Zembula allows you to capitalize on your email sends by directing traffic straight from email to website with engaging interactive experiences customers will love.
Zembula's Website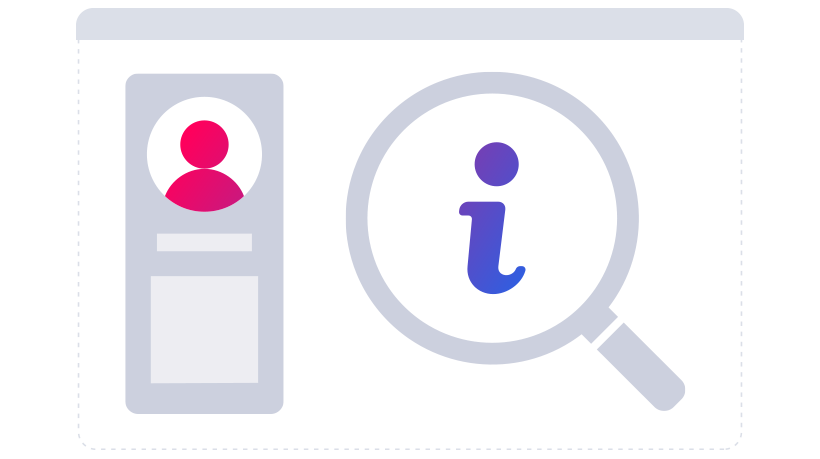 How We Work Together
Iterable integrates with Zembula to provide interactive, customized experiences in your user's inbox.
Iterable Documentation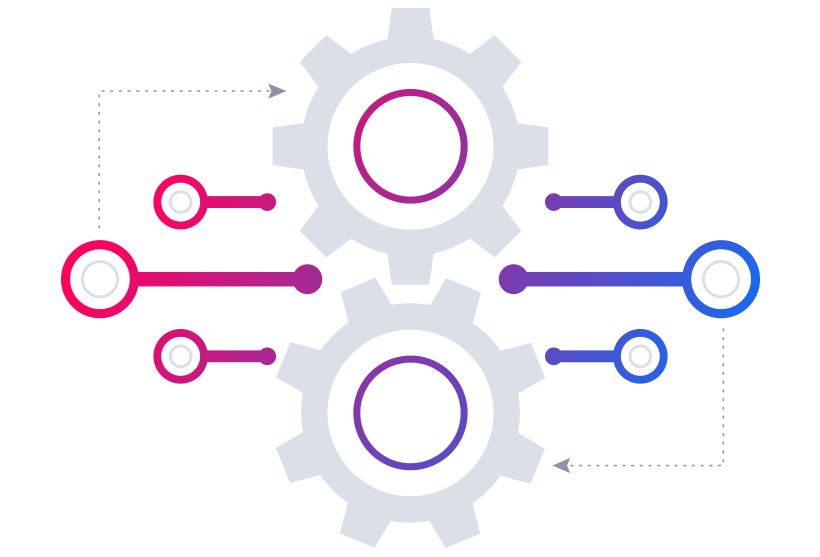 See What Our Customers Are Saying

Iterable empowered our team to overcome historical roadblocks and has enabled us to create more meaningful customer experiences.