How Care.com's Modern Tech Stack Powers Smarter Campaigns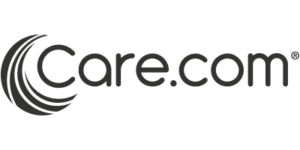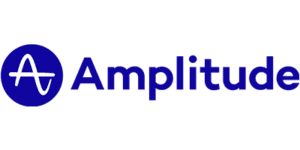 How Care.com's Modern Tech Stack Powers Smarter Campaigns
Available in more than 20 countries, Care.com is the world's leading platform for finding and managing high-quality family care. Designed to meet the evolving needs of today's families and caregivers, Care.com is committed to building data-driven customer experiences through online and mobile channels that require a deep understanding and tailored approach to each audience. Join Matt Naturman, Associate Lifecycle Marketing Manager at Care.com, to hear how he extracts insights from Amplitude to continually optimize their customer experience with Iterable.
In this webinar, you'll hear: 
How Care.com modernized their tech stack to deliver better customer experiences
How Amplitude enables deeper insight into customer behavior
How Care.com continually optimizes their cross-channel campaigns to drive year-over-year growth.
Speaker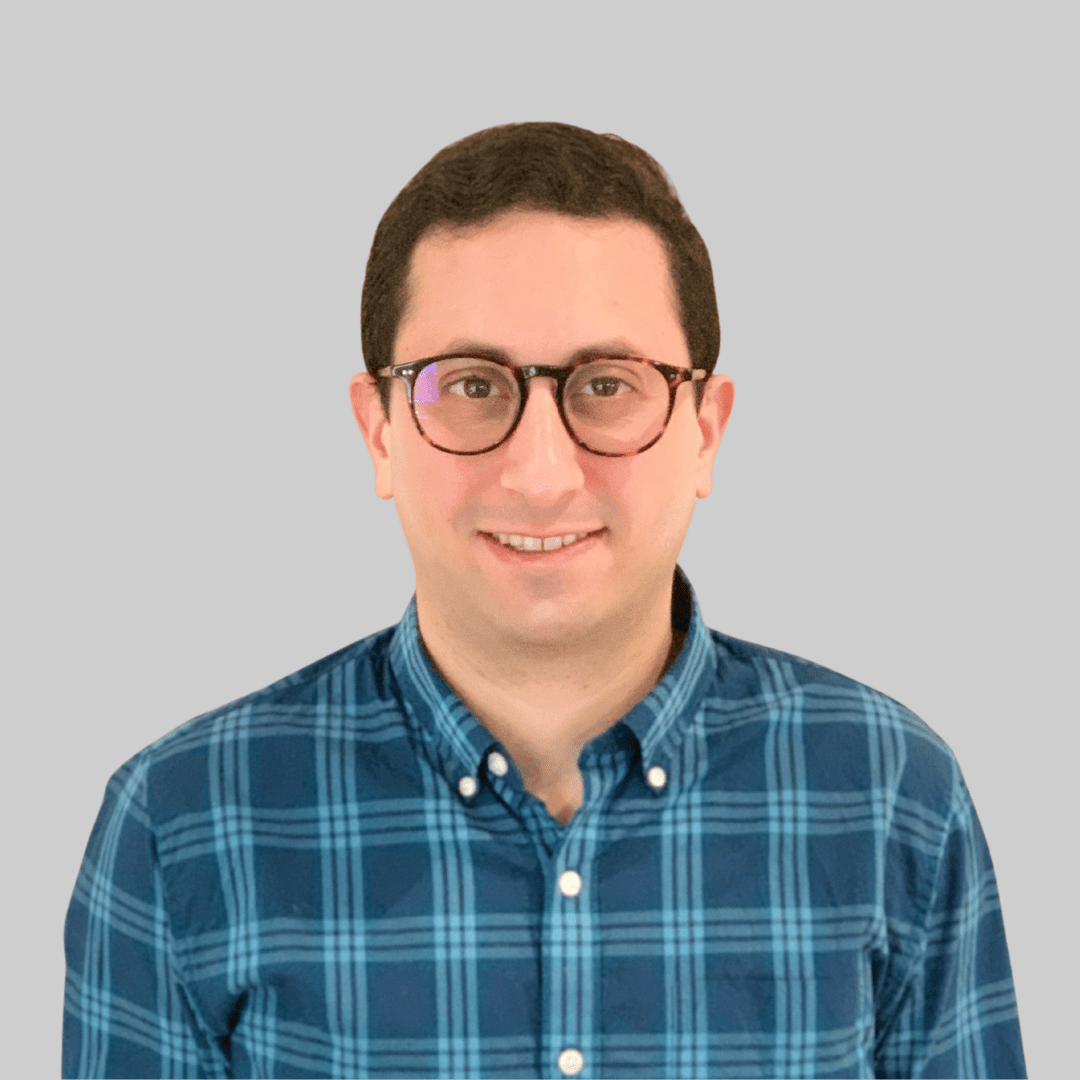 Matt Naturman
Associate Lifecycle Marketing Manager
Care.com
Submission Error
Looks like something funky happened here. Don't panic, you can try refreshing the page or contacting us.