Iterable's core purpose has always revolved around people — to enrich the relationships between consumers and brands, to empower the marketers who create experiences, and to unite a team of people capable of bringing such a vision to life. These are the key moments that have defined Iterable and continue guiding us along our journey.
2022
2021
2020
2019
2018
2017
2016
2015
2014
2013
Our Mission
"Iterable connects people with products that bring them joy."
Authenticity, connection and joy—the key components of a memorable experience. These are the pillars upon which we've developed our platform since our founding. Our services enable marketers to put forth their authentic selves into their work and build meaningful relationships with each and every one of their customers. It's through these connections that joy transpires; the joy of knowing that the brands they trust truly understand them and work toward serving their needs as individuals.
We act with integrity and operate as reliable sources of expertise for our clients, partners and those who rely on us to meet their goals.
We proactively look for areas to improve ourselves and our work even as challenges or plateaus inevitably arise.
We are human and encourage health, happiness and the presence of energized focus and flow in both our professional and personal lives.
We practice self-improvement, empathy toward others and own up to mistakes to build accountability and strengthen relationships.
Discover What Makes Iterable a Best Place to Work
We believe contributions aren't bound by location. Employees from all over the world have helped foster an inclusive remote work culture. Together, we've been building the operations, processes and supporting structures that ensure our remote teams are empowered to thrive in the same collaborative and visible team environments as our physical office locations. Read more from our remote employees in this blog post.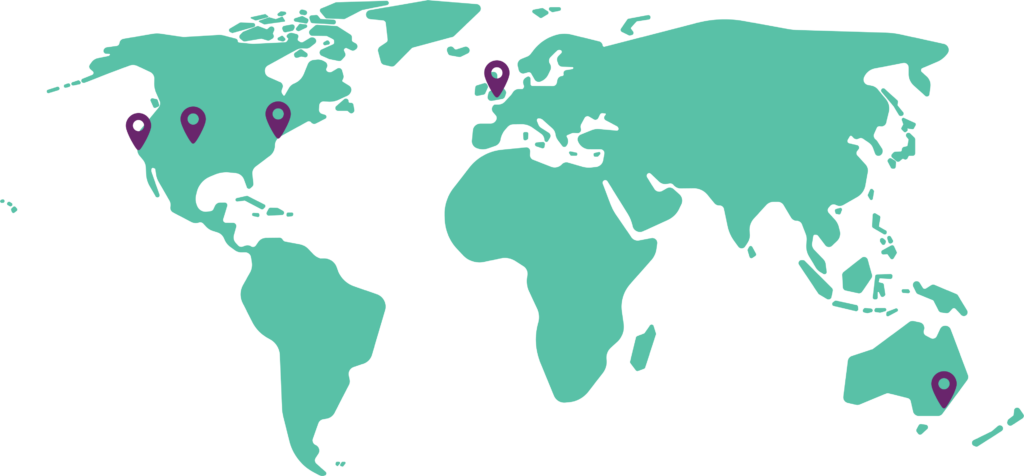 San Francisco, CA
201 Spear Street, Suite 1050
San Francisco, CA 94105
New York, NY
58 W 40th, 16th Floor
New York, NY 10018
Denver, CO
1700 Broadway, Suite 1220
Denver, CO 80290
London, UK
186 Shoreditch High Street,
London, E1 6HU
Sydney, NSW
The Commons, 388 George St.
Sydney, NSW 2026