Iterable for Retail and E-Commerce
Turn customers into lifelong loyalists.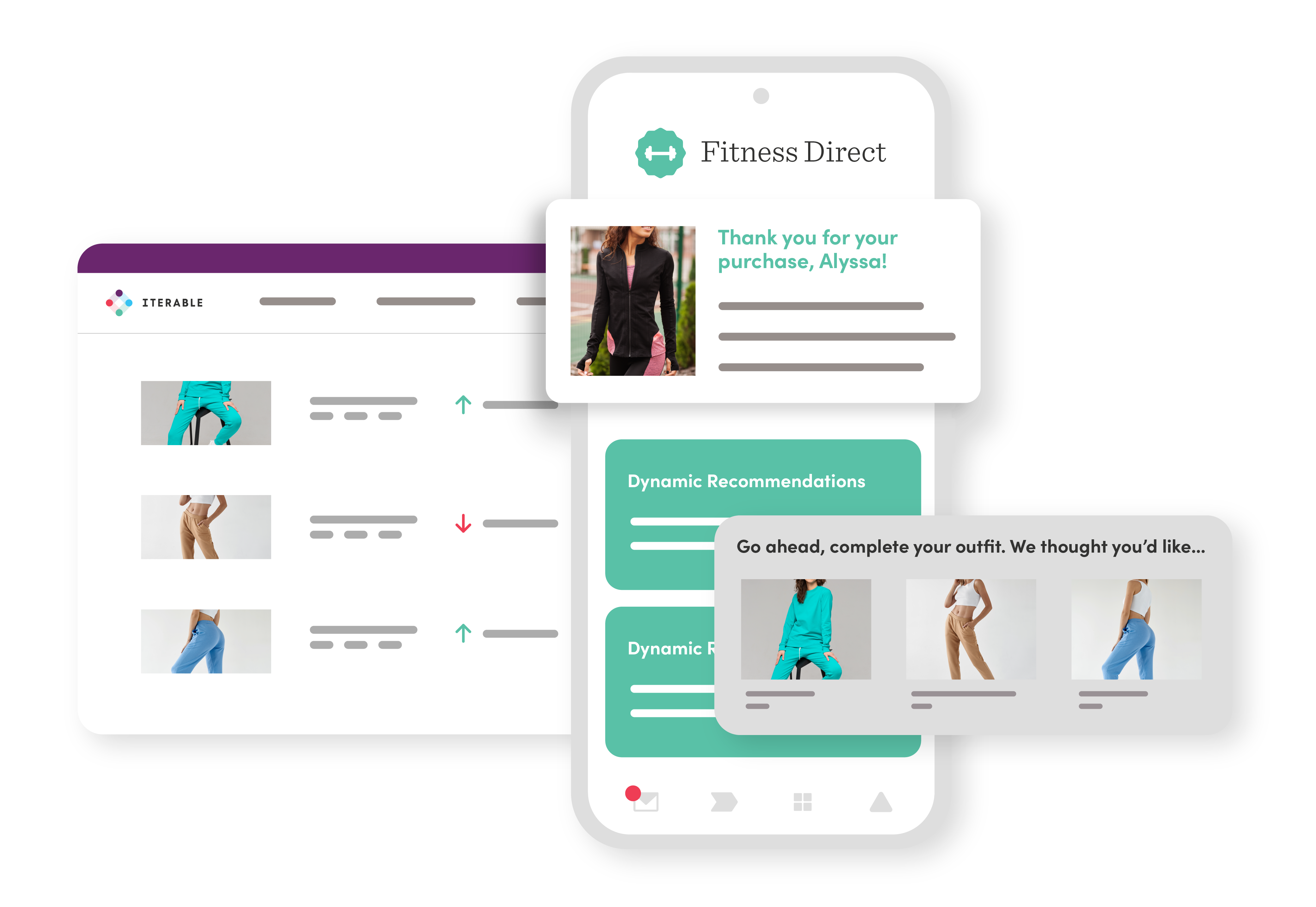 Build customer relationships that last
through 1:1 personalized communications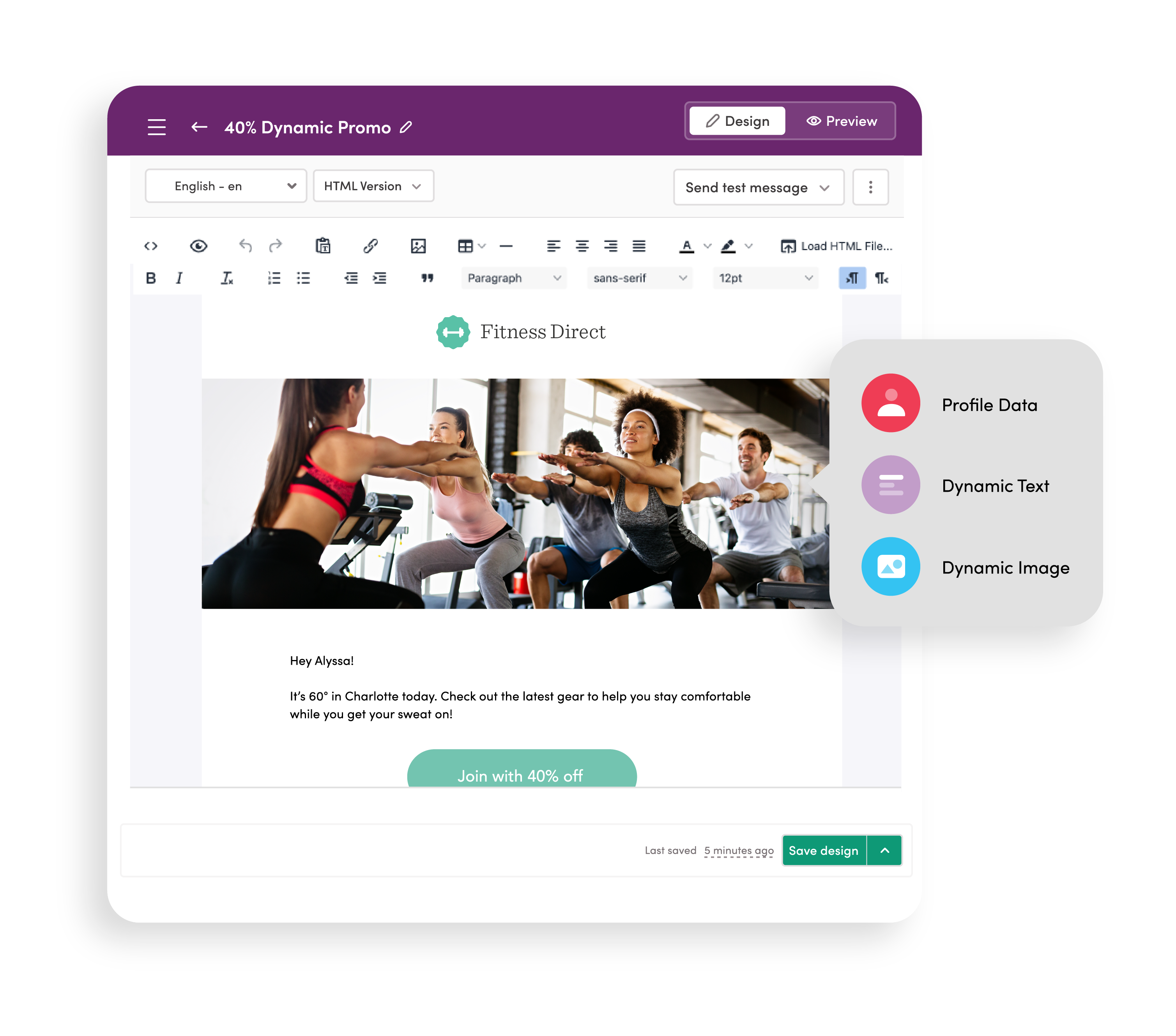 Know Your Customers Better Than Ever
Leverage large data sets from various sources to deliver personalized messaging with curated offers and education to decrease time to first purchase.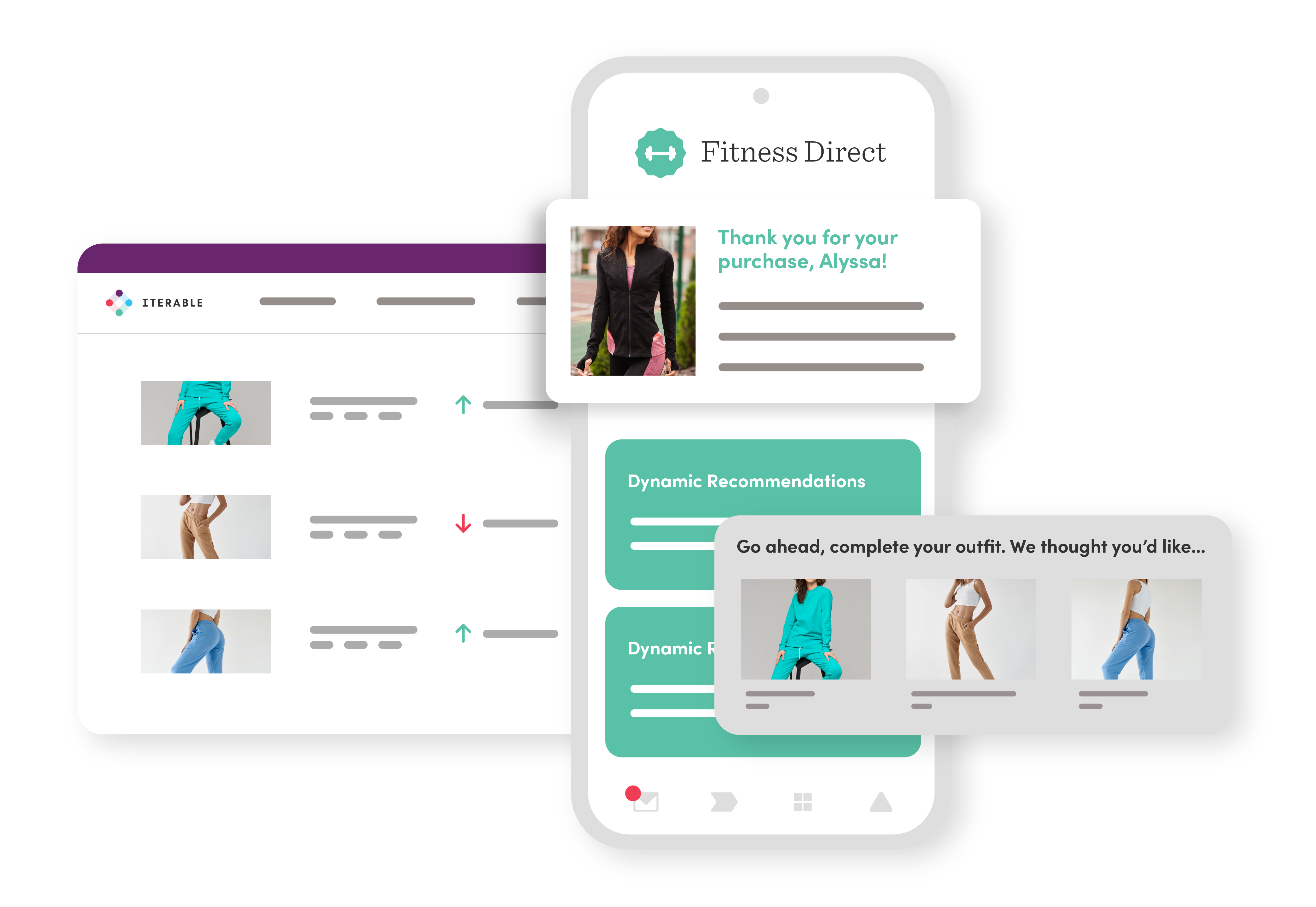 Send Communications That Matter
Deliver automated campaigns with personalized product recommendations drive repeat purchases.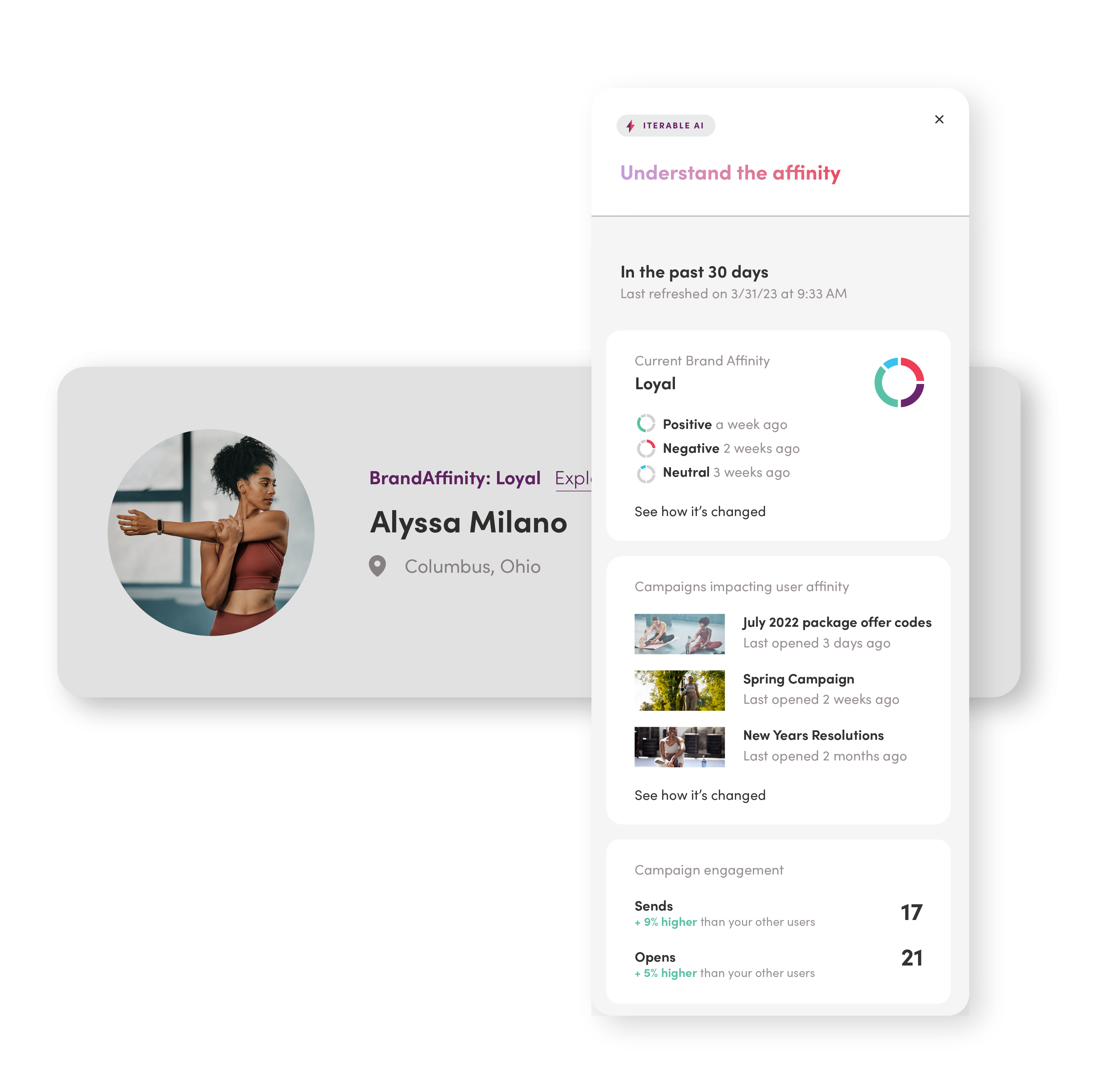 Auto-Optimize for Every Customer
Leverage testing, user-level AI, and past purchase activity to predict and optimize what message in what channel will minimize churn.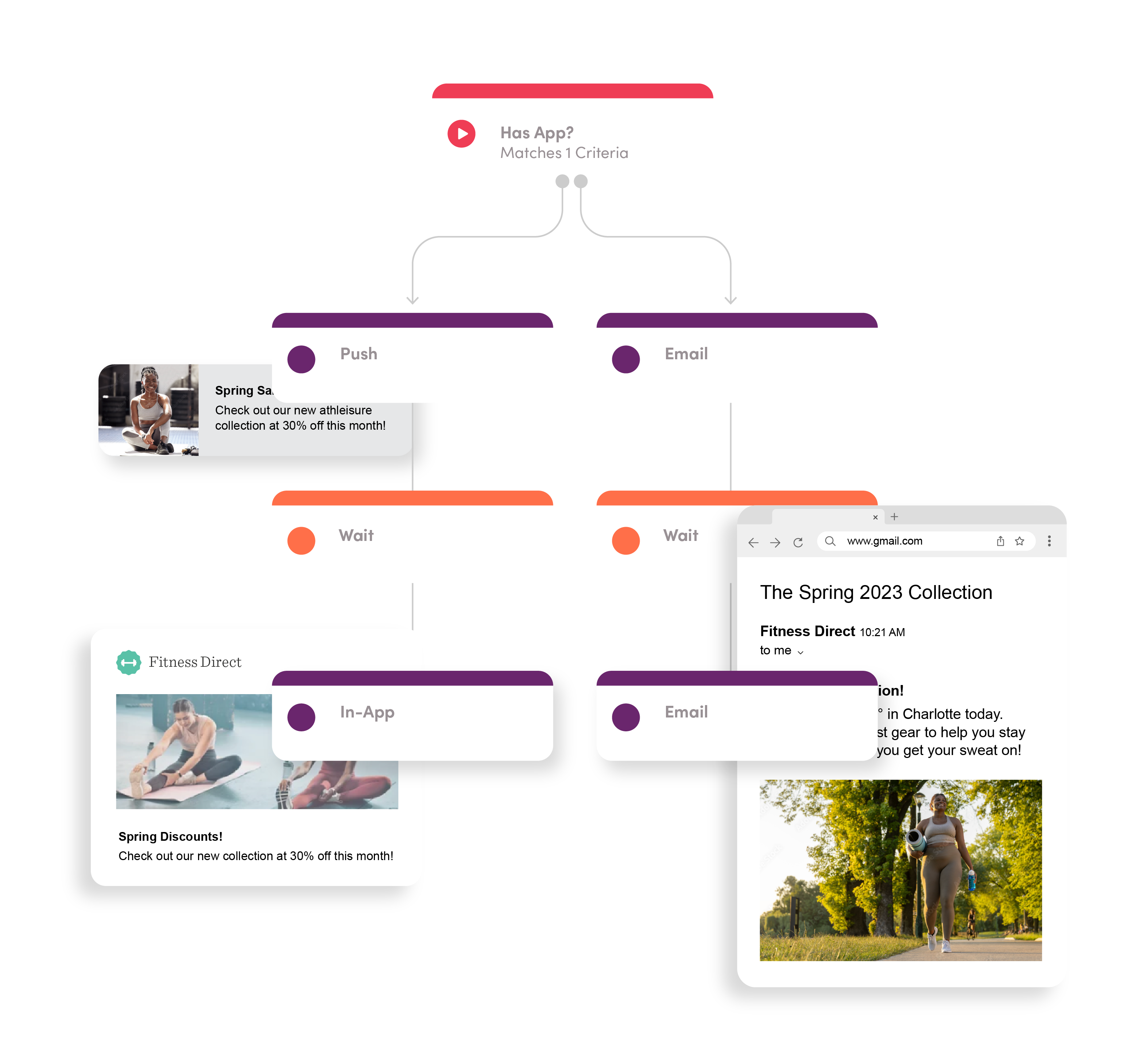 Keep Customers For Life
Coordinate cross-channel communications that drive customer acquisition and increased lifetime value with highly personalized content.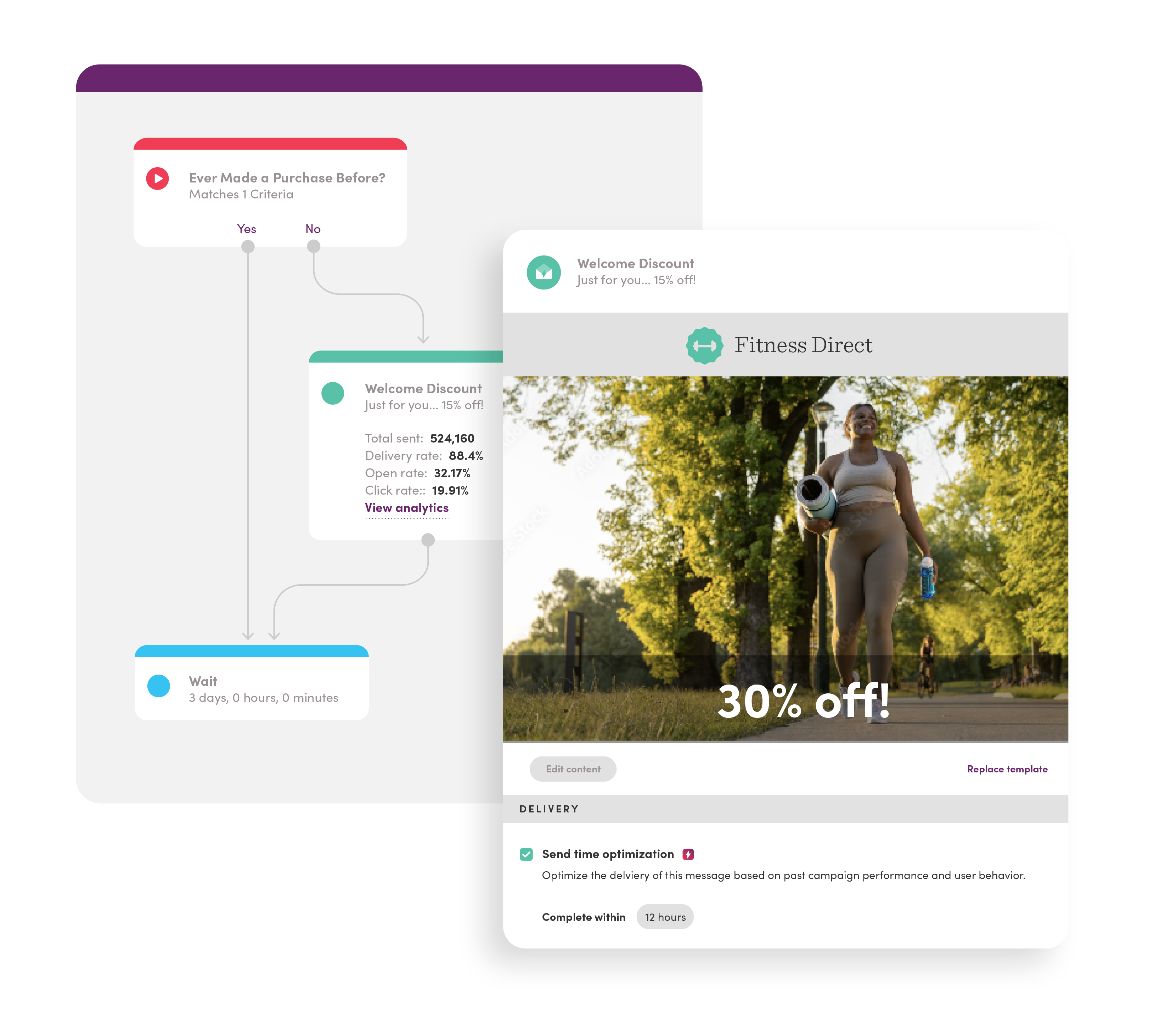 Maximize Impact With Less Effort
Increase efficiency across campaign creation, segmentation & campaign processing to improve revenue per message.
Leading Product-Led Companies Use Iterable