The All-in-One Customer Communication Platform
AI-powered cross channel communications engineered with enterprise-grade security, compliance and control.
AI-Powered
The most comprehensive AI capabilities in the market. From customizable predictive goals to generative AI and AI-driven optimization.
Built for Data
Real-time behavioral data means you're activating customers effectively and quickly, driving more dollars to your bottom line.
Easy to Use
Don't rely on technical teams for complicated code. With easy-to-use tools and automation, you can do the job of 10, as 1.
Open and Flexible
Our open architecture and extensive network of 100+ partner integrations make it effortless to fit us into your tech stack.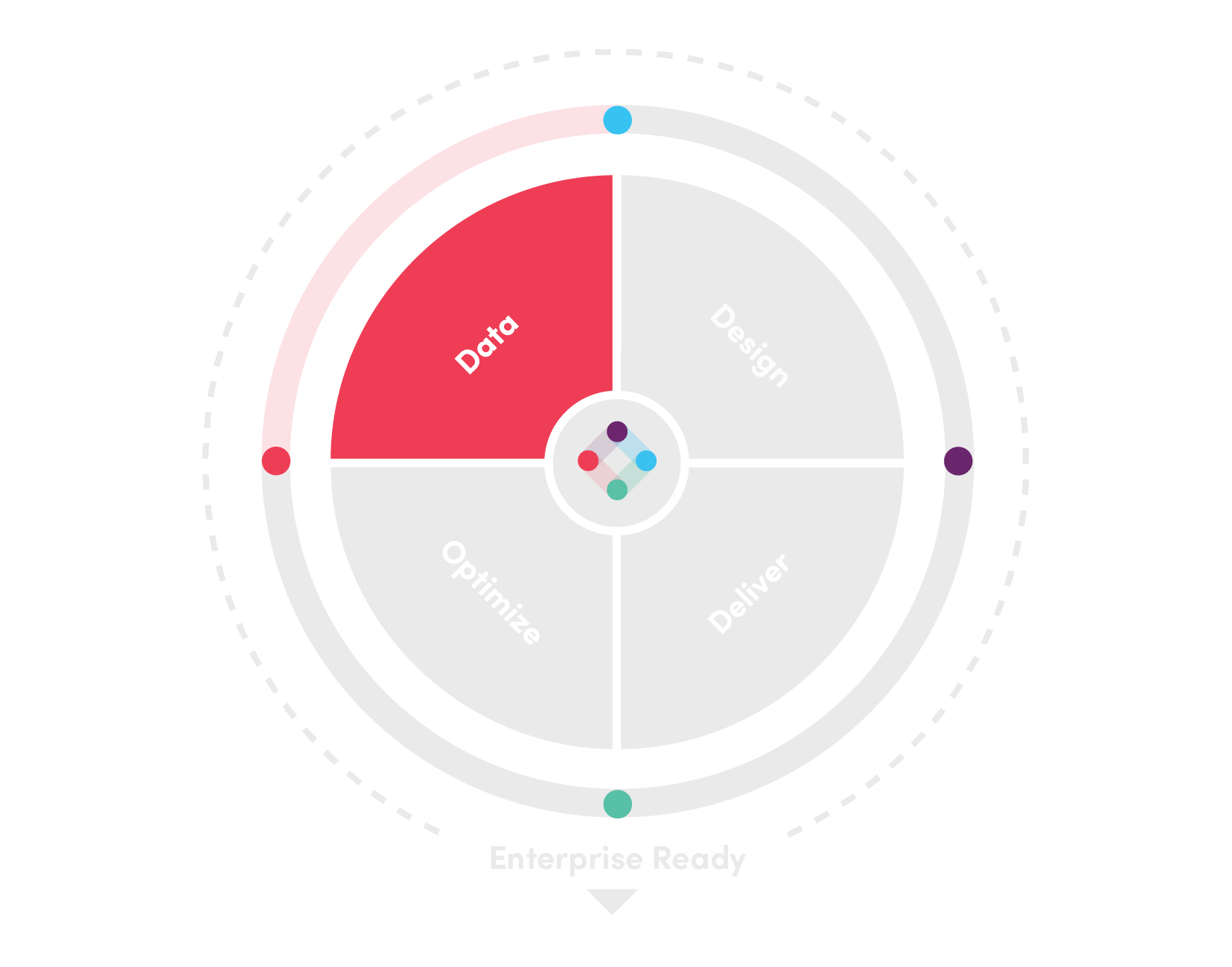 Data
We've built a foundational infrastructure capable of ingesting data from anywhere in real-time. Our underlying architecture powers thousands of partner integrations, SDKs, and NoSQL data ingestion for quick activation of valuable customer data.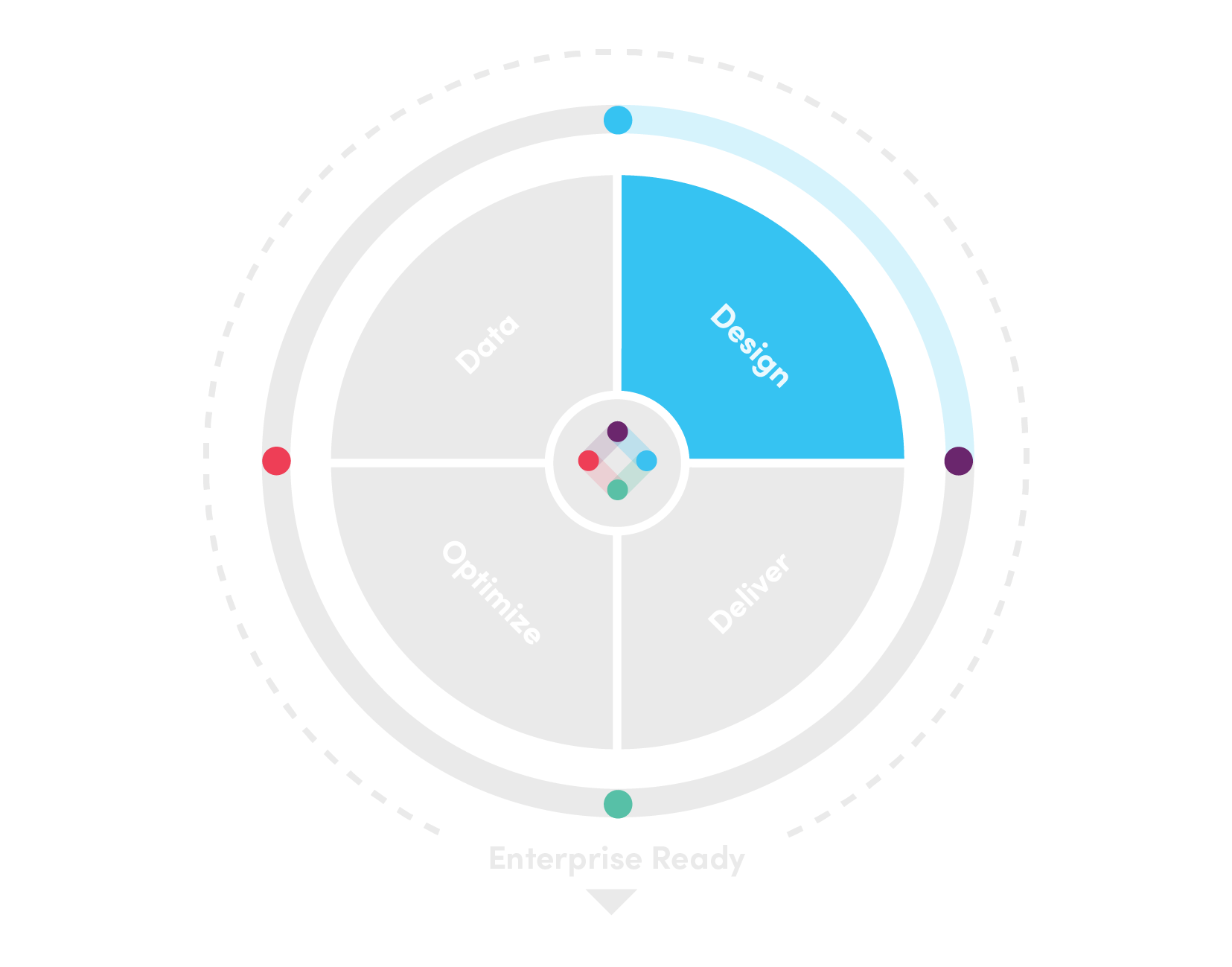 Design
Easily design communications with smart templates. Create a full lifecycle journey in a matter of minutes with our simple drag and drop tiles in Studio. Personalize communications at scale with our dynamic content engine Catalog. The limit is only your imagination.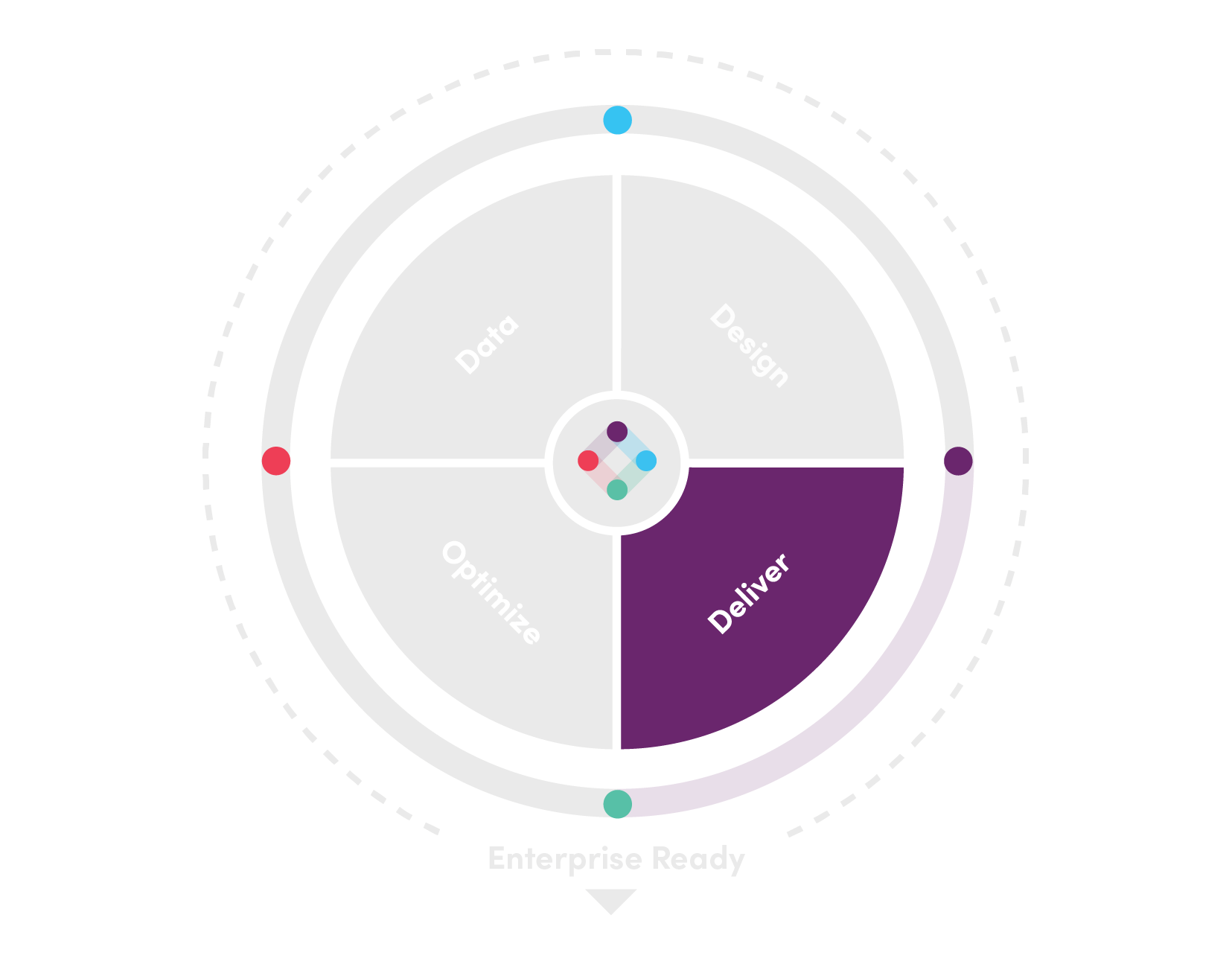 Deliver
Connect with your customers across mobile, email, SMS, and web. Our expansive partner network supports additional end points for data activation. Countless channels to activate your data are at your fingertips—all with the security and compliance backing needed to establish trust in your brand.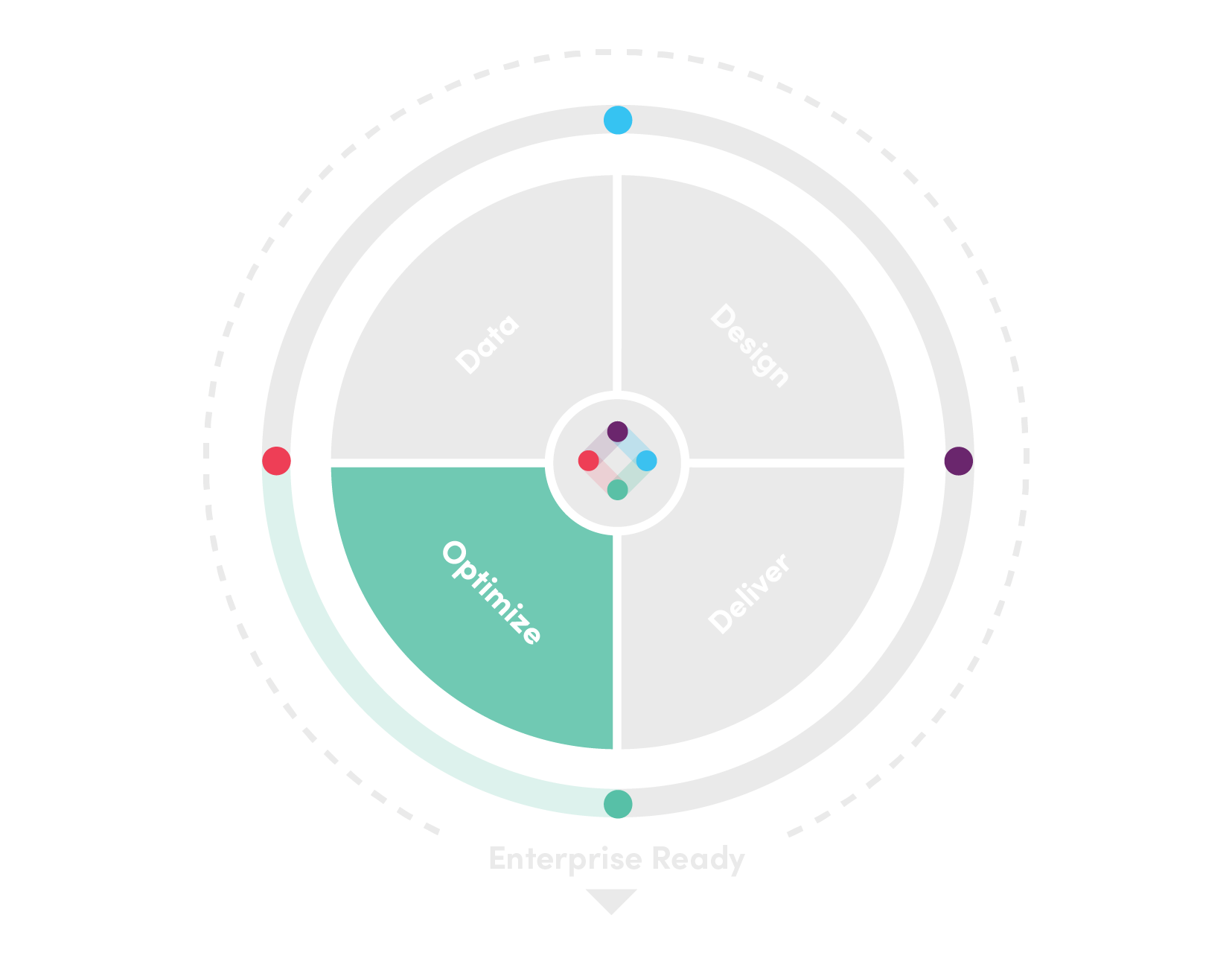 Optimize
Various insights tools inform targeting and messaging strategies. Our AI Suite uses the power of artificial intelligence to optimize send time and channel at the user level, and can build predictive audiences to drive improved business outcomes. Our Experimentation tools enable you to test different strategies in flight without having to pause or rebuild.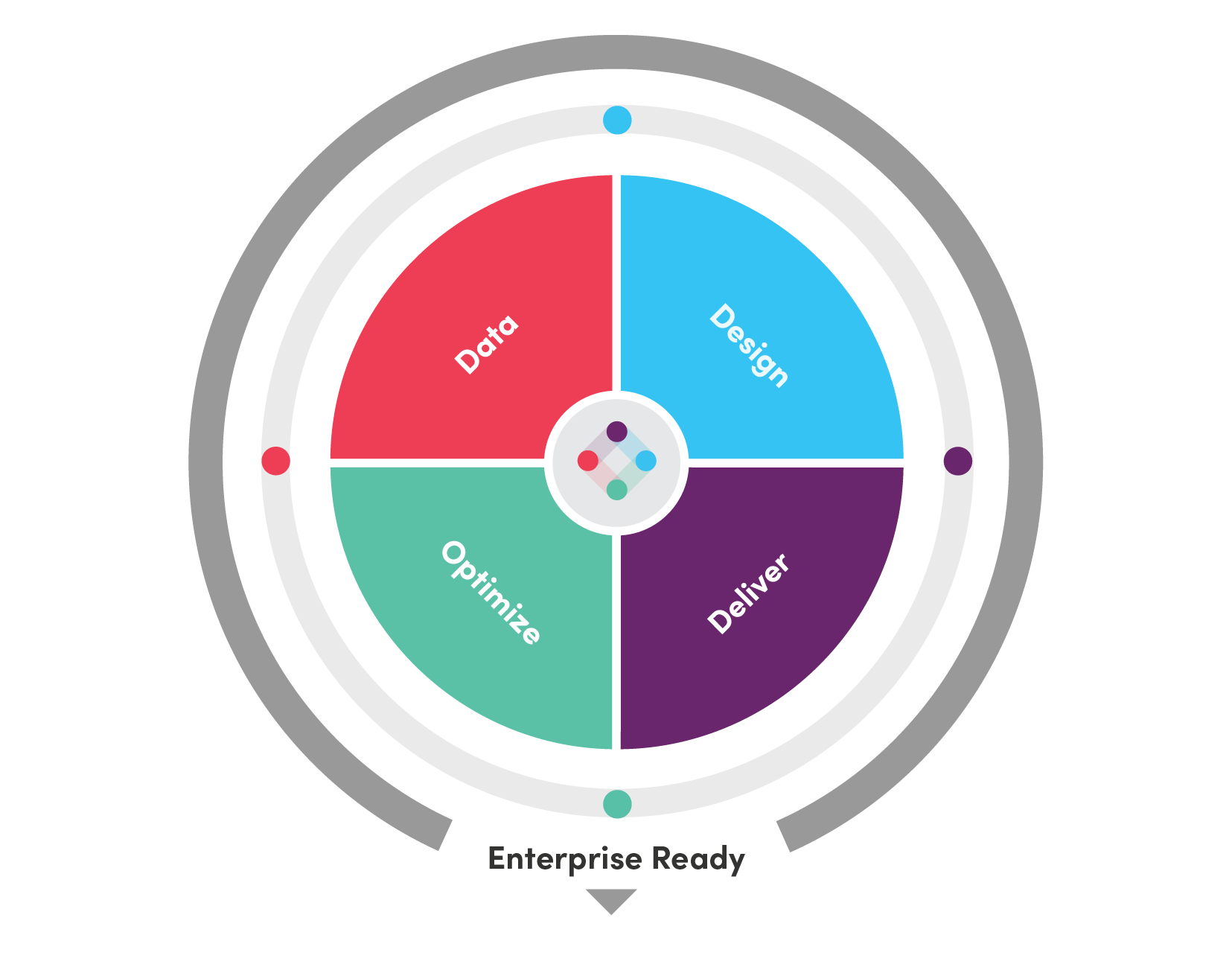 Enterprise-Ready
Backed by industry-best security protocols and certifications, our commitment to keeping your operations protected and compliant is a platform you can build your brand upon. Our tools provide operational scalability safeguards, while our policies guarantee peace of mind.
Explore Solutions for Your Industry