Demystifying personalisation for the Holiday shopper wins


Demystifying personalisation for the Holiday shopper wins
The unknowns of this year's holiday shopping season are plenty. But while the pandemic has impacted consumer confidence and turned retail shopping upside down, we do know that consumers will be spending for the holidays… no matter what.
In this discussion, we'll help you demystify how to engage with your customers with more relevant messaging across all channels.
Join us and learn:
Peak season trends and quick festive wins
The importance of leveraging personalisation this season
Top tips for your cross-channel marketing strategy.
Speakers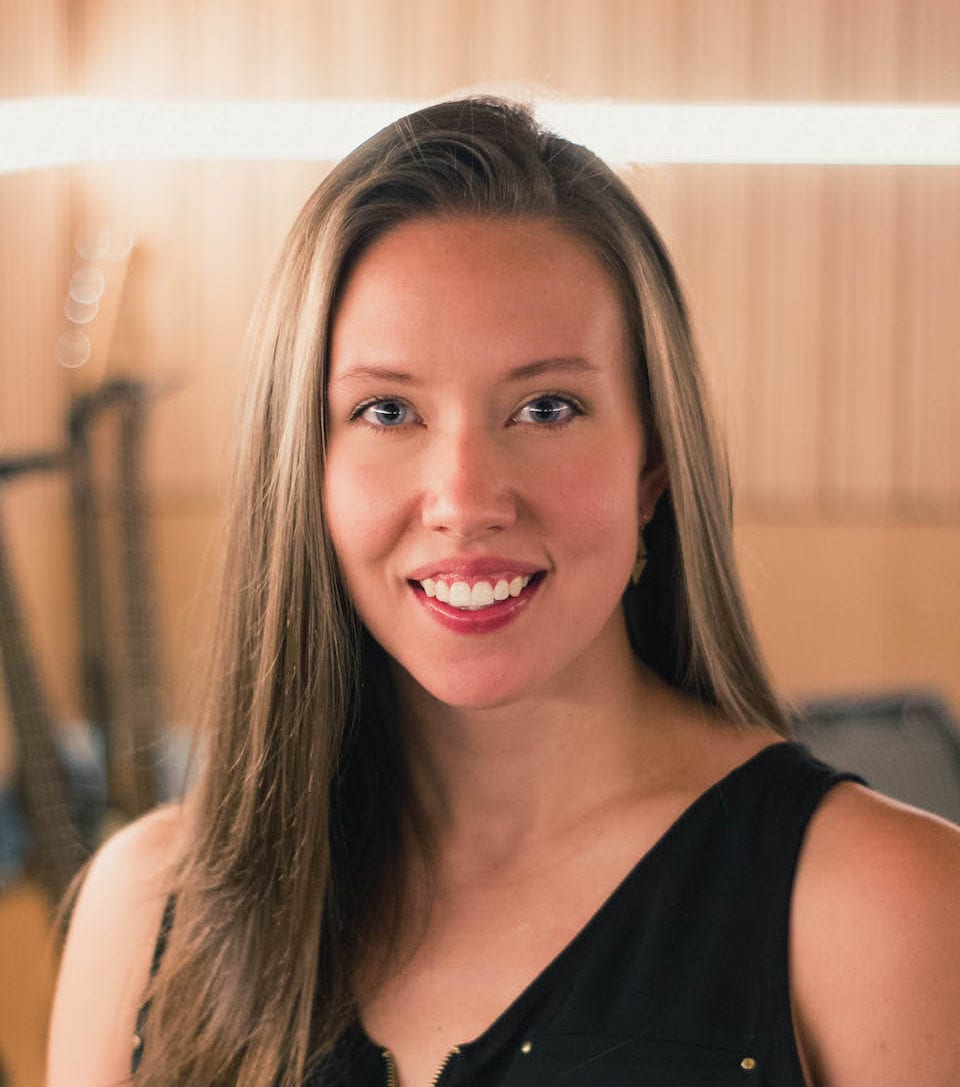 Kait Creamer
CRM Marketing Manager
Framer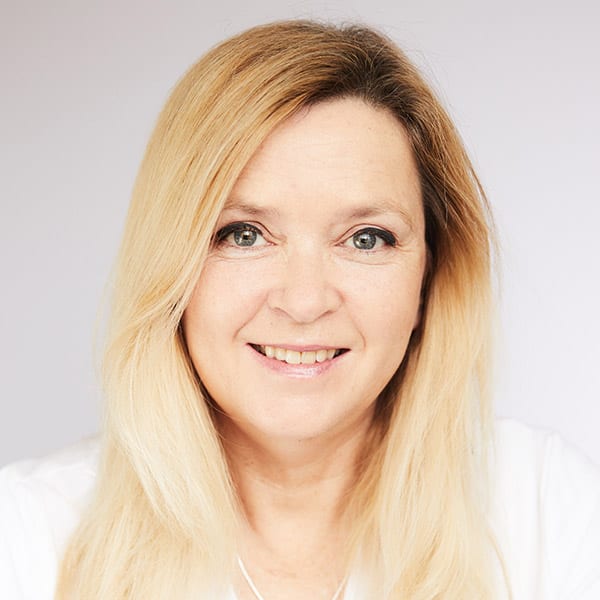 Kath Pay
CEO
Holistic Email Marketing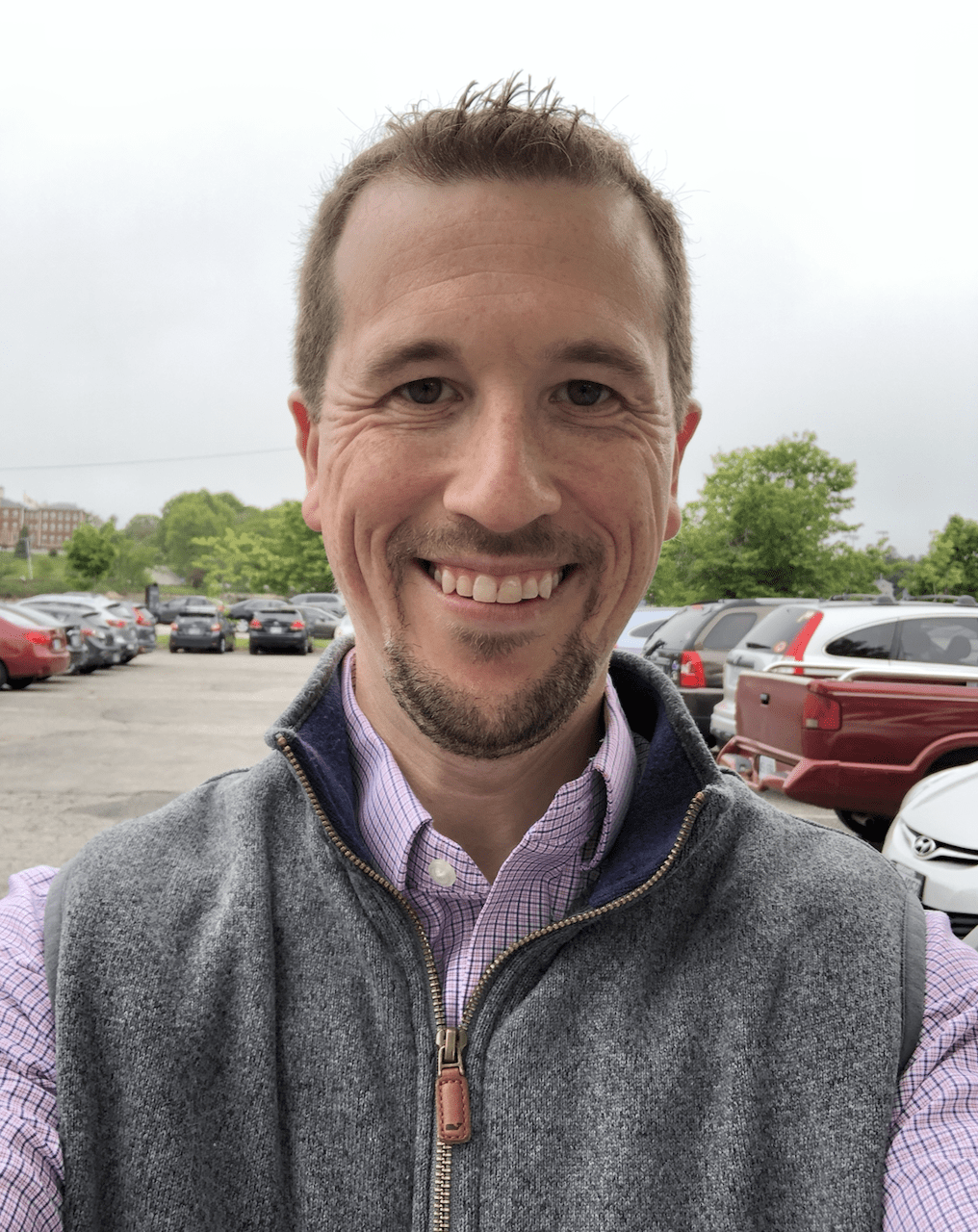 Jeffrey Vocell
Director, Product Marketing
Iterable
Submission Error
Looks like something funky happened here. Don't panic, you can try refreshing the page or contacting us.