Female-Founded: How LOLA and Minibar Delivery Disrupted Their Categories and Built Loyal Audiences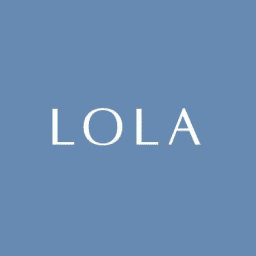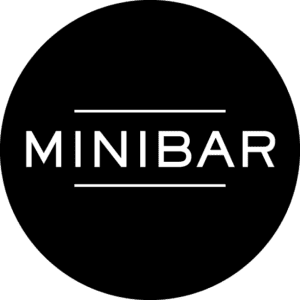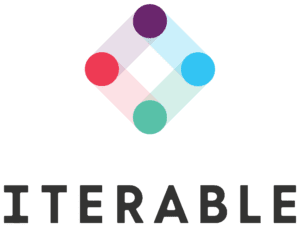 Female-Founded: How LOLA and Minibar Delivery Disrupted Their Categories and Built Loyal Audiences
For every dollar of capital raised, start-ups founded by women generated $0.78 while male-founded start-ups generated just $0.31, according to CNBC. Yet, female-founded brands account for just 2.2% of overall venture capital funding (Forbes).
Join us for a fireside chat with Iterable customers: Lindsey Andrews, CEO & Co-Founder at Minibar Delivery and Jie Charles, VP, DTC at LOLA to hear how they're driving unprecedented growth and proving the disruptive power of female-founded brands.
Moderated by Co-Founder of Iterable's Women's Network, Tasmin Singh, this session will cover:
How these female-founded DTC brands are championing growth
What it takes to build a loyal audience—and increase their lifetime value
The unique challenges and opportunities of women-led organizations
Panelists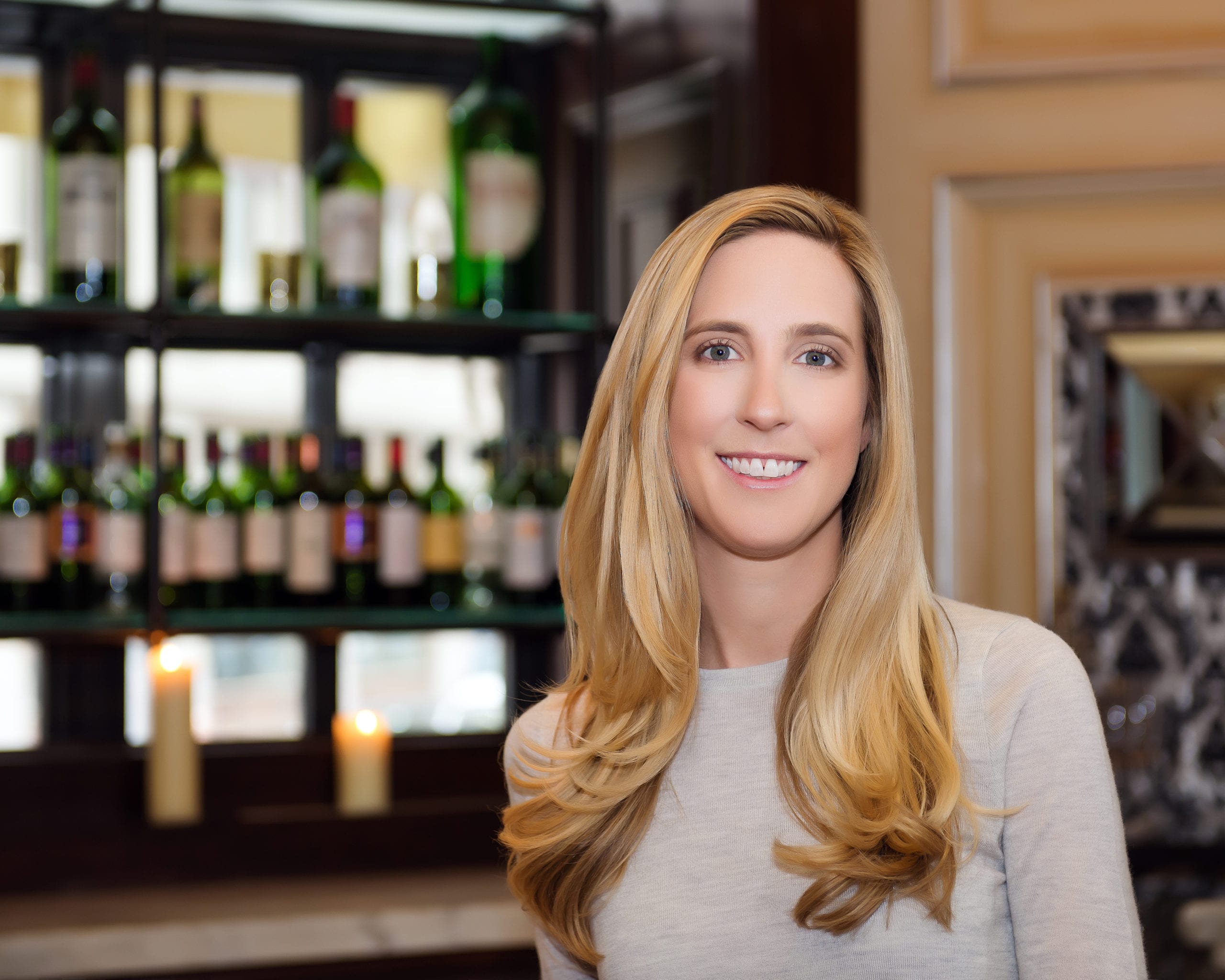 Lindsey Andrews
CEO/Co-Founder
Minibar Delivery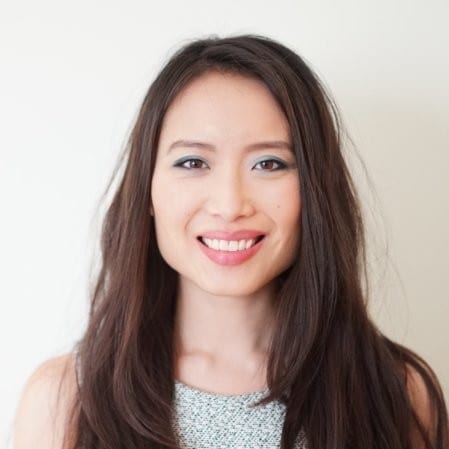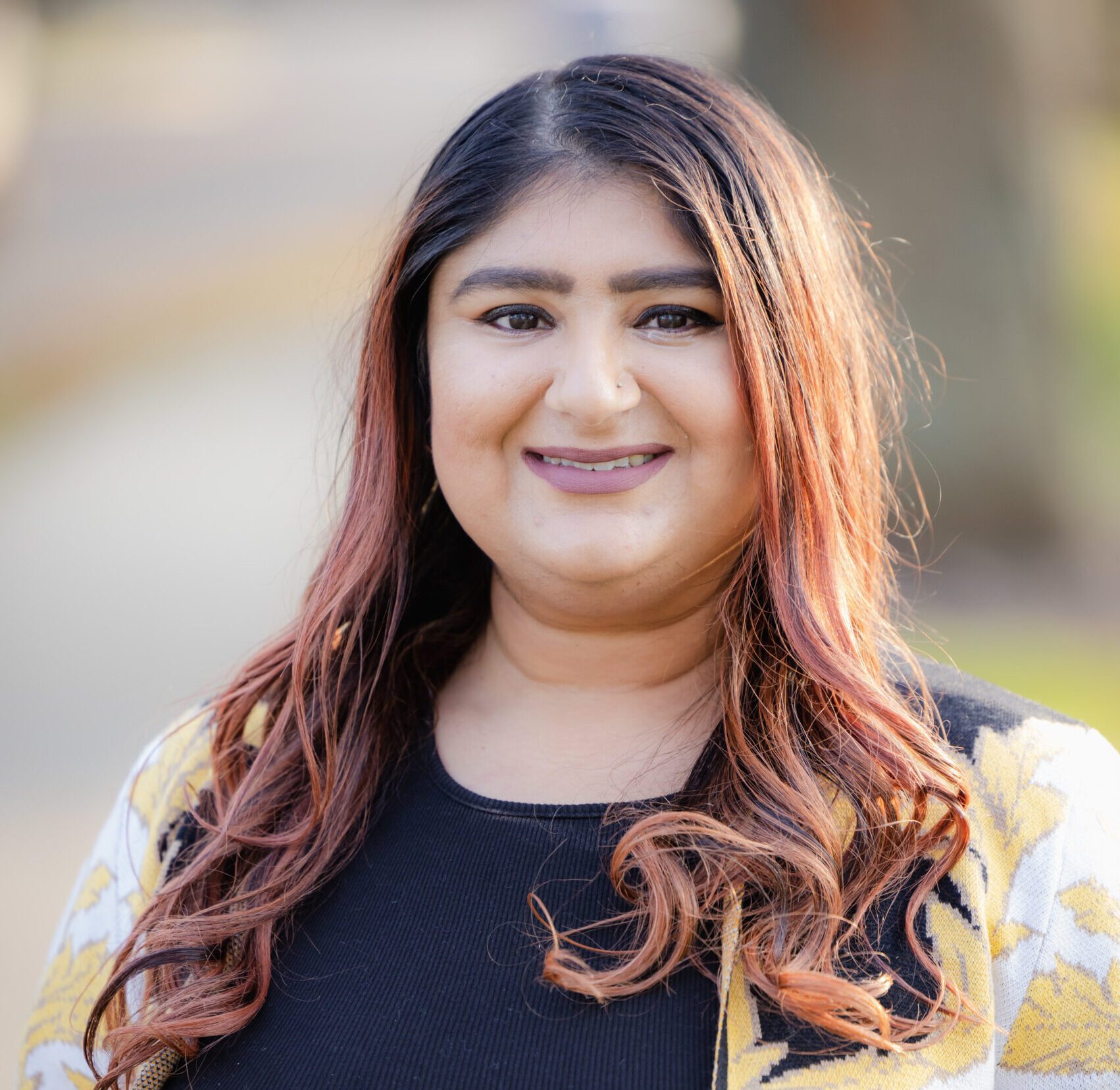 Tasmin Singh
Manager, Customer Success
Iterable
Submission Error
Looks like something funky happened here. Don't panic, you can try refreshing the page or contacting us.