Hungry for Transformation: How Jersey Mike's Created a Unified Customer Experience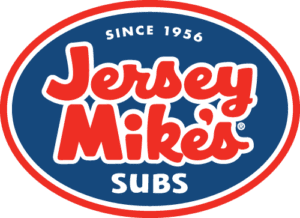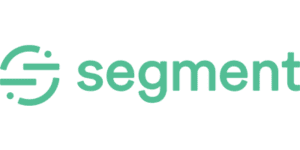 Hungry for Transformation: How Jersey Mike's Created a Unified Customer Experience
Since 1956, Jersey Mike's has been serving delicious, made-to-order sub sandwiches to hungry diners. What started as a small, independent shop in Point Pleasant, New Jersey has now grown to nearly 2,000 locations worldwide. As its brick-and-mortar footprint expanded, Jersey Mike's recognized the need to marry its legacy in-store experience to the demands of today's digital-first consumers.
Join Kelly McGee, Director of Digital Marketing, as she shares how:
Jersey Mike's transformed its digital experience to embrace consumer expectation
The right tech stack laid the foundation for a unified customer experience
They leverage data to deliver personalized, cross-channel messages that build loyalty
Speaker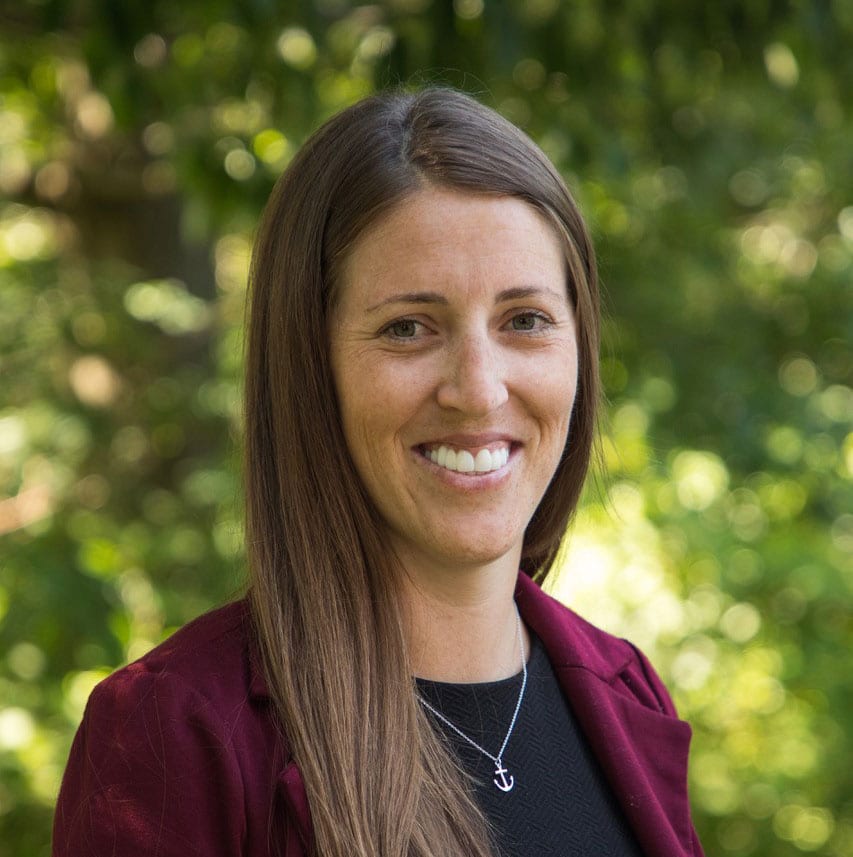 Kelly McGee
Director of Digital Marketing
Jersey Mike's
Submission Error
Looks like something funky happened here. Don't panic, you can try refreshing the page or contacting us.