Personalized Customer Experiences: Your Recipe for Sweet Success



Personalized Customer Experiences: Your Recipe for Sweet Success
Chocolate chip cookie or snickerdoodle? Email or push notification? Whether it's understanding and leveraging your customers' preferences in content or sending the right message at the right time through the right channel, these decisions all play a role in curating a unique customer experience.
Join Rachael Romeo from Tiff's Treats to learn how they've doubled down on cross-channel personalization to build and nurture customer relationships (in spite of the tricky consumer landscape). Rachel Cowlishaw from Movable Ink will discuss how marketers can drive agility and adapt their strategies to create sophisticated, consistent cross-channel experiences that deliver results.
In this session, we will cover through the lens of personalization:
Creating a sense of anticipation and an element of surprise
Building long term loyalty
Expanding and adapting your strategy to be hyper-relevant
Panelists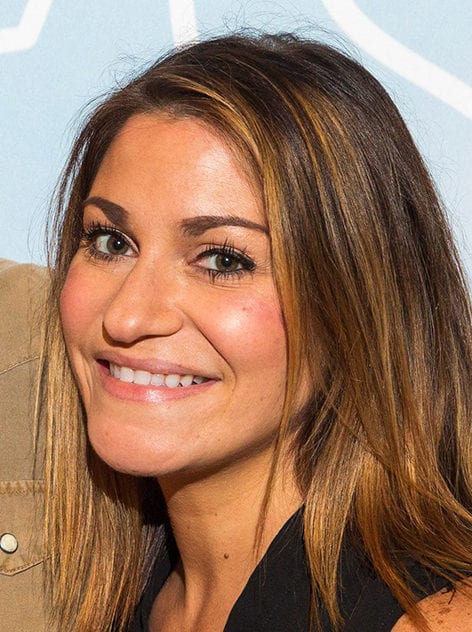 Rachael Romeo
Email Marketing Manager
Tiffs Treats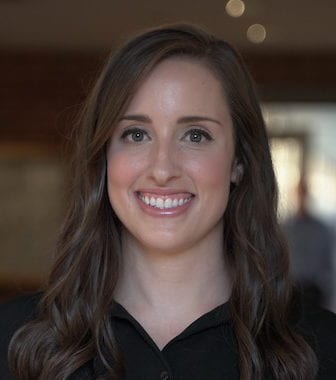 Rachel Cowlishaw
Associate Director of Client Strategy | Retail
Movable Ink
Submission Error
Looks like something funky happened here. Don't panic, you can try refreshing the page or contacting us.