RetailX Europe 2020 Report in Discussion
RetailX Europe 2020 Report in Discussion
2020 brought a lot of change and accelerated digital transformation initiatives for eCommerce businesses across Europe. The question on many marketers mind's is what's in store for this year? What can we learn from ecommerce trends in 2020?
Introducing RetailX's Europe 2020 Ecommerce Region Report – with highly anticipated research and findings which will help you to drive growth through your marketing. RetailX's webinar shares expert advice from leaders at InternetRetailing, Asendia and Iterable who deep dive into how brands can stay ahead in Europe in 2021.
Join us and learn about:
European eCommerce Trends in 2020 and predictions for 2021
Creating a personalised cross-channel customer experience
Building a sustainable and empathetic brand image
Panelists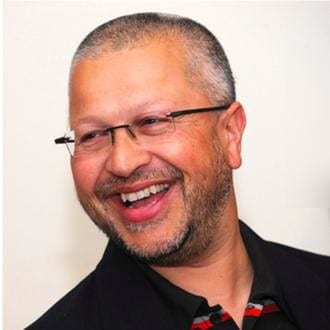 Ian Jindal
Founder & Editor in Chief
InternetRetailing
Ludovica Quaglieri
Research Analyst, Sustainable Ecommerce
InternetRetailing
Thomas Berger
Chief E-Commerce and Marketing Officer
Asendia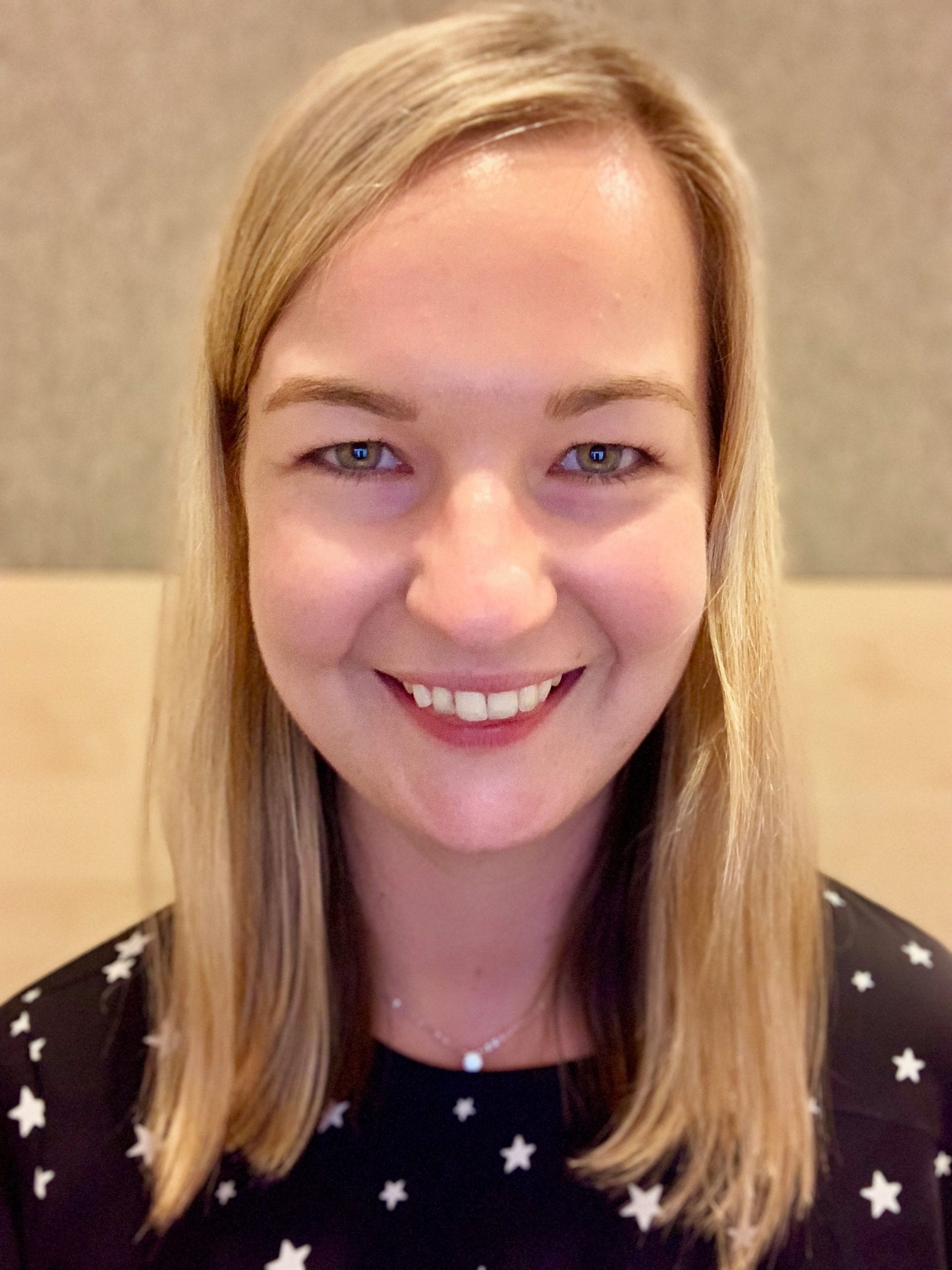 Eloise Shuttleworth
Senior Director of Customer Success, EMEA
Iterable
Submission Error
Looks like something funky happened here. Don't panic, you can try refreshing the page or contacting us.