Top 10 Most Unforgettable Emails of 2019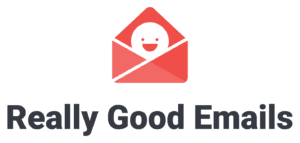 Top 10 Most Unforgettable Emails of 2019
Iterable & Really Good Emails are teaming up to close out 2019 with an interactive webinar extravaganza.
Join us as Jen & Matt unveil the winners of their unofficial, unconventional awards for the year's most unforgettable emails. Warmest welcome email? Check. Most magnificent Shark Week-themed email? We'll have an award for that, too.
So whether you're looking for inspiration or information, this is a webinar you won't want to miss.
Best-in-class examples of a dozen or so categories of emails
Expert advice and tips for creating beautiful emails that engage and convert
Inspiration for your 2020 email campaigns
Hosted by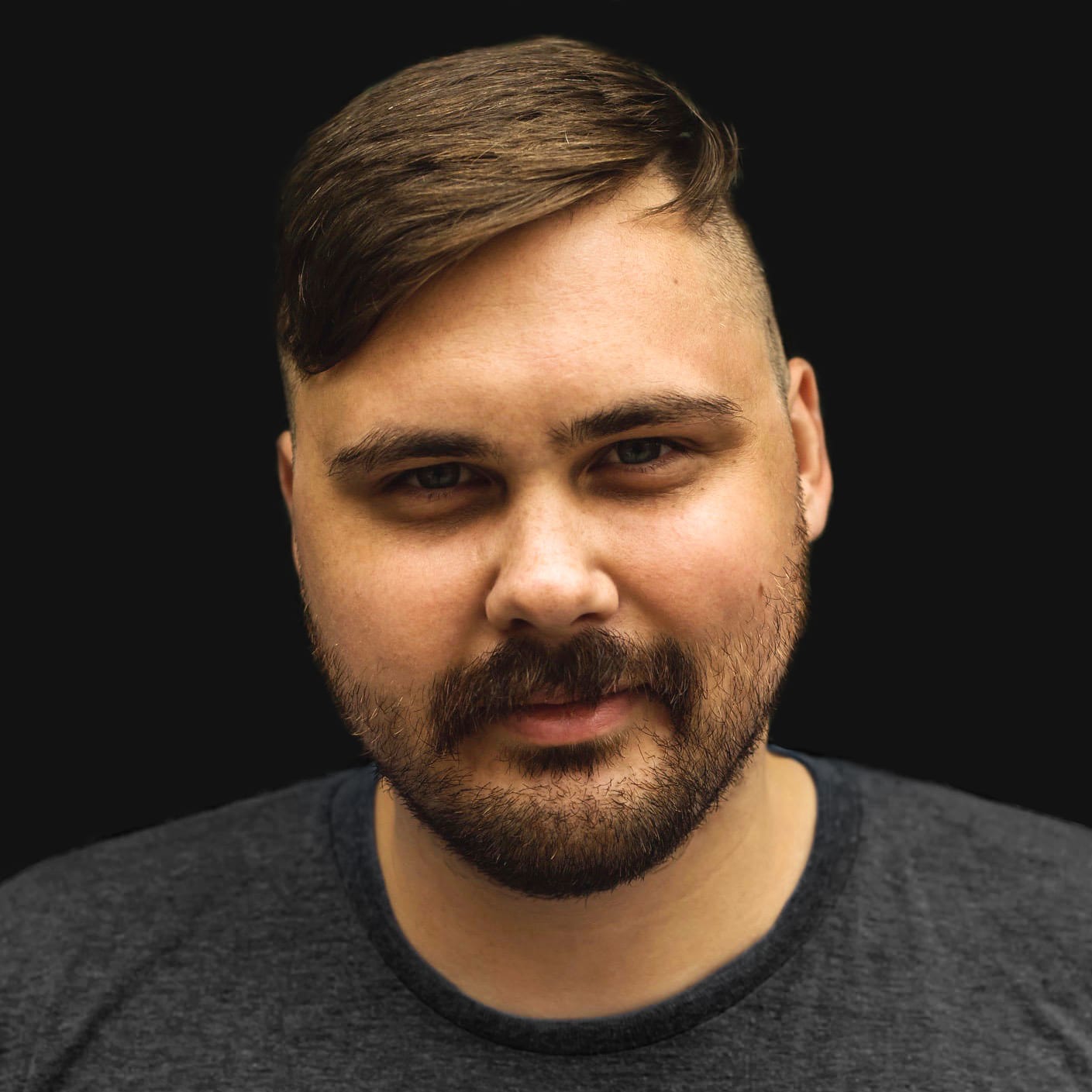 Matt Helbig
Co-Founder
ReallyGoodEmails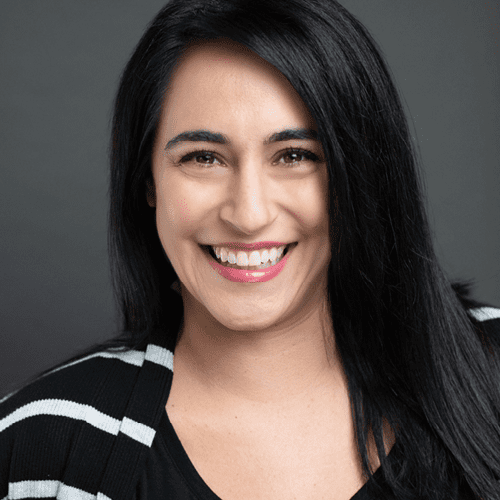 Jen Capstraw
Director of Strategic Insights and Evangelism
Iterable
Submission Error
Looks like something funky happened here. Don't panic, you can try refreshing the page or contacting us.