Unlocking AI's Potential: A Marketer's Guide for Success in the Experience Age
Unlocking AI's Potential: A Marketer's Guide for Success in the Experience Age
Welcome to the Experience Age. Customers are more connected to their favorite brands than ever before, engaging in constant conversation and sharing their experiences with their peers online. This also means products can go viral and sell out overnight and negative word-of-mouth spreads like wildfire.
In this digitally-driven marketplace, consumers are simultaneously picky and spoiled with choices. Often one great—or poor—experience can be the make-or-break factor that determines who customers choose to continue to do business with. With brands collecting an abundance of customer data daily and technological tools available to draw meaningful insight from it, today's customer is no longer willing to settle for a one-size-fits-all experience.
Using insights from her long and successful career as a marketer as well as research from her two published books on AI in marketing, Katie King will share:
How businesses can harness the power of technology to create memorable experiences, connect with their audiences, and gain competitive advantage
Real-world examples, information on the top tools and vendors disrupting the space, and best practices.
This practical and interactive workshop featuring group discussion and hands-on activities will be of value to all—from total novices to seasoned AI users.
Host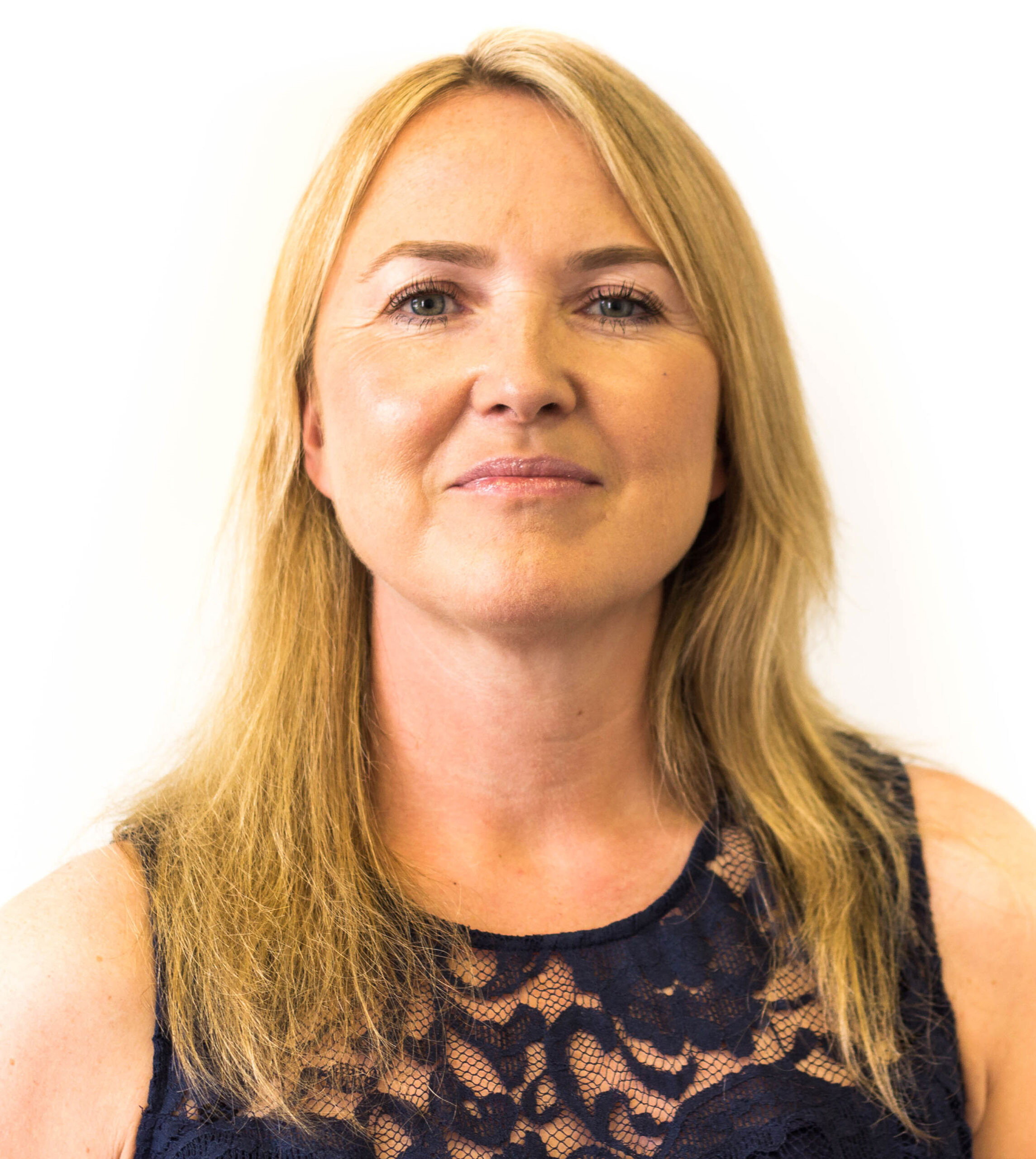 Katie King
Published Author and CEO
AI in Business
Submission Error
Looks like something funky happened here. Don't panic, you can try refreshing the page or contacting us.