About Snowflake
Snowflake delivers the Data Cloud — a global network where thousands of organizations mobilize data with near-unlimited scale, concurrency, and performance. Inside the Data Cloud, organizations unite their siloed data, easily discover and securely share governed data, and execute diverse analytic workloads. Wherever data or users live, Snowflake delivers a single and seamless experience across multiple public clouds. Snowflake's platform is the engine that powers and provides access to the Data Cloud, creating a solution for data warehousing, data lakes, data engineering, data science, data application development, and data sharing. Join Snowflake customers, partners, and data providers already taking their businesses to new frontiers in the Data Cloud.
Snowflake's Website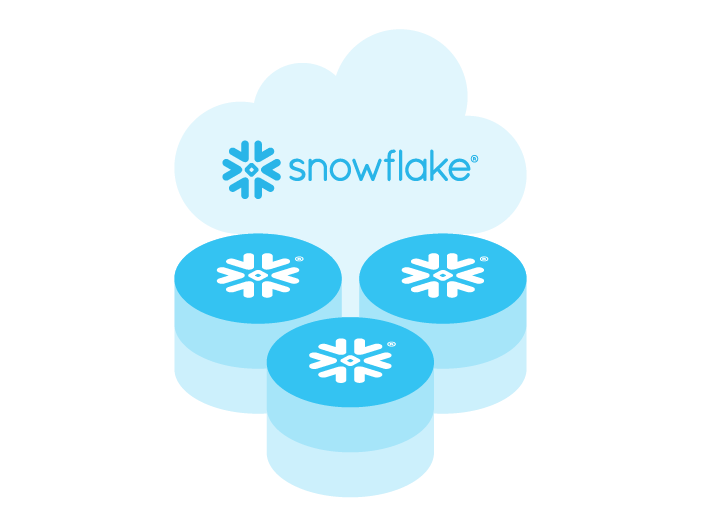 How We Work Together
Through Iterable's native Snowflake integration, mutual customers will gain instant access to valuable first-party user data generated from Iterable directly within their Snowflake account, giving them reliable, and secure access to shared data in an easy, frictionless way – replacing traditional data sharing methods. With Snowflake Data Sharing, eligible customers* can easily and securely join Iterable campaign event data with other Snowflake data to see a more comprehensive view about their customers across their business to analyze behavioral patterns, create attribution and predictions models, power data visualization, and more to enrich business insights.
Iterable Documentation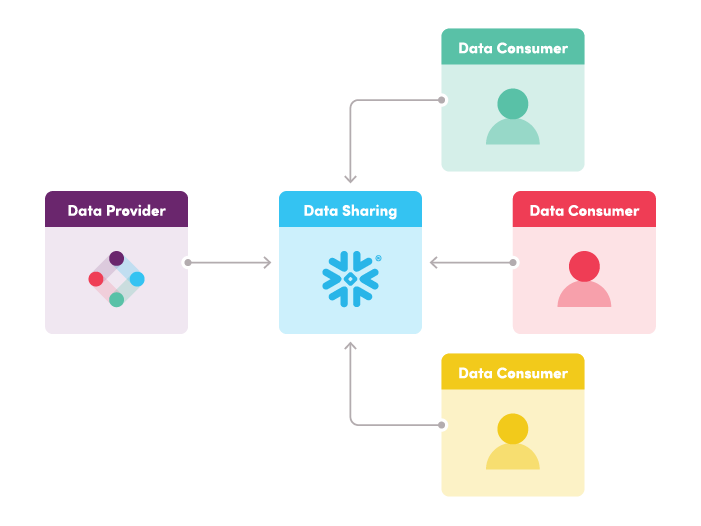 Resources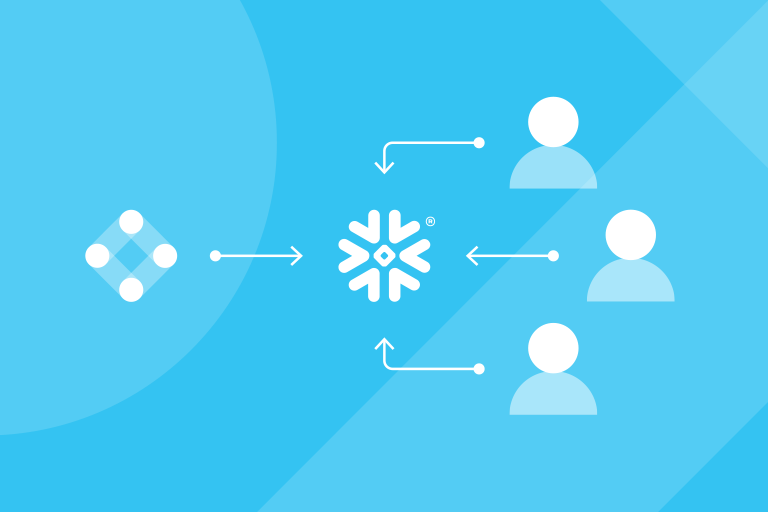 Snowflake + Iterable One Pager
Snowflake Data Sharing enables mutual customers to securely share and access valuable Iterable-generated first-party user…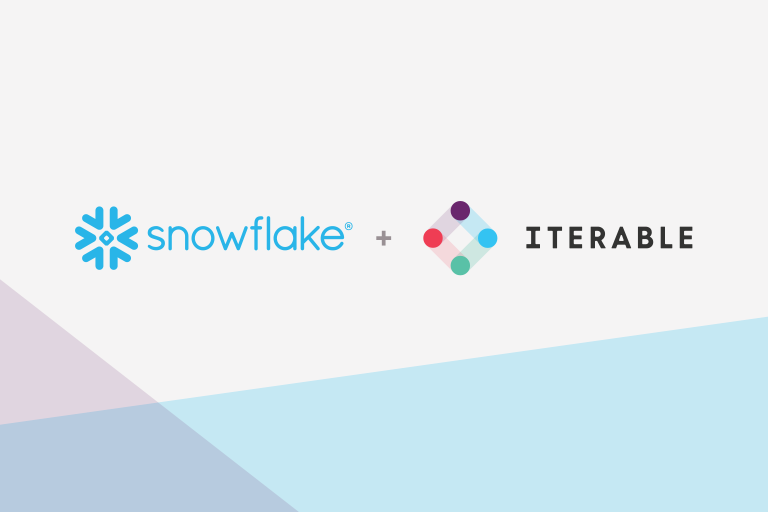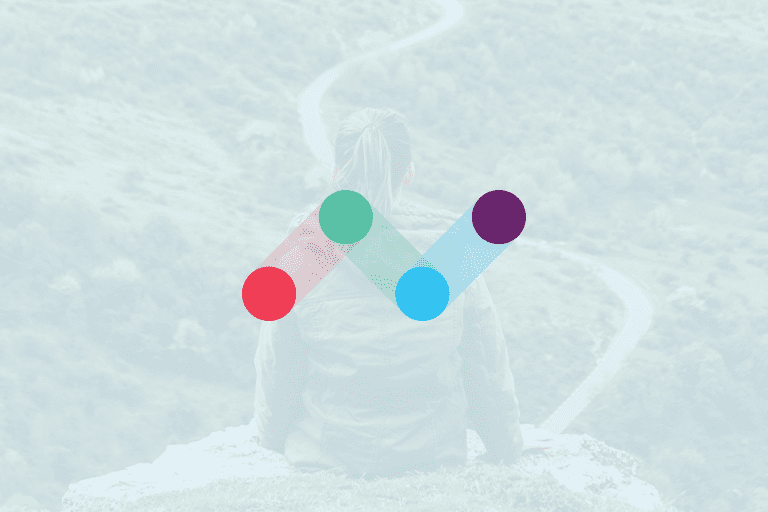 Get In Touch