About Movable Ink
Movable Ink's platform helps digital marketing leaders create personalized content at scale across email and mobile campaigns by leveraging all relevant data no matter where it lives. With Movable Ink, marketers can free their data from silos to generate images with millions of unique variations that update based upon a recipient's recent interactions.
Movable Ink's Website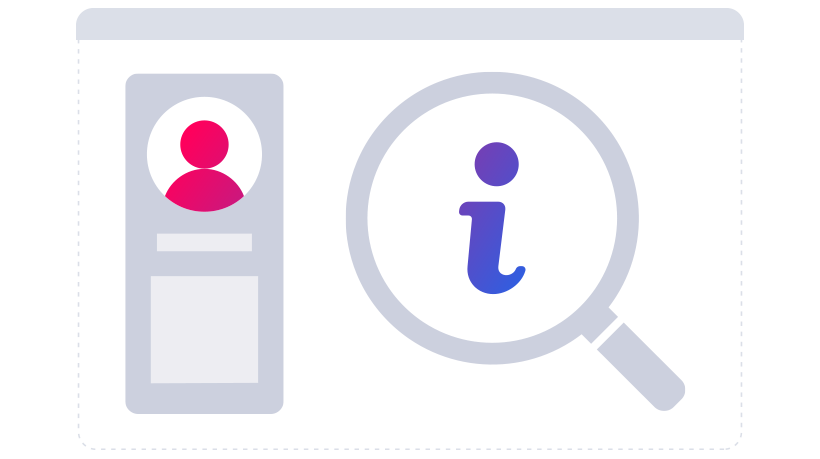 How We Work Together
Movable Ink enables digital marketers to create visual email & mobile experiences that are personalized and delivered by Iterable.
Iterable Documentation