About Movable Ink
Movable Ink's platform helps digital marketing leaders create visual experiences that move people. With Movable Ink, marketers can free their data from silos to generate intelligent creative with millions of unique variations, across multiple channels and billions of moments.
Movable Ink's Website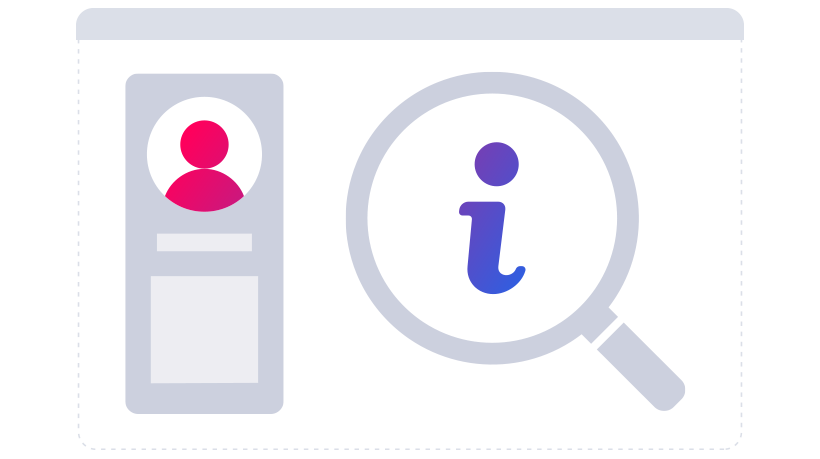 How We Work Together
Movable Ink enables digital marketers to create visual email experiences that are personalized and delivered by Iterable.
Iterable Documentation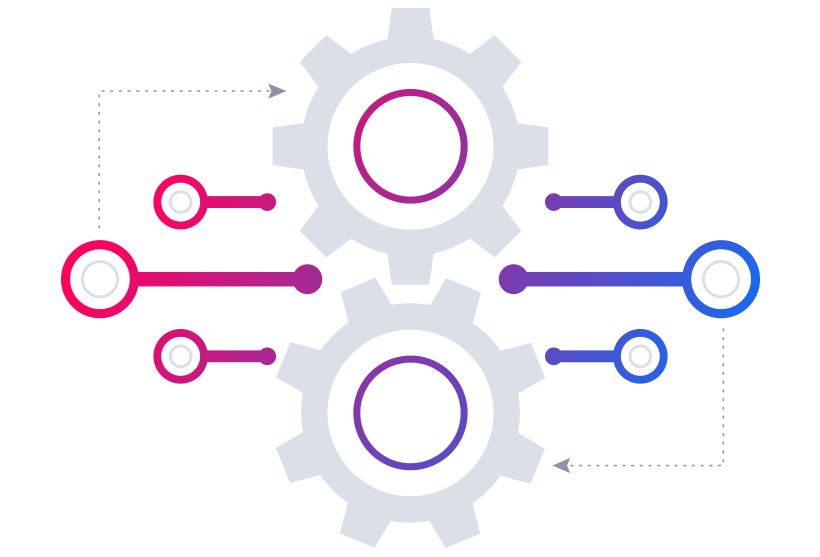 See What Our Customers Are Saying

Iterable empowered our team to overcome historical roadblocks and has enabled us to create more meaningful customer experiences.