Activate Customer Data,
All of It
Unify your customer, product, business, and martech ecosystem data and experience the next iteration of integrated marketing.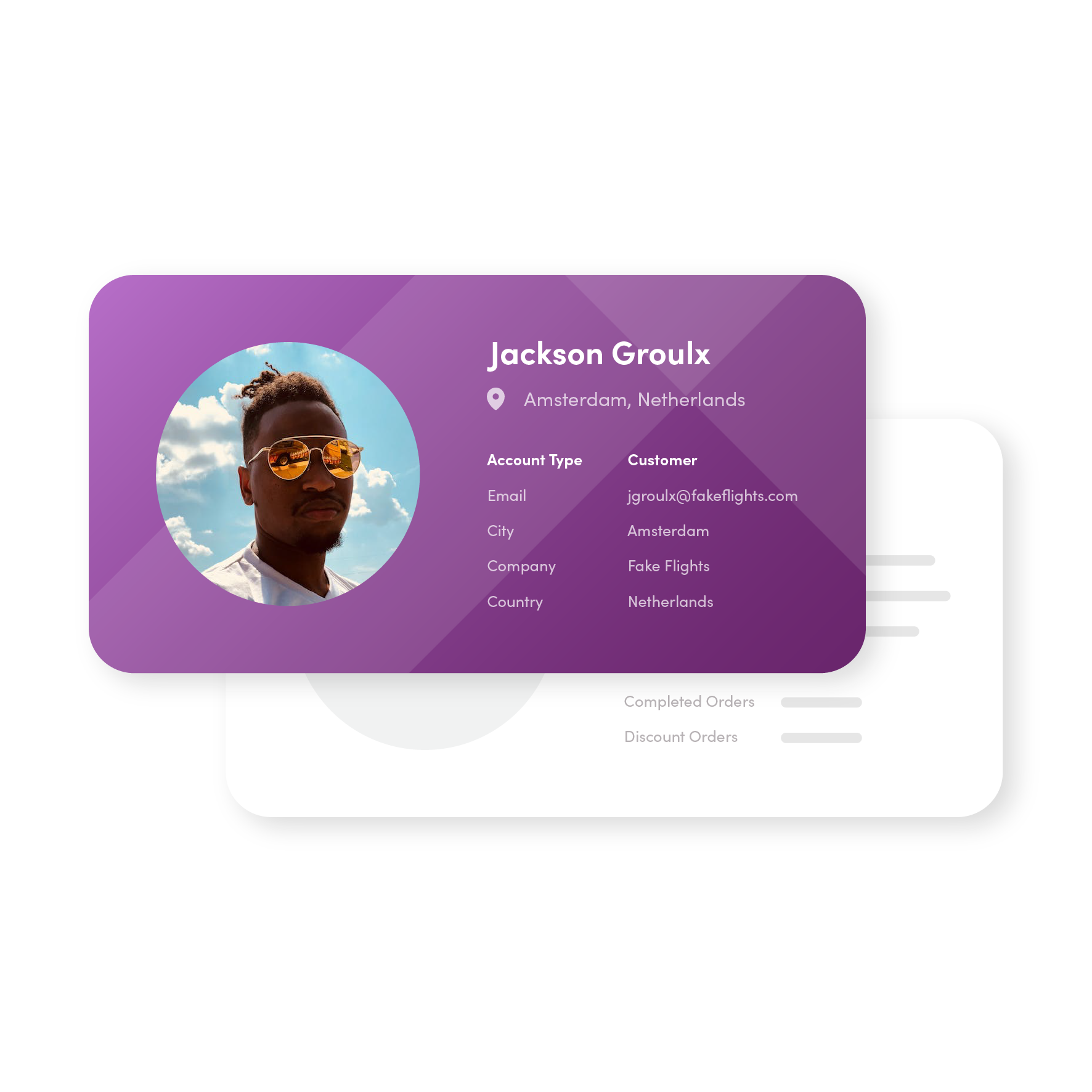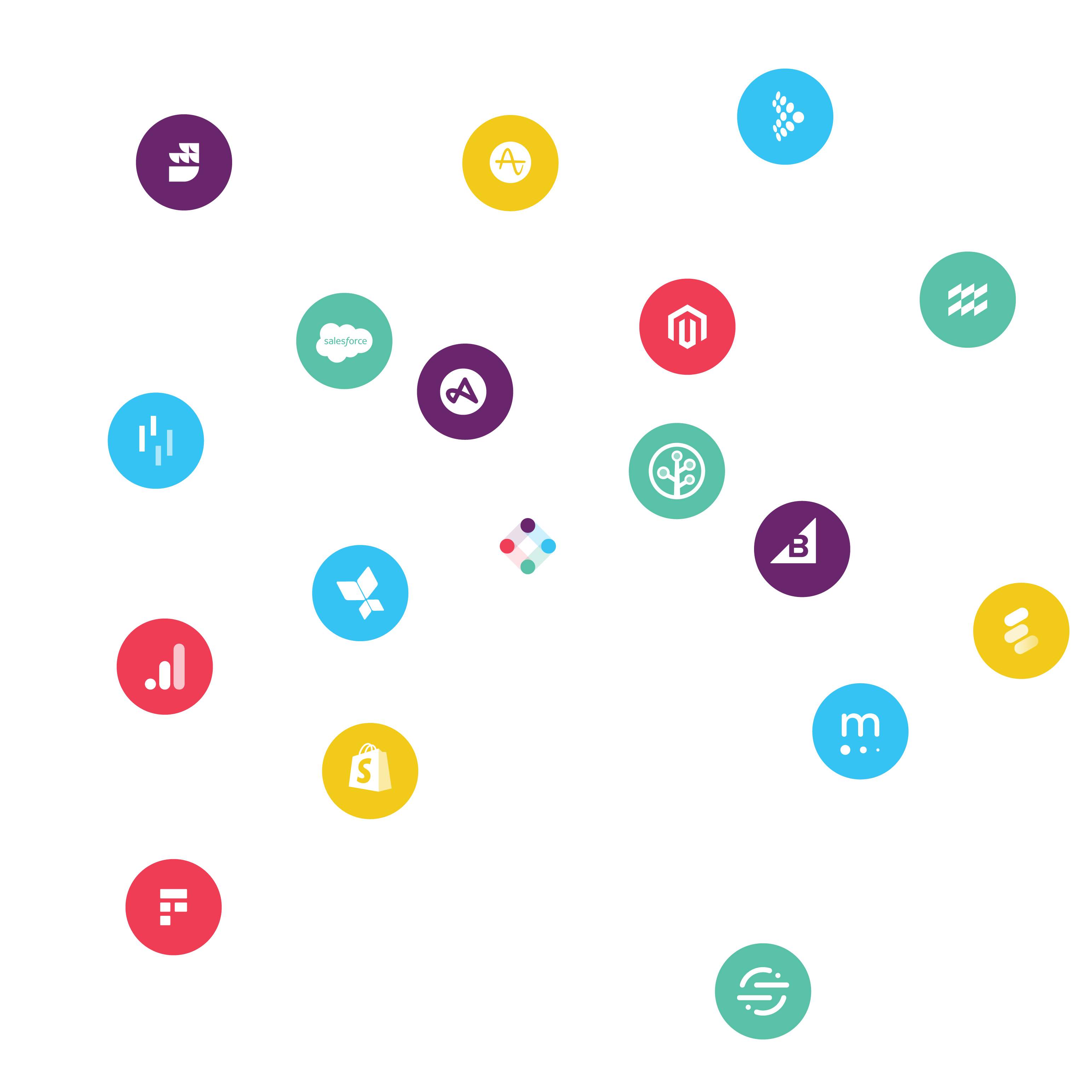 Build Your Stack Your Way
Our robust REST API environment, growing SDK portfolio, customizable data feeds, and native integrations with 120+ partners ensure you have options.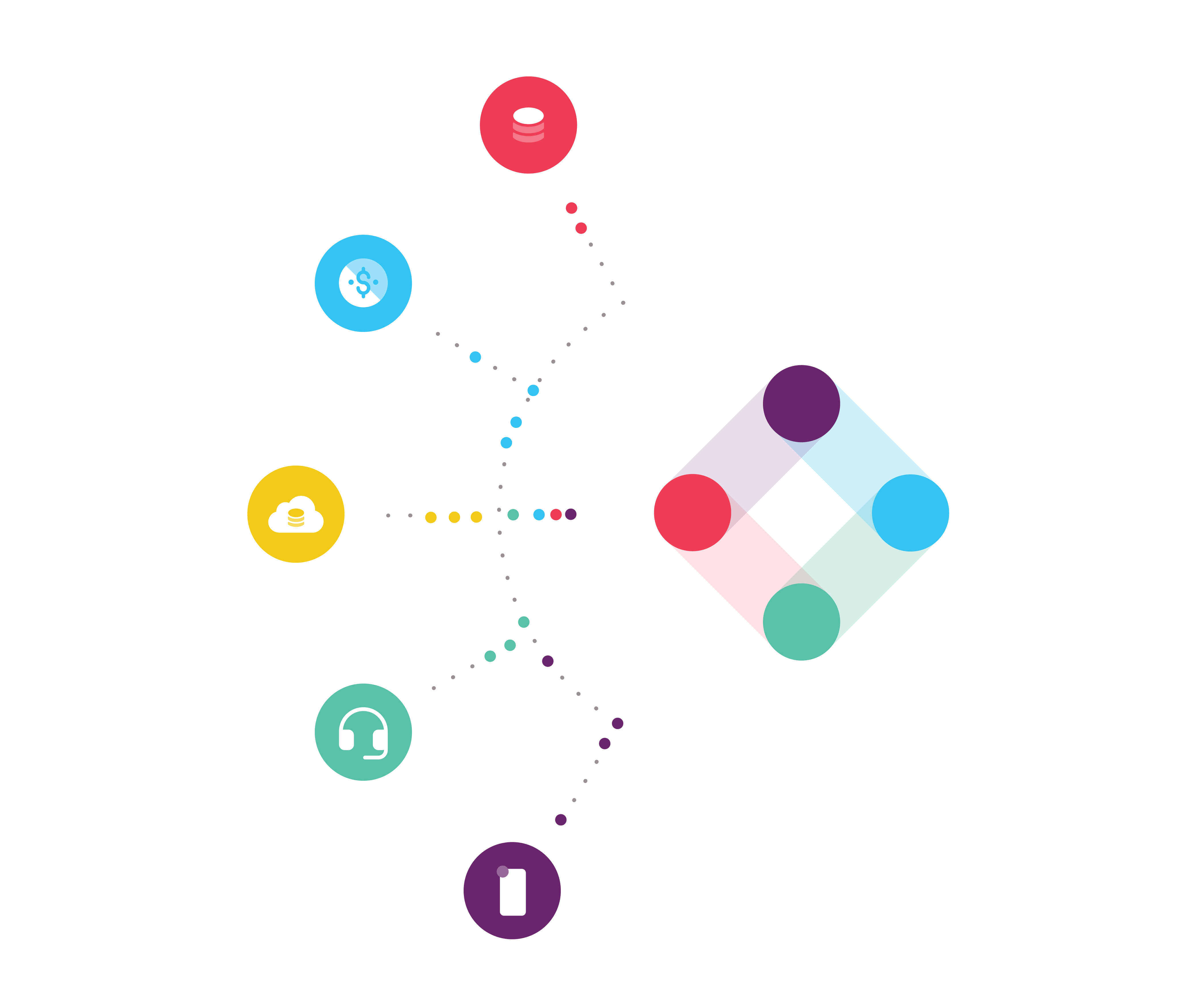 Data from Anywhere,
in Real Time
Get billions of data points to flow in through an Elasticsearch database layer without needing to rearchitect data, and categorize detail-rich user data with a JSON-based NoSQL storage layer.
More Detailed Customer Data
Our event retention approach captures all the granular customer information that you would want and stores it indefinitely. Access past intent behavior, attributes for personalization, and user preferences for truly relevant communications.
Lightning-Fast Segmentation
Handpick your audience using precise event criteria and add them to static lists, or save them as dynamic lists that update as new streaming events unfold. Filter through millions of data points in seconds.