Unlocking Customer-Centric Growth
Across the Globe
Propel your business into the future with the tools and support you need for today's scale and tomorrow's growth.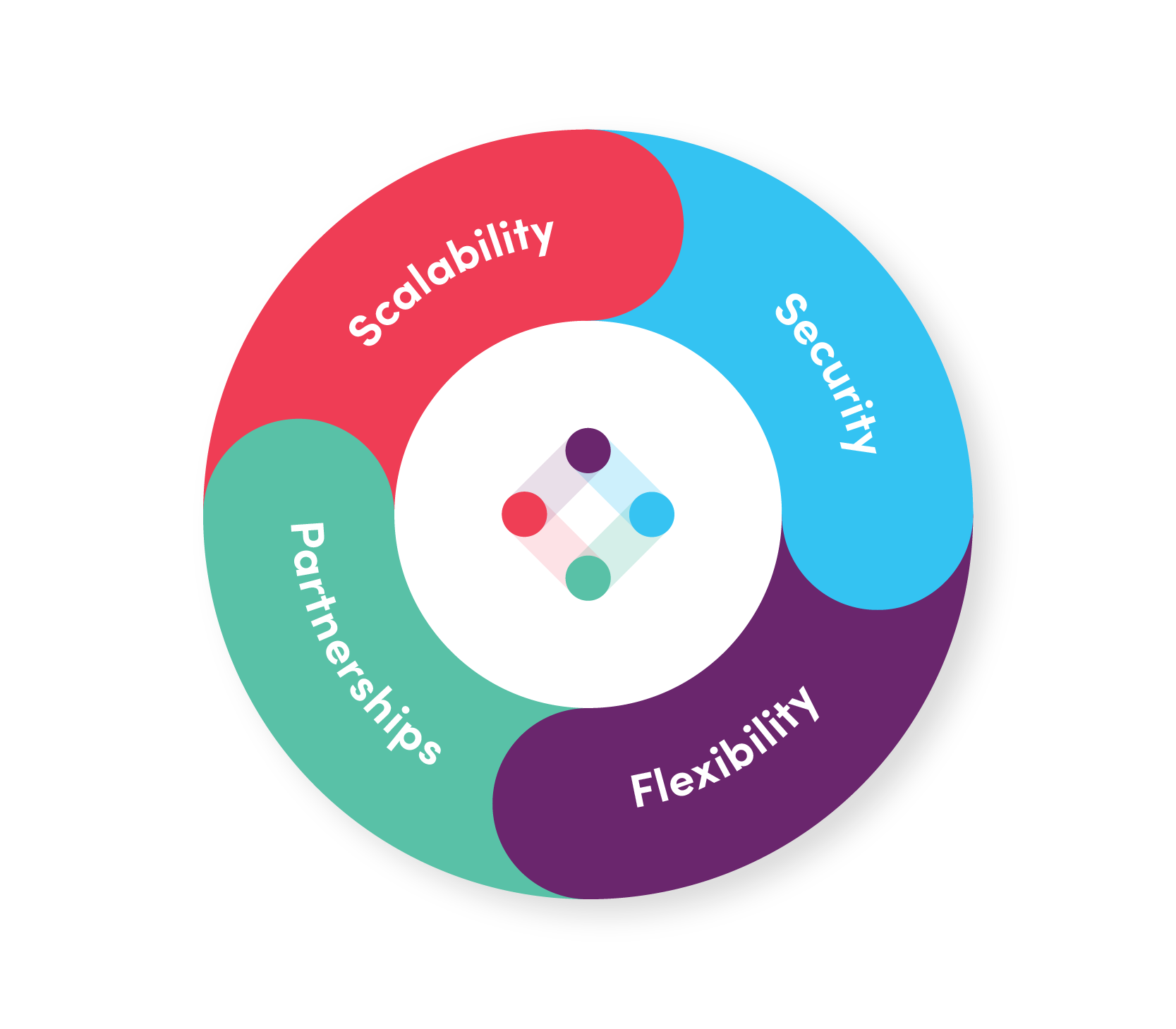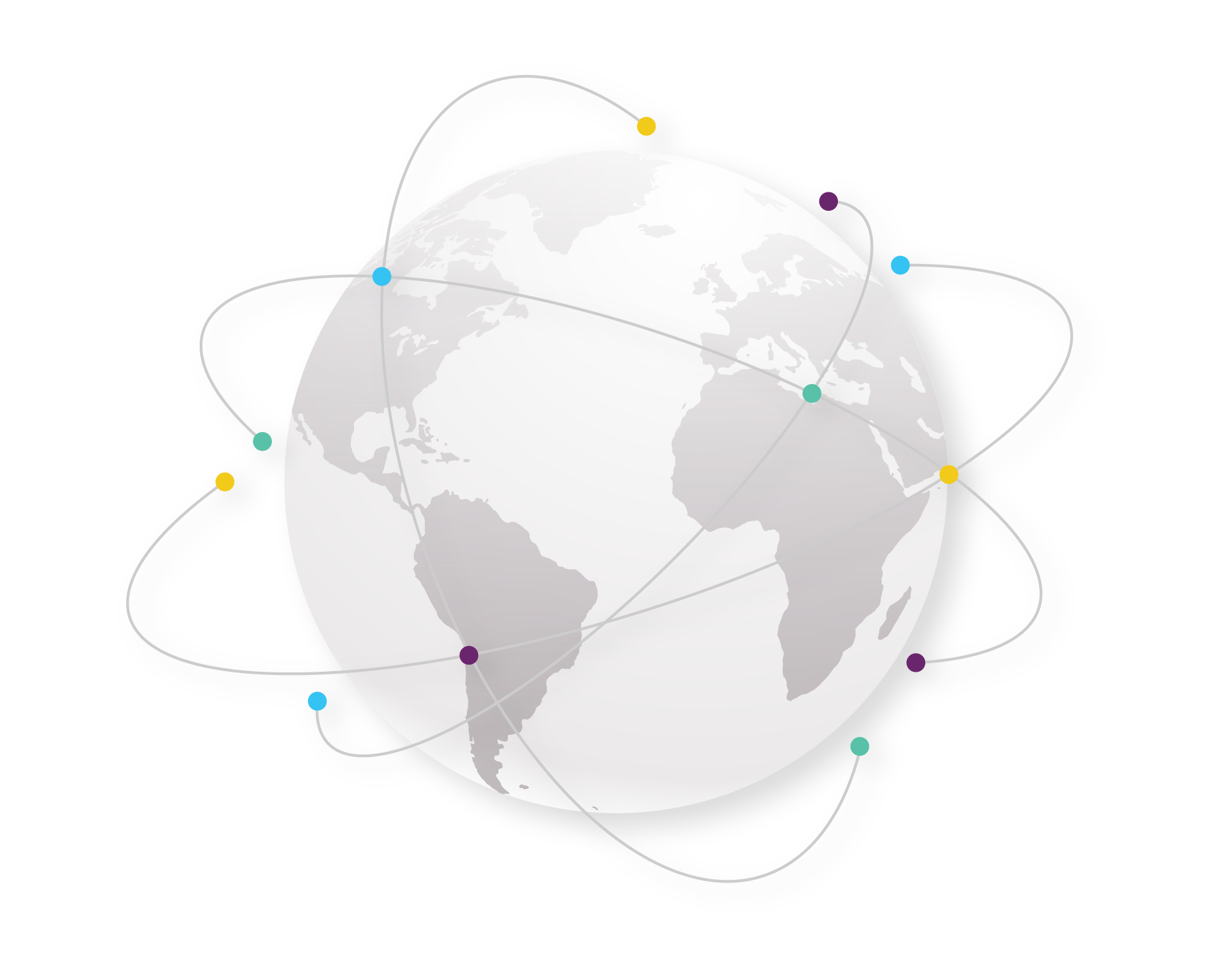 Peak Performance on the Global Stage
Our scalable platform architecture activates petabyes of streaming worldwide data that contextualize the experiences of billions of consumers across the globe on a daily basis.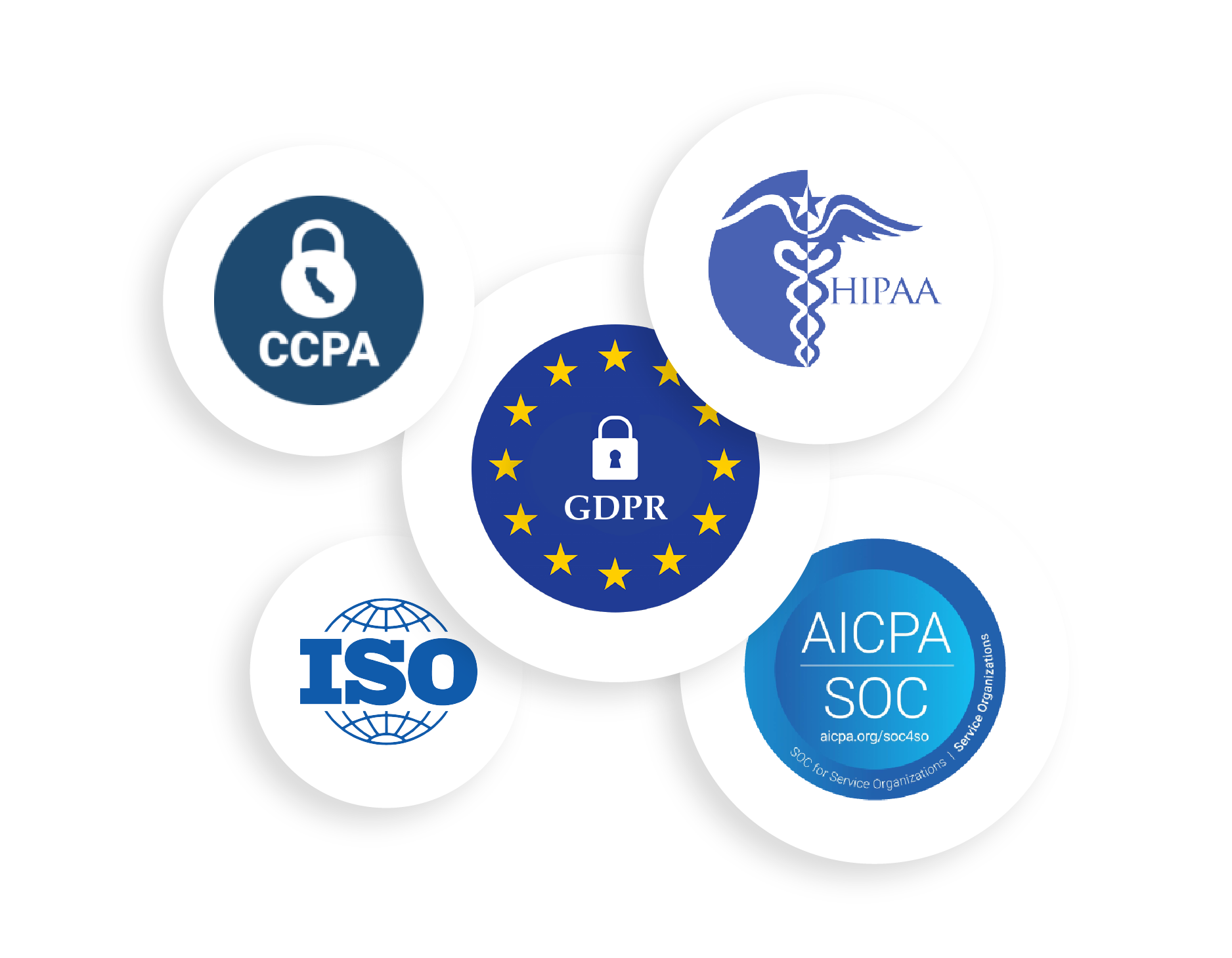 Safeguarding Your Business Practices
Enterprise-grade security means safeguarding your most sensitive data and continually strengthening our commitment to compliance with GDPR, CCPA, HIPAA, and other privacy-focused regulations.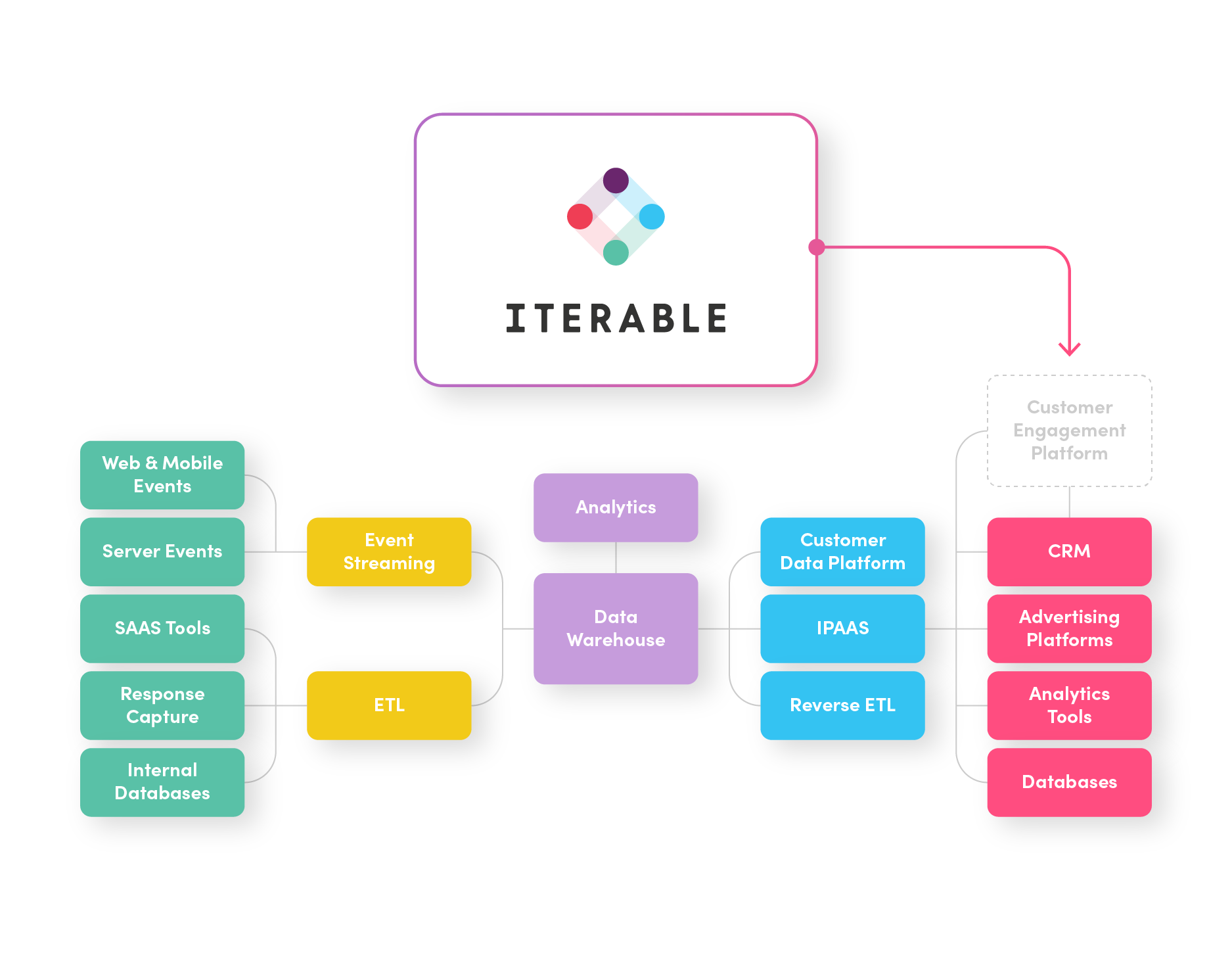 Maximize the strengths of modern technologies to build the business you want. Execute your vision and let your strategy dictate the tools you use—not the other way around.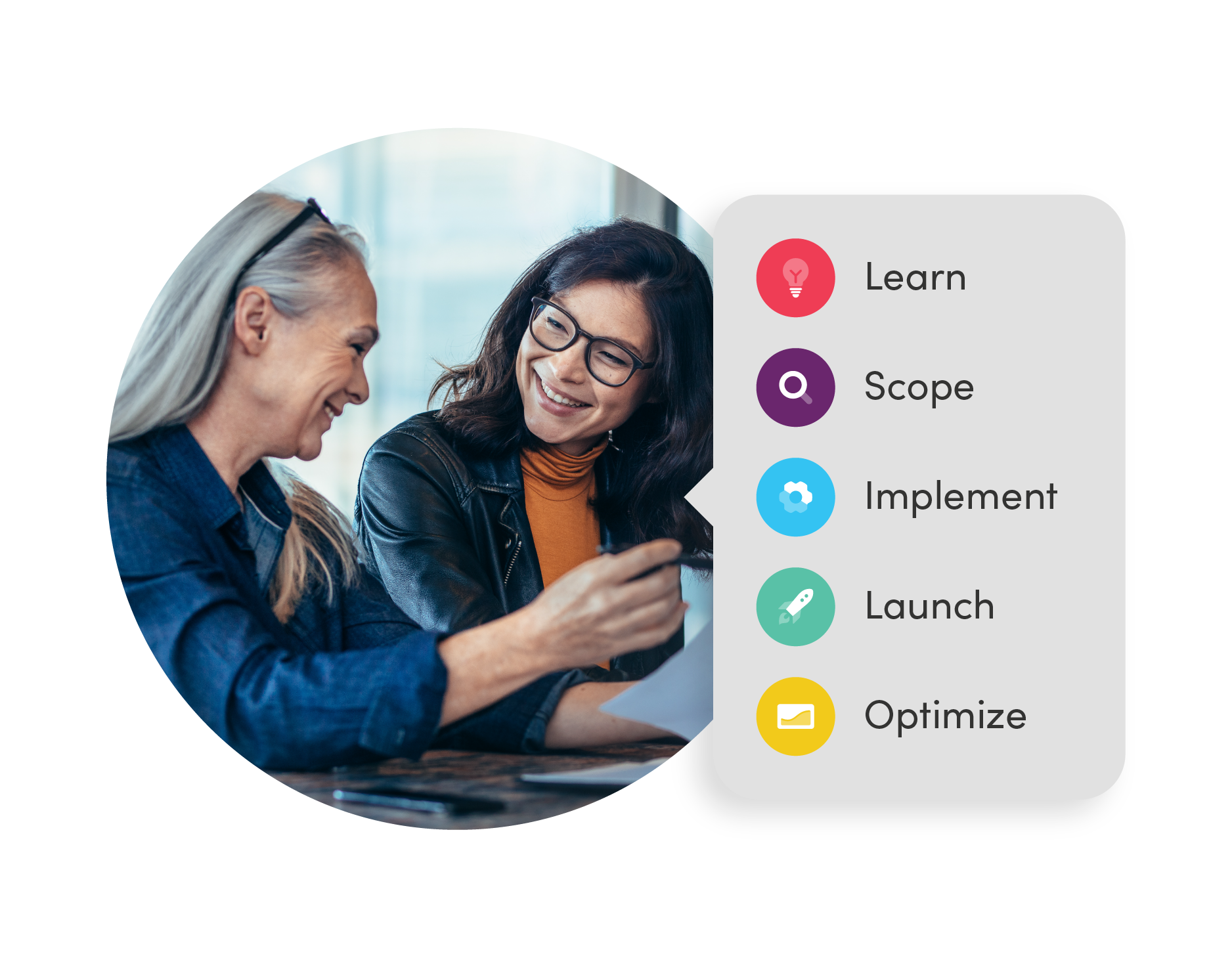 Partners for Today and Tomorrow
Our dedication to customers is unmatched. We dedicate, designate, design, and deliver a holistic catalog of support services and resources that ensures you maximize your return on Iterable investment.