About HEROW
HEROW is a contextual marketing platform for mobile applications. Built around everyday behaviours and powered by location intelligence, its one-stop solution allows mobile marketers and developers to better understand how, when and where their app is being used, create user segments based on real-world behaviours and moments and significantly improve engagement through contextual notifications and in-app actions.
HEROW's Website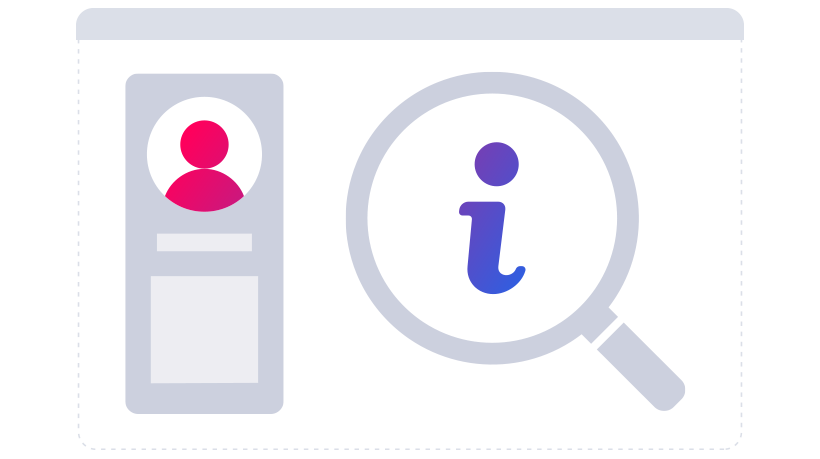 How We Work Together
HEROW and Iterable partner to power real-time, location-based engagement campaigns. Simply enter your Iterable API key into the HEROW dashboard and select geofenced locations you would like to target. HEROW will then send Iterable events when users enter those locations, which Iterable can then use to kick off messaging campaigns.
Iterable Documentation