Personalised Marketing
Personalised marketing is derived from growing collections of first- and third-party customer data to create a robust marketing experience that's specifically tuned to an individual's behaviours and preferences. Unlike generalised brand-focused marketing, personalised marketing reflects unique customer attributes of engagement.
What is personalised marketing?
As the saying goes, the best indicator of future behaviour is past behaviour. Marketing professionals know that holds true when it comes to appealing to customers.
Enter personalised marketing. Unlike mass marketing, which casts a wide net hoping to scoop up a large audience with a broad message, personalised marketing is targeted to individuals based on their past behaviours and interests.
Today, consumers are used to having products recommended to them based on past purchases or ads they've clicked on. They log onto Amazon and get recommendations for products they might like based on something they bought in the past, they get an email from their favourite clothing store with pictures of items they've left sitting in their shopping cart, or they look at a bathing suit on a retailer's site and then next time they log into Facebook – voilà! – ads for that company's bathing suits appear.
That's all personalised marketing, even if consumers don't recognise it as such. This kind of marketing is about tailoring the message and the method around the individual. That's done by using customer data from online shopping habits, survey feedback, loyalty programme information, social media behaviour, website and app engagement and more. Knowing a customer's age, gender, income and shopping habits can also help you target your marketing message to appeal directly to an individual.
These days, it's not enough to just focus on one area of engagement. Companies need to think about an all-encompassing marketing plan that combines e-commerce, email, social media and other digital channels. It's important to consider all the touchpoints where a potential customer might come into contact with your service or product.
Personalised marketing is also about understanding how a customer wants to be contacted, where they like to shop and what messages resonate with them most.
Using an individualised approach can pay off, especially for companies that take on a multi-channel strategy, which is a marketing and sales technique that puts the customer at the centre. A multi-channel shopping experience offers a seamless customer experience across all channels – whether that's email, text, direct mail, social media or your brand's e-commerce website. To do it right will take some digging to determine how certain customers prefer to do business, say via email versus mobile, and then giving them a consistent experience across all channels.
89% of businesses are investing in personalisation, and for good reason – 72% of consumers say they will only engage with marketing that is personalised.
Let's explore how personalised marketing works, some effective methods you can use, and how it takes way more than calling a customer by their first name to get their attention these days.
What are the benefits of personalising the customer experience?
The idea behind personalised marketing certainly makes sense. The better you know your customer – the type of products they like; when and how they're likely to make a purchase; the types of messaging they respond to most – the more likely you are to make a sale.
After all, consumers are exposed to nearly 10,000 brand messages a day. If they feel like they are being bombarded with messages that aren't relevant to them, they're going to get annoyed. In fact, 94% of consumers have ended a relationship with a brand because of irrelevant messaging.
Personalised marketing done right makes your customer feel valued and remembered. Many appreciate being pointed to a product that they need or that lines up with products they've bought in the past. In fact, consumers are 65% more likely to shop at a retailer in-store or online that knows their purchase history.
You also don't need to make everything about selling a product or service. Sometimes the right message is sharing a helpful article (maybe tips on how to use your product) or highlighting a cause that your company supports that certain types of customers are likely to see as a positive step by your brand.
When a customer's experience with your brand is easy, personalised and relevant, that creates a loyalty to your brand. And when that experience is spread out across multiple channels (email, direct mail, mobile messaging and more), it has meant a 39% year-over-year revenue increase for some companies.
Examples of multi-channel personalised customer experiences
Part of a smart marketing strategy is knowing how to personalise your customer's experience across multiple channels. The idea behind each – making your customer feel known and appreciated and offering them highly relevant content – is the same, but the best practices for each may differ. Here are some of the top areas of engagement where you can make it personal (in a good way) for your customers.
Loyalty programmes
Customer loyalty programmes, when done well, are very popular. Research shows that more than half of your loyal customers will join a rewards programme. That's because in exchange for your customers giving you access to their shopping habits, you provide them with real benefits. Those could be coupons, discounts or special promotions. They can also be insider access or special statuses. A customer who belongs to a grocery retailer's loyalty programme will probably be very happy about getting a book of coupons that match up to items they frequently purchase.
Mobile apps
Most major brands have an app, but many provide the same experience on their app regardless of the customer. Smart companies use their apps to create a personalised customer experience to drive sales. Starbucks, for example, uses customer information – favourite drinks, hours of visits – to push timely offers or coupons through in-app notifications. You can also use real-time geolocation to send offers or tips based on your customer's exact physical location: the Home Depot mobile app helps customers find the products they're looking for by directing them to the correct aisle and bay.
Email marketing
Email is still the best way to reach consumers. Of course, that doesn't mean they want irrelevant messages. Instead, the idea is to give the people what they want, such as links to promotions for the types of items they buy. Gather as much data as you can about your customers, both through their behavioural cues (What web pages do they visit? What products do they purchase and how often?), and through information they've shared (age, birthday, location, brand or style preferences, clothing sizes etc.). You can use all of these data points to build out highly personalised email messages that showcase offers designed to appeal to each individual user.
Cross-channel marketing
Consumers fluidly move between channels (email, web push notifications, mobile notifications, SMS) and so should your marketing messages. Create customer personas based on who you want to target and push that message out to the platforms where those customers are. For example, you can track open rates for users subscribed to your email marketing list, and when you've identified users with low open rates, experiment with reaching out to them via other channels they've opted into where they may be more engaged.
The good news is, consumers are savvy enough to know that getting a more personalised shopping experience means sharing information about themselves. The even better news is that many consumers are eager for personalised experiences. In a Retail Industry Leaders Association survey, 63% of respondents said they want personalised recommendations and 54% said they want special offers for items of interest. Giving those consumers the positive and personal experience they want can turn them into loyal customers. It's a win-win situation!
Personalised Marketing Features
Customer Success Stories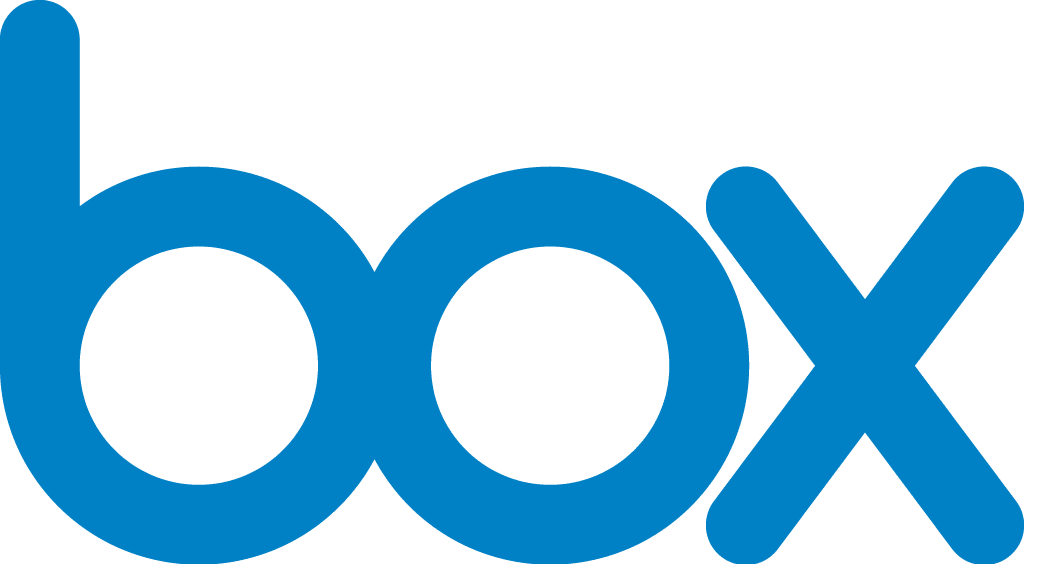 Iterable powers us to personalise customer engagement at scale through dynamic behaviourally triggered campaigns.

We finally have a platform developers love that marketing actually can use.

"Through integrations, we can automatically synchronise Iterable with our customer database and create messages including instructional materials that are personalised based on an online hair colour survey completed by each customer. […] It's super exciting."

"Personalisation helps customers see the connection between our products and their goals. It promotes a two-way conversation that enhances the customer experience and allows us to gain more insight into our customers."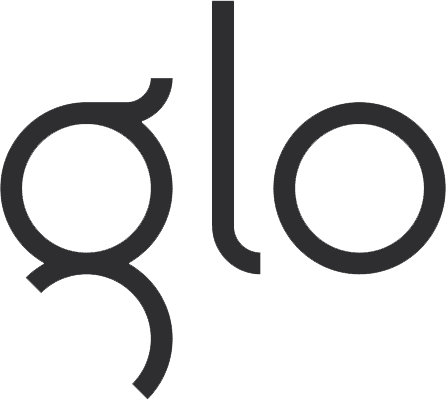 We have seen improvements in engagement around our product.
FAQs
How can I get started personalising my marketing campaigns?
Collect user data through your website, app or surveys to create highly segmented user groups, and deploy custom messaging and offers that are personalised to the interests of each group (i.e. a user group who has purchased a WWII history book can receive a recommendation email offering similar books that other users have liked).
How do I measure the impact of my personalisation efforts?
Analyse the difference in engagement and conversion rates for generic "batch blast" emails you've sent in the past in comparison to highly personalised cross-channel campaigns that are triggered in response to set behaviours. Are you seeing higher open rates, click rates, purchase rates and purchase value?