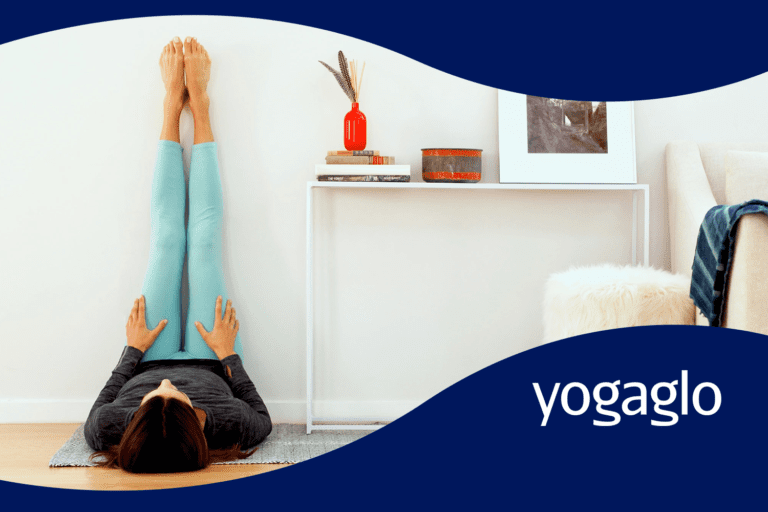 How YogaGlo Found Its Growth Marketing Zen With Iterable
YogaGlo, an online yoga and meditation platform, is disrupting the $542 billion fitness industry by allowing users to participate in classes with the tap of a button. YogaGlo gives members the unique opportunity to undergo curated yoga experiences that provide education on specific techniques—all via video instruction.
With over 3,000 classes available, YogaGlo's mission is to empower and educate every individual on their own distinct fitness journey.
Since YogaGlo's audience includes everyone from expectant mothers to athletes recovering from injury, the marketing team recognized the importance of targeting their messaging to each individual user.
Mindy Welford, Director of Digital Marketing at YogaGlo, believed in the value of Iterable so strongly at her previous company that she considered the growth marketing platform a prerequisite to taking her position.
"I was actually using Iterable at a former company and had a really great experience. We decided to go with Iterable over other growth marketing platforms because the workflows, the integration of email and push, and the level of support all stood out to me, and I think are really beating the competitors. And it was part of my demand of taking the job—we need to move onto Iterable." ~ Mindy Welford, Director of Digital Marketing at YogaGlo
By integrating Iterable with Segment, a leading analytics API and customer data platform, they were able to select the appropriate user attributes to better group YogaGlo members by their fitness preferences. This integration led to more personalized class recommendations and higher overall engagement.
Iterable's Impact at YogaGlo
YogaGlo selected Iterable as its growth marketing and customer engagement platform for three key reasons:
Cross-channel integration of email and mobile push. Now personalized messages can be built and deployed across their most business-critical channels from a single platform.

Workflow automation. With Iterable's drag-and-drop Workflow Studio, YogaGlo's marketers can easily design campaigns and trigger behavioral-based messages in real time.
Hands-on support. Iterable's dedicated implementation and customer success teams got YogaGlo up and running quickly to achieve their business goals.
With Iterable, YogaGlo can now offer users personalized class suggestions, encourage them to follow instructors, and show them new ways to benefit from the platform.
Check out YogaGlo's video testimonial above to hear more on their decision to select Iterable.
To learn how Iterable can enable your business to achieve its marketing goals, contact us to schedule a demo!