About Email on Acid
Email on Acid allows email marketers and developers to preview email design across the most popular email clients. Our rendering tool allows you to see exactly how your email will look in each client, allowing you to see potential rendering issues that could cost time, money and hurt your ROI.
Email on Acid's Website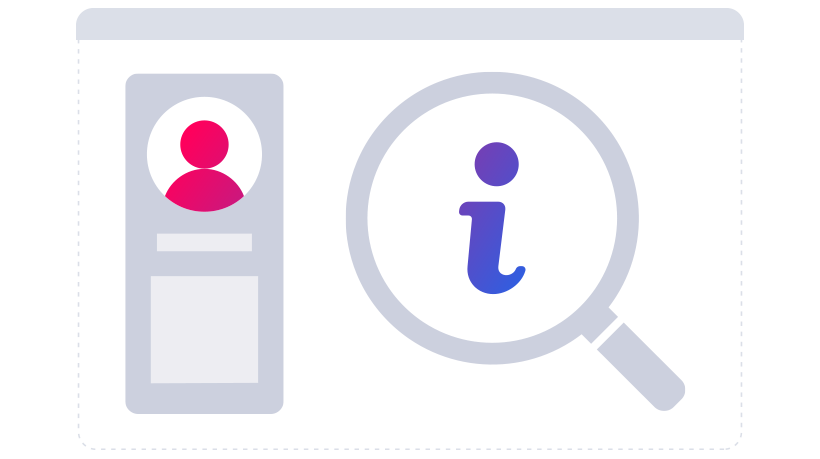 How We Work Together
Iterable has a native integration with Email on Acid to preview what a message template will look like in the Iterable Dashboard before sending.
Iterable Documentation