About Wove
Wove facilitates marketing partnerships, allowing brands to reach each others' customers across a variety of channels. Brands use Wove to unlock email as a new customer acquisition channel.
Wove's Website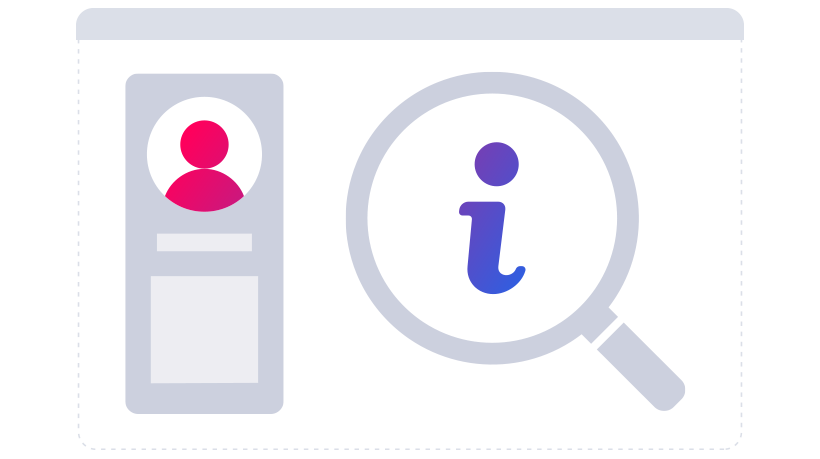 How We Work Together
Using Wove with Iterable allows you to instantly connect with your partner's customers via a simple code snippet dropped into your Iterable email. Effortlessly leverage partnerships with complementary brands to reach new audiences and build brand exposure.
Iterable Documentation