Joel's Bio
Joel is a product management and growth leader with over a decade of experience, including roles as Head of Product at Scott's Cheap Flights and BetterDoctor. Outside of work, Joel enjoys traveling (pre-COVID), cooking, saunas, and vegetable gardening.
Featured Quote
As a product manager focused on growth, I love understanding how users are engaging with a product and shaping it in ways that are beneficial to the user and have a large impact on the business. 
Interview
When and how did you get your start in marketing?
I didn't realize it at the time, but my journey into marketing and growth began as an exchange student in Argentina during senior year of high school. I found the process of learning a new language, culture and social norms incredibly interesting. 
I later learned how important these skills are for understanding user needs, positioning, messaging and developing products that resonate with the target audience, and pursued a degree in international business with an emphasis in marketing.
What does a typical day look like for you? 
Whenever possible, I try to break my schedule into 'Maker's Schedule & Manager's Schedule' blocks to ensure I have uninterrupted time for getting into flow on projects, as well as sufficient time for meetings and collaborative activities.
Having worked on distributed teams, I always begin the day with reviewing messages that came in overnight to ensure my team isn't blocked, and sync up with folks based in later timezones during our schedule overlaps. From there I dig into dashboards and reports to review KPIs, experiment progress and results, etc. After that, it depends on what's on the calendar for the day.
Around 1:00 p.m. I take a lunch break and walk the dog before resuming work. At the end of each workday, I review my calendar for the next day and jot down a few notes about priorities for the next day.
What do you love about your role?
As a product manager focused on growth, I love understanding how users are engaging with a product and shaping it in ways that are beneficial to the user and have a large impact on the business. As a naturally curious person, it has been rewarding to build a career that's highly collaborative, fast-paced, mentally stimulating, and rewards curiosity and creativity.
What advice would you give to a team getting started with Iterable?
Spend some time thinking through and mapping out what you want to accomplish now and into the future with the platform before beginning your implementation.
Having a clear roadmap of where you want to end up will help you architect things right from day one and avoid having to go back and make big changes later on, which tend to be more difficult with a live system.
Besides Iterable, what are the other tools in your marketing toolkit? How are you leveraging them?
One of my favorite tools is Webflow, a no-code platform for designing, building and hosting websites. It empowers non-technical folks to quickly and easily spin up sites and pages without needing to go through engineering. Their CMS is one of my favorite features because it makes building dynamic page types and content quick and easy. I've used Webflow for everything from small side projects and standalone landing page tests to high traffic marketing sites.
Another tool in my toolkit is browser session recordings, where applicable. The insights gleaned from these tools on how users are (or aren't) engaging with your site or app is a fantastic jumping-off point for additional research, user testing and analytics deep-dives. HotJar is a great option at a low price point.
Where do you go to learn about the latest marketing trends and technologies? (websites, podcasts, etc.) 
Twitter. The marketing and growth community on Twitter is incredibly generous with their sharing. I learn something new every day.
What advice would you give your high school self? 
Give yourself permission to follow your curiosity. Going down the rabbit hole on an idea that interests you might not be the most productive thing at the time, but the dots may start to connect over time.
What is one goal you'd like to achieve in your lifetime?
An item on my bucket list is to buy a plot of land on the outskirts of a city and build a cluster of modest shacks for people to have a tranquil place to relax, reconnect with each other, and tend to their gardens on weekends and during the summer.
I've been fascinated by these communities and gardens since my first visit to Germany where I accidentally stumbled upon a 'Shrebergarten' and since learned how popular they are in parts of Europe, Scandinavia, Nordic countries, and many other regions.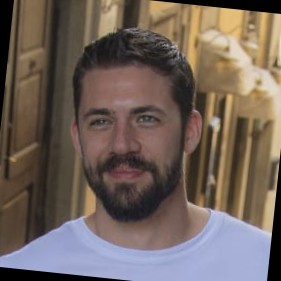 Giving customers a true return on engagement, and evoking positive emotions across all touchpoints is the art of creating a truly joyful & memorable customer experience.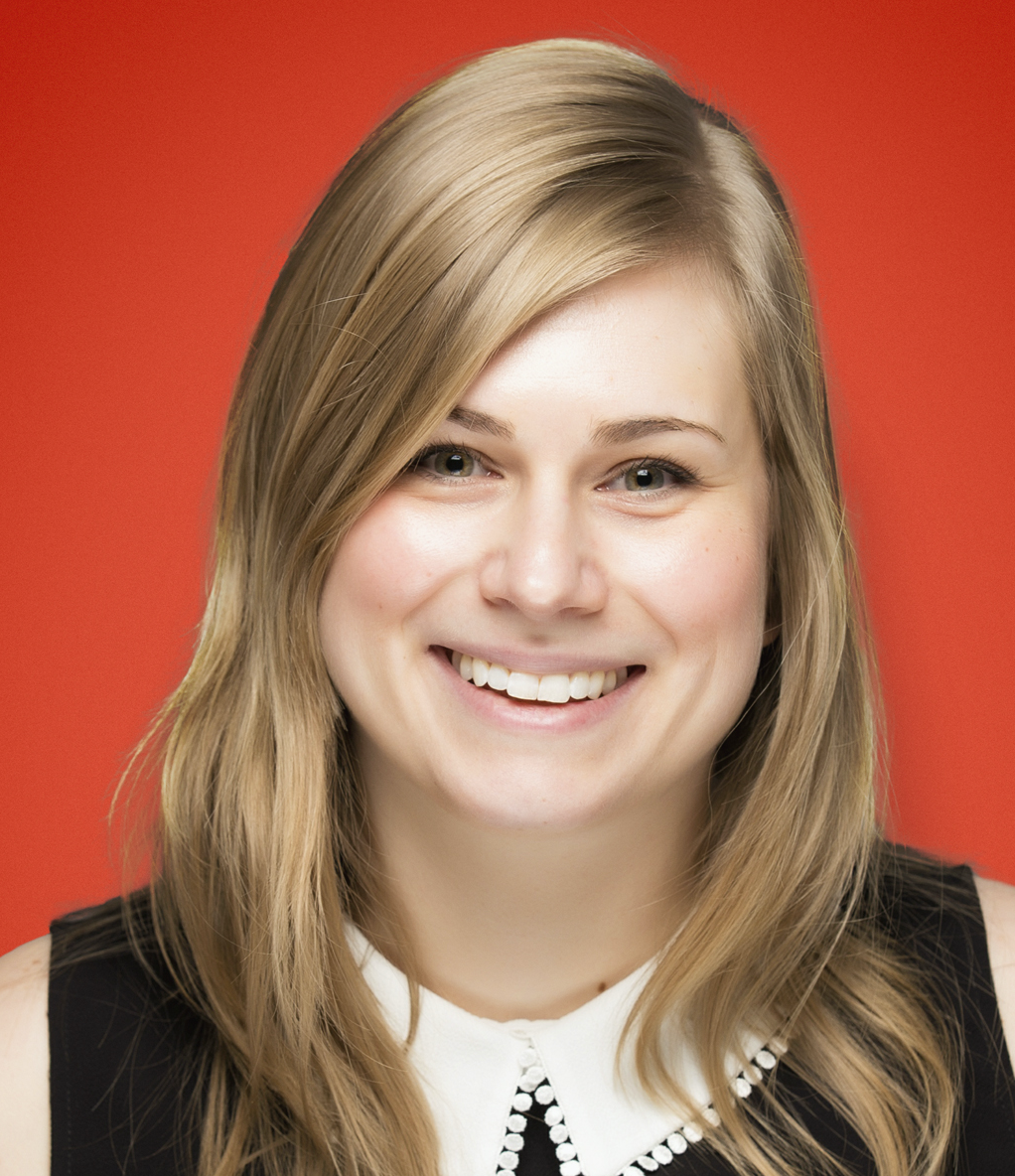 I cannot imagine doing this work without the incredible colleagues and leaders I work with daily; there's no software on Earth that can replace a creative, well-calibrated, and determined team. I feel incredibly lucky to work with these folks.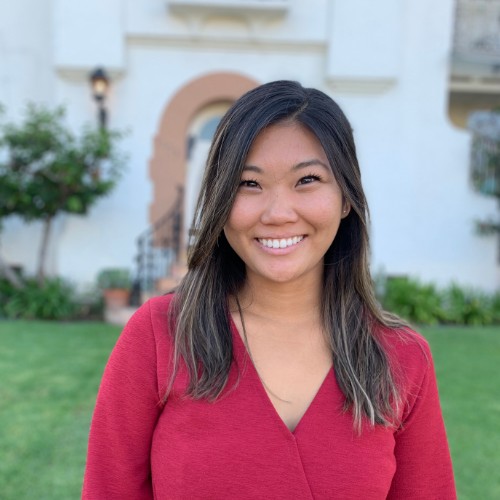 I love using Iterable because it's flexible and evolves with your brand. The intuitive user interface makes it so easy to create and manage A/B tests for campaigns and workflows, and the personalization capabilities (e.g., using custom events and handlebars) have opened new doors for our marketing campaigns.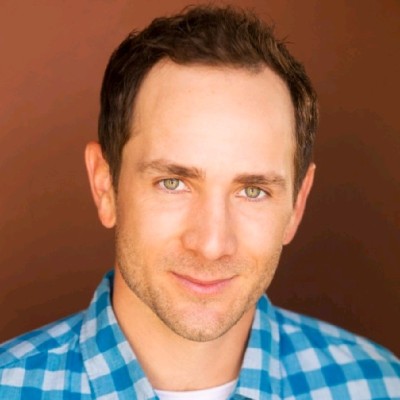 I passionately believe that the single most critical aspect of marketing is staying in-touch with customers. Seeing out-of-touch marketing is something to which I (and most) have a visceral, negative reaction, which is, of course, massively frustrating. There is no amount of discount, quippy copy, or sophisticated automation that can save a brand when it is perceived as out-of-touch by those it serves. How can you avoid this pitfall? Easy. TALK TO YOUR CUSTOMERS! This exercise is NOT just for your product team.