About G2
G2 is the world's largest and most trusted software marketplace. More than 60 million people annually – including employees at all of the FORTUNE 500 – use G2 to make smarter software decisions based on authentic peer reviews.
Thousands of software and services companies of all sizes partner with G2 to build their reputation, manage their software spend, and grow their business – including Salesforce, HubSpot, Zoom, and Adobe.
Phil's Bio
I'm from Liverpool, UK & have 6+ years of experience in B2B & B2C email marketing. Having previously worked for a digital marketing agency and helped to build & grow 2 financial services startups, I currently head up user-side email operations for G2.com.
I'm a "full-stack" email marketer, so I'm able to create campaign strategies, build out customer journeys, code email templates from scratch, maximize email deliverability, and handle data segmentation & analytics.
Featured Quote
Giving customers a true return on engagement, and evoking positive emotions across all touchpoints is the art of creating a truly joyful & memorable customer experience.
Interview
When and how did you get your start in marketing?
I was working another job & started to learn to code HTML, CSS & JavaScript in my spare time. After a little while, I took the plunge and quit my job to spend a few months learning to code full time. I managed to get a job in a digital marketing agency about a month later, and the rest is history as they say…
What does a typical day look like for you?
I'm based in the UK, and all of my team and the majority of my company are based in the U.S. So, being around 6 hours ahead, a typical day for me starts with a good few hours of focus time! This is the time for me to check goal progress, get stuck into a task or project, schedule this week's manual/blast campaigns, conduct email health checks, and work on documentation…that sort of thing. After lunch is when I catch up with the rest of the team, have (virtual) project & strategy meetings, take part in brainstorming sessions, and do the collaborative elements of my role.
What brings you joy in your role?
Well, I'm an email marketer and I love email, so I'm lucky that I get to do something that gives me joy every day! Specifically, I love getting stuck into projects – whenever I'm ready to close out a project, I'm always thinking about what the next one could be!
What is one piece of advice that you would give to a new Iterable user?
Use the whole platform! Learn about all the different tools the platform has for you to utilize, and think about how they can all work synergistically to create a truly relevant, personalized & holistic experience for your customers.
What's your long-term vision with Iterable?
My long-term vision is to continue to dive into the platform to discover new ways to create the most relevant, engaging, informative, and joyful experiences for G2 users, ultimately aiming to provide the best possible segment-of-one marketing experience.
What does customer experience mean to you and how does Iterable play a role?
Giving customers a true return on engagement, and evoking positive emotions across all touchpoints is the art of creating a truly joyful & memorable customer experience. Iterable allows for all of this due to the combination of the way data can be inputted, stored, segmented, and utilized, and the marketing tools the platform provides for you to connect with your audience.
What's the best advice you've ever been given?
"Pay it forward" – if everyone followed this advice each day, the world would be a better place.
What's one thing that can instantly make your day better?
Finding or rediscovering a great album to listen to.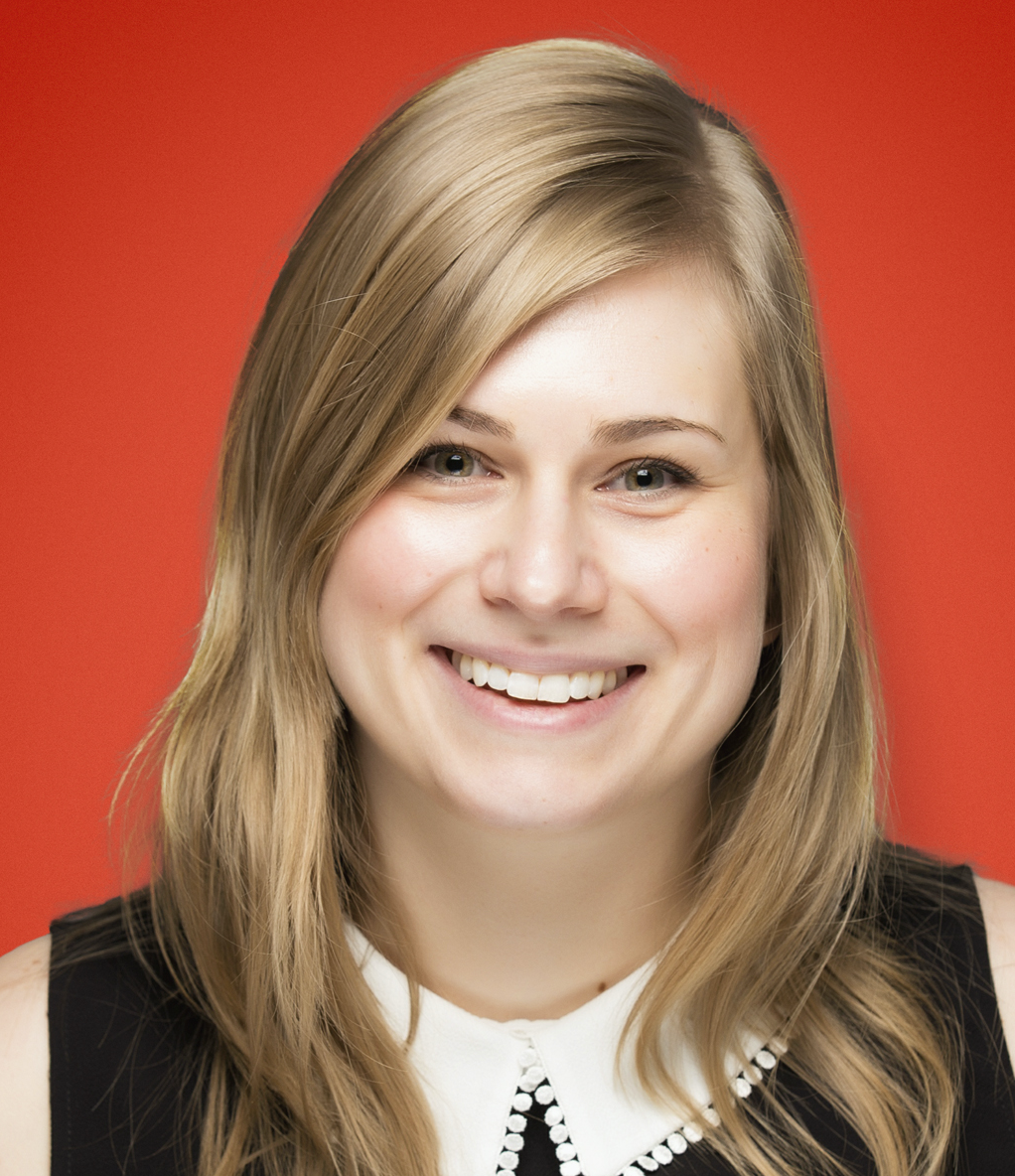 I cannot imagine doing this work without the incredible colleagues and leaders I work with daily; there's no software on Earth that can replace a creative, well-calibrated, and determined team. I feel incredibly lucky to work with these folks.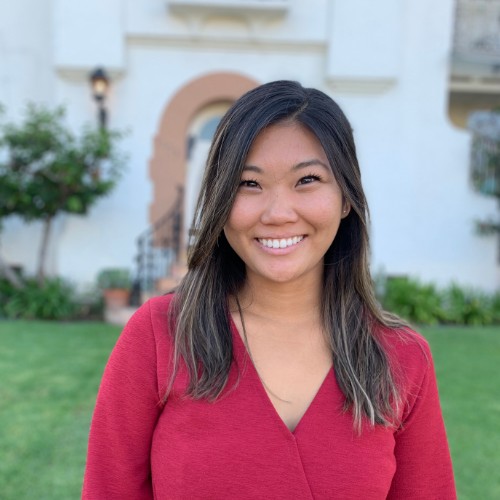 I love using Iterable because it's flexible and evolves with your brand. The intuitive user interface makes it so easy to create and manage A/B tests for campaigns and workflows, and the personalization capabilities (e.g., using custom events and handlebars) have opened new doors for our marketing campaigns.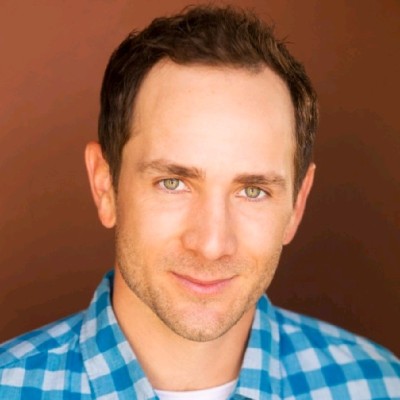 I passionately believe that the single most critical aspect of marketing is staying in-touch with customers. Seeing out-of-touch marketing is something to which I (and most) have a visceral, negative reaction, which is, of course, massively frustrating. There is no amount of discount, quippy copy, or sophisticated automation that can save a brand when it is perceived as out-of-touch by those it serves. How can you avoid this pitfall? Easy. TALK TO YOUR CUSTOMERS! This exercise is NOT just for your product team.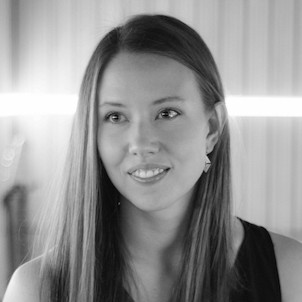 Loyalty in any relationship is built on a foundation of trust, which comes from an awful lot of listening. Our goal at Framer is to build something that helps teams create truly interactive, engaging prototypes, but we can't do that without understanding their pain points and use cases. We need that critical feedback loop, and Iterable gives us the ability to effectively listen, learn, and adapt quickly to serve our audience better.