About Freshpaint
Freshpaint is a customer data platform that fuels your growth. Freshpaint combines Autotrack with precision tracking APIs to automatically collect customer data. With just one implementation to manage, you can push your customer data across 100s of analytics and marketing tools. Freshpaint is your launchpad to understand your business, acquire new customers, and engage your existing users.
Freshpaint's Website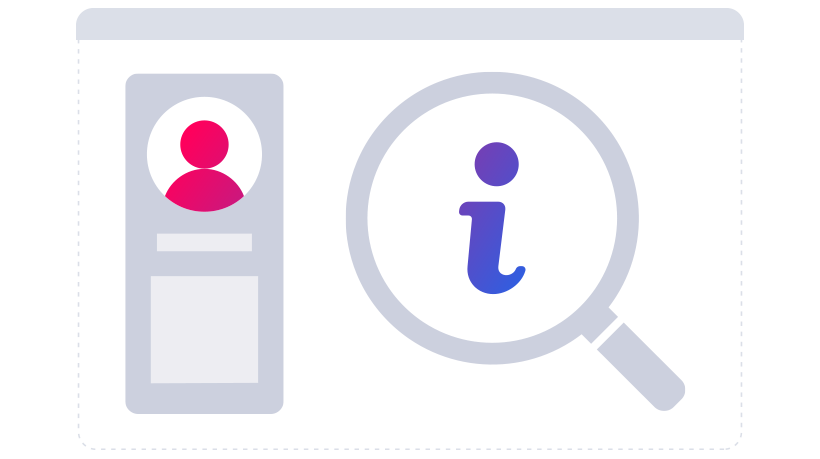 How We Work Together
With Freshpaint, easily integrate Iterable on your site or app – no code required. Marketers can use customer data collected by Freshpaint to power email, push, and SMS campaigns based on user behavior. Freshpaint also enables personalized messaging through a unified customer profile to nurture customers, onboard new users, drive retention and increase lifetime value (LTV).
Iterable Documentation