About Hightouch
Hightouch is a data integration tool that enables one to query data in a data warehouse using SQL and sync the data to downstream SaaS tools used for sales, marketing, and analytics. Trusted by the likes of Evens.com, Hightouch.io empowers marketing teams to build and sync customer segments off their data warehouse with just SQL.
Hightouch's Website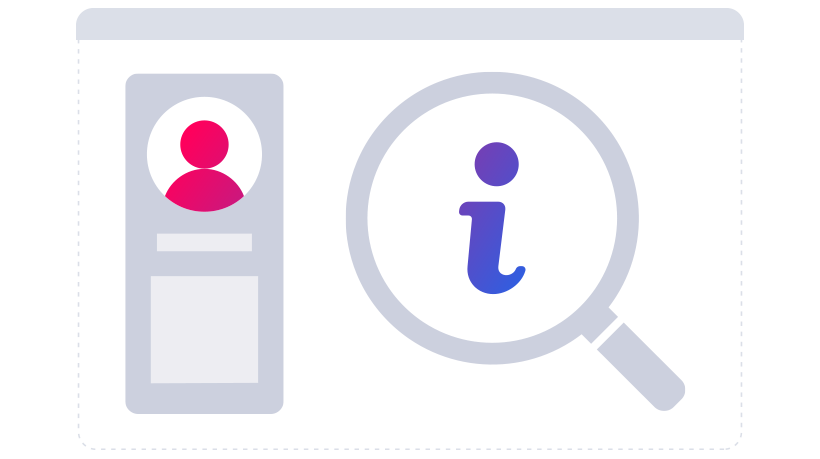 How We Work Together
Iterable's integration with Hightouch.io allows you to programmatically backfill, push, and sync objects from your data warehouse into Iterable. Create increasingly personalized engagements and campaigns from your business' ultimate source of truth: your data warehouse.
Iterable Documentation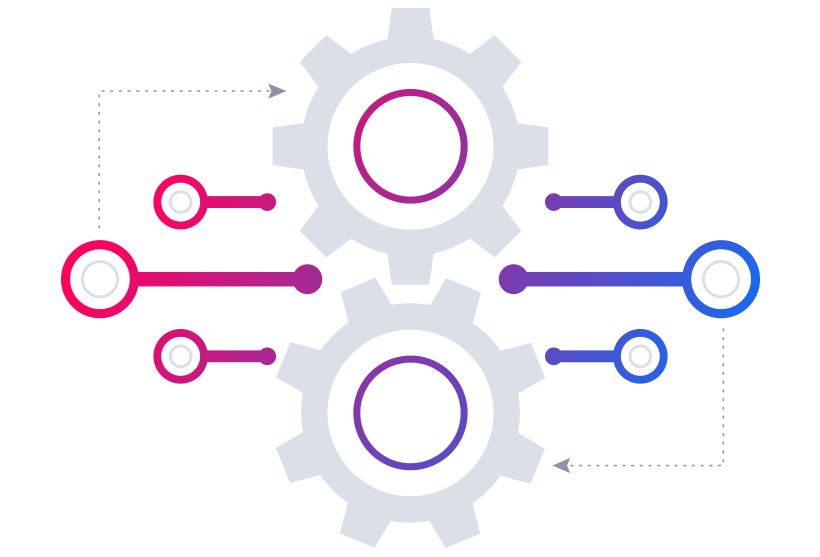 See What Our Customers Are Saying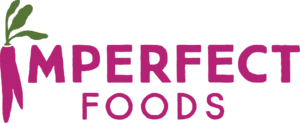 Hightouch has made it really easy to link up our different tools to Snowflake so we can send data to those platforms and optimize around our most successful customers.