About Inkit
Inkit is a Reach Enablement Platform (REP) built for teams that recognize the value and importance of reaching and engaging with customers. Inkit provides teams with technology and tooling that can be quickly embedded into existing infrastructure to autocomplete and verify customer addresses, deliver automated and personalized campaigns, and render paperless documents at scale. Businesses across every industry—from retail and eCommerce to financial services and healthcare-use Inkit's technology to reach and communicate with their customers.
Inkit's Website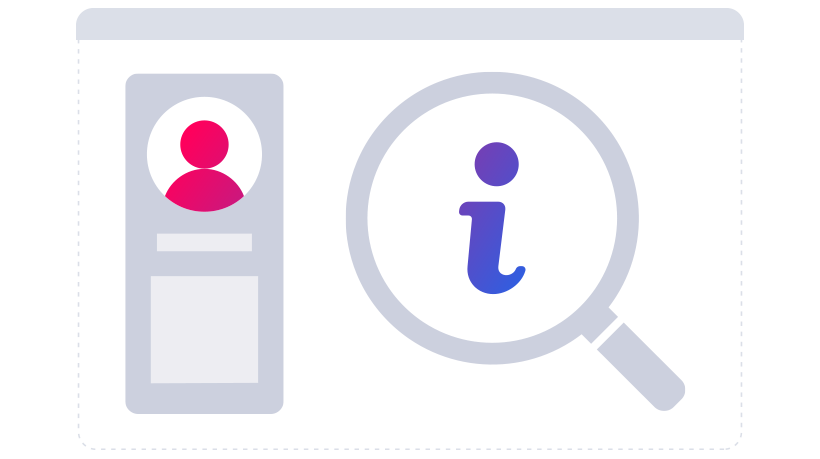 How We Work Together
Iterable has partnered with Inkit to allow clients to seamlessly incorporate sending postcards with the rest of their digital engagement strategy.
Iterable Documentation