About Kickbox
Kickbox ensures you only send emails to real users and helps you separate the low-quality addresses from high-value contacts.
Kickbox's Website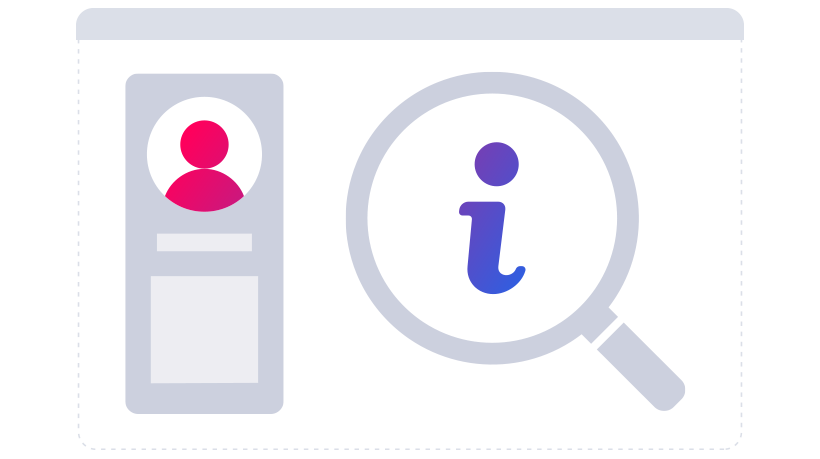 How We Work Together
Iterable partners with Kickbox to verify your email lists to determine the good, the bad and the ugly email addresses on your list, before you hit send.
Iterable Documentation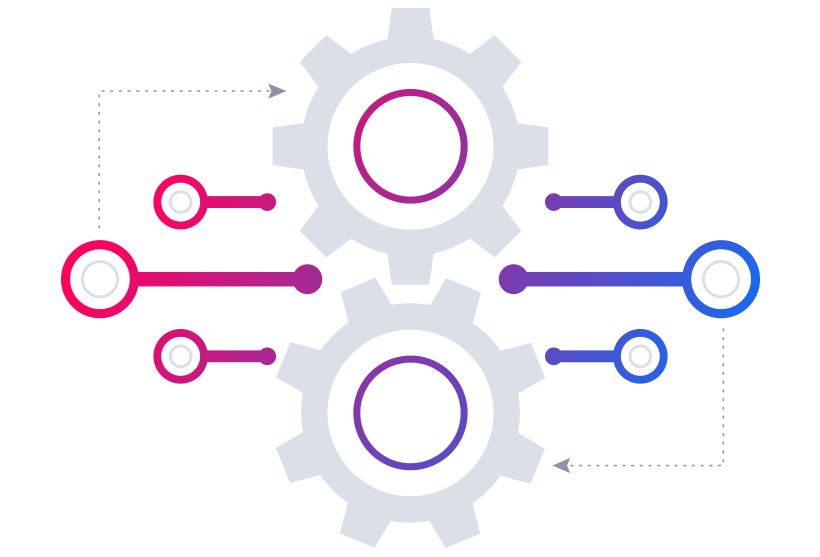 See What Our Customers Are Saying

Iterable empowered our team to overcome historical roadblocks and has enabled us to create more meaningful customer experiences.