About mParticle
mParticle is the customer data platform for every screen. Sophisticated marketers at companies like NBC Universal, Spotify, Postmates, and Airbnb use mParticle to integrate and orchestrate their entire growth stack, enabling them to win in key moments of the customer journey.
mParticle's Website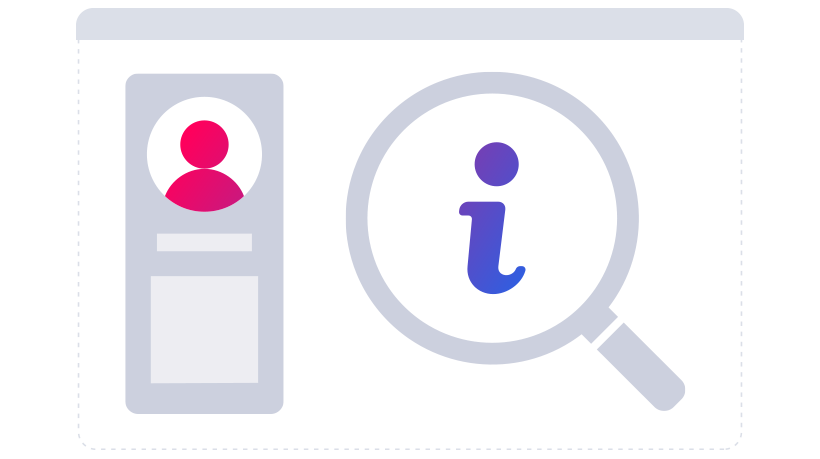 How We Work Together
Through mParticle, Iterable makes data from your entire marketing stack actionable. Marketers use data captured in any platform to power real-time customer engagement campaigns across email, social, push, SMS, and in-app.
Iterable Documentation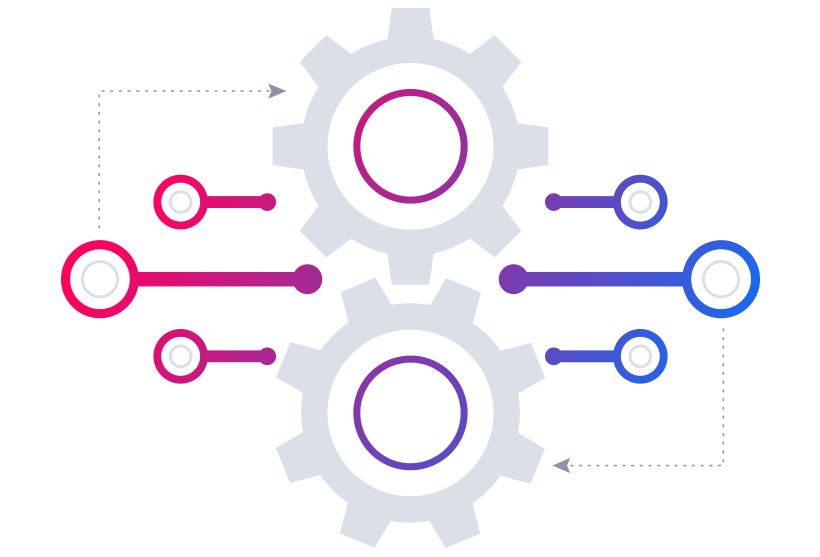 See What Our Customers Are Saying

Iterable empowered our team to overcome historical roadblocks and has enabled us to create more meaningful customer experiences.
Resources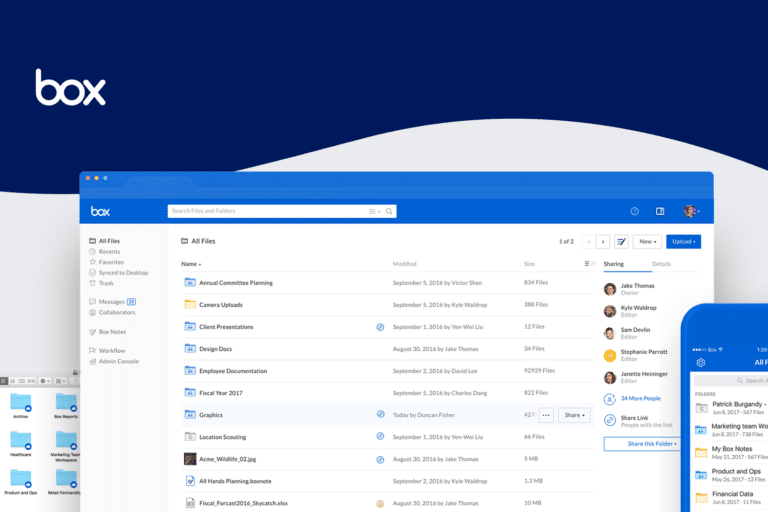 Get In Touch