About mParticle
mParticle makes it easy to holistically manage customer data along the entire product and customer lifecycle. Teams across companies like NBCUniversal, Spotify, and Airbnb use mParticle to deliver great customer experiences and accelerate growth. They simplify customer data infrastructure resulting in cleaner code, improved site and app performance, less maintenance, and reclaimed engineering time.
mParticle's Website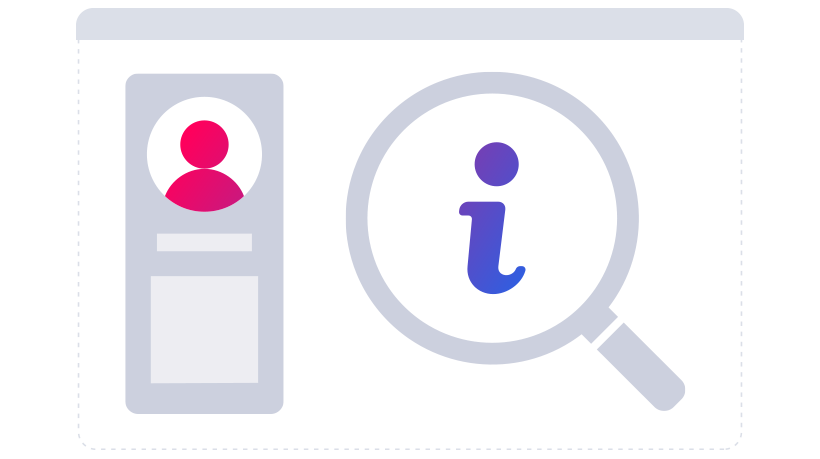 How We Work Together
Through mParticle, Iterable makes data from your entire marketing stack actionable. Marketers use data captured in any platform to power real-time customer engagement campaigns across email, social, push, SMS, and in-app.
Iterable Documentation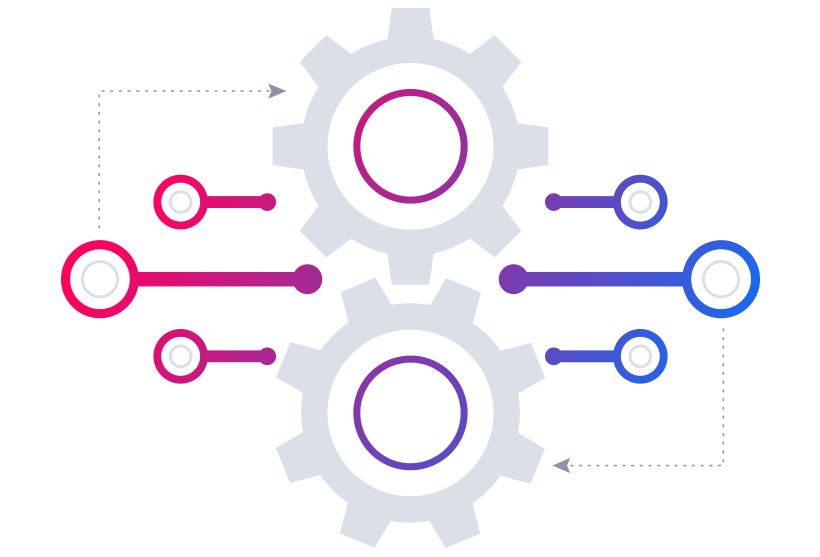 Resources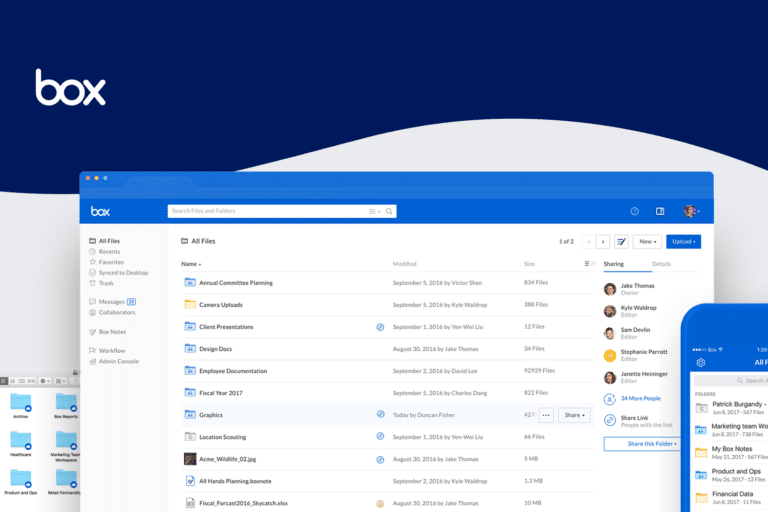 Get In Touch