About n8n
n8n's Iterable integration enables you to connect your Iterable account to your favorite apps. With this integration, you are able to automatically modify or use your Iterable data, saving you valuable time. n8n gives you the power to easily automate workflows without writing a single line of code. 
n8n's Website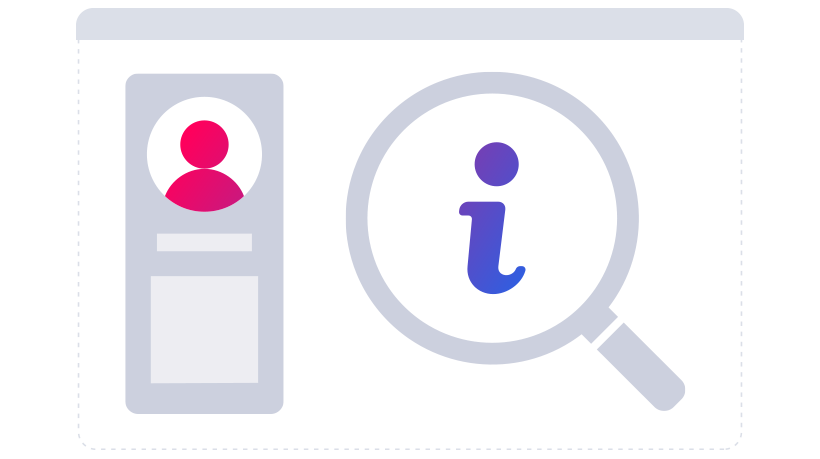 How We Work Together
Iterable's n8n integration makes it easy to connect your favourite apps. Build powerful workflows without getting caught up in API docs and troubleshooting CORS errors.
Iterable Documentation