About Sendtric
Easily create animated countdown timers on Sendtric to boost your clickthrough rates and increase sales.
Sentric's Website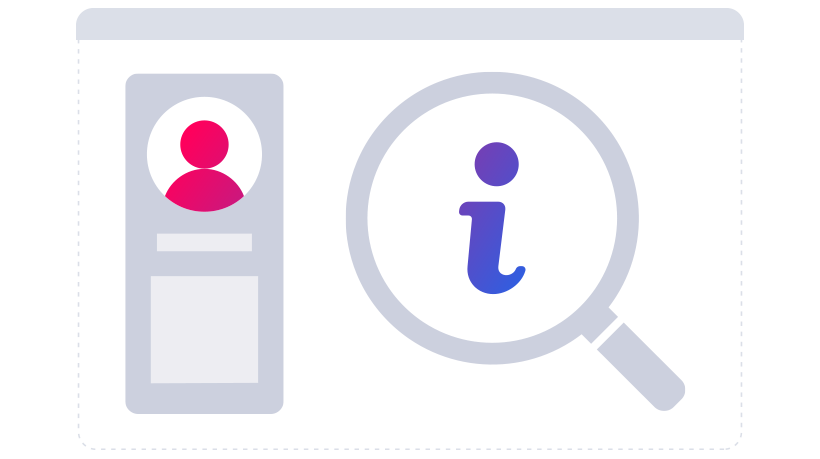 How We Work Together
Iterable integrates with Sendtric to provide countdown timers in your user's inbox.
Iterable Documentation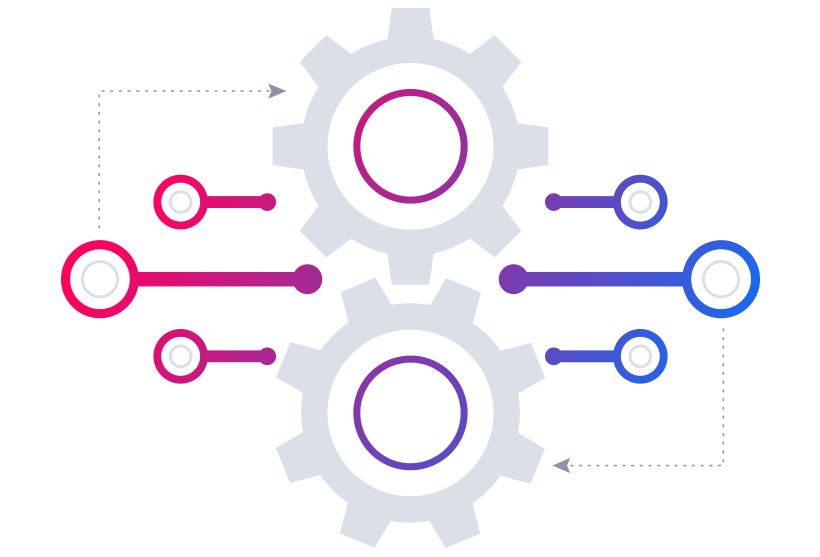 See What Our Customers Are Saying

Iterable empowered our team to overcome historical roadblocks and has enabled us to create more meaningful customer experiences.
Resources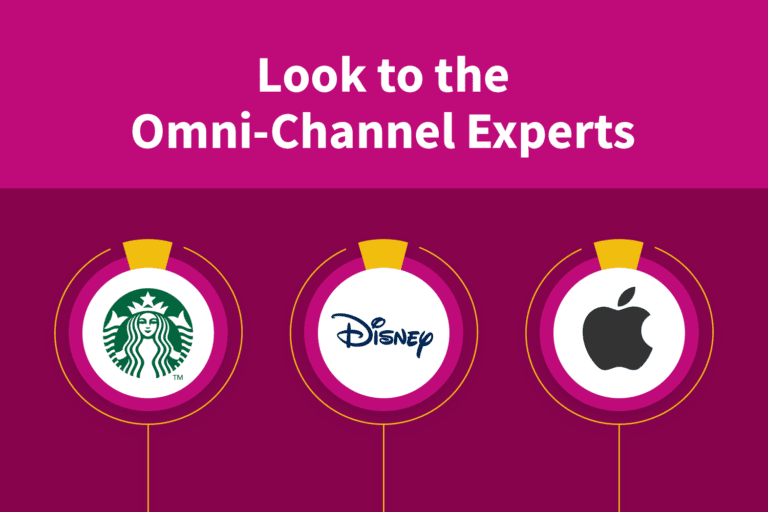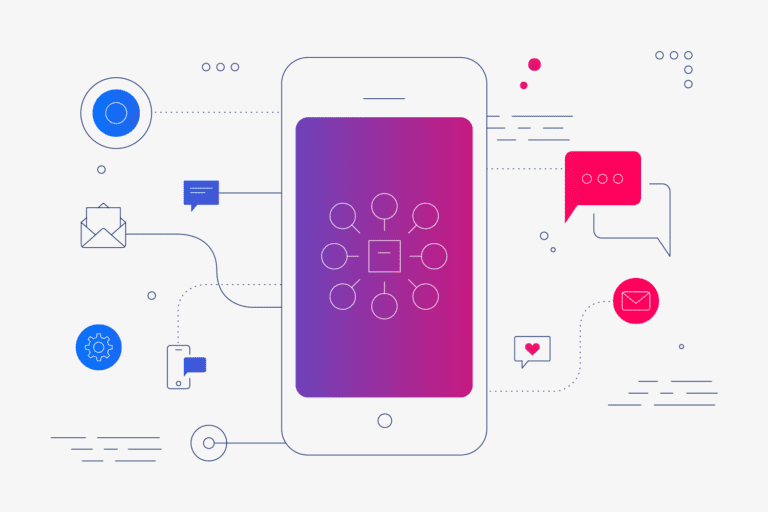 Get In Touch