About ViralSweep
ViralSweep allows brands to build, run, and manage digital marketing promotions like sweepstakes, contests, instant wins, and referral campaigns which allow you to grow your email list, increase engagement, and generate sales.
ViralSweep website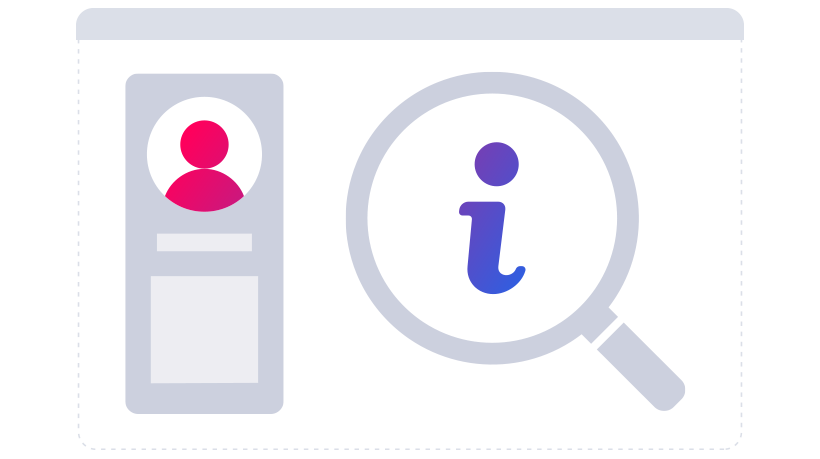 How We Work Together
Iterable integrates with ViralSweep so customers can unify their promotional campaigns with their messaging strategy.
Iterable Documentation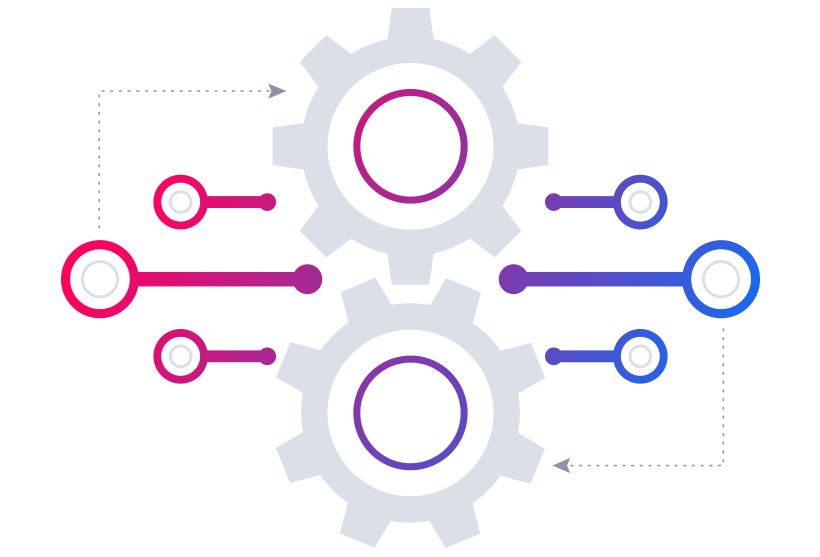 See What Our Customers Are Saying

Iterable empowered our team to overcome historical roadblocks and has enabled us to create more meaningful customer experiences.