Mobile Marketing
Mobile marketing is a strategy used to engage consumers on smartphones or tablets using mobile-specific outreach channels, such as SMS, push, and in-app notifications. Each mobile marketing channel holds unique value in the way it delivers and conveys specific types of information to the consumer.
What is mobile marketing?
Today, the easiest way to reach a consumer is via their mobile phone: 85 percent of American consumers have smartphones, and they check their phones an average of 52 times a day, according to Deloitte's Global Mobile Consumer Survey, U.S. Edition. It's no surprise, then, that mobile marketing is one of the most effective strategies today for reaching and engaging with consumers.
Mobile marketing refers to the variety of ways that marketers can communicate with consumers through channels they can access on their smartphones. This includes:
Text messages
Marketers can use SMS messaging as a quick way for users to opt in to receive offers, as well as to send customers to a landing page where the brand can share limited-time-offers and other promotions with users. SMS marketing provides a powerful delivery platform for marketers: 90 percent of texts are read within three minutes of receipt. Beyond that, 25% of people redeem texted coupons within 3 days, and 60% redeem them within a week.
Push notifications
If you have a branded mobile app, you can send push notifications to users who've opted in to receive your messages. Such notifications can take the form of alerts that appear on the mobile phone lock screen. Push notifications are great for announcing "the clock is ticking" limited-time-offers, showcasing new product announcements, and for sending "did you forget something?" messages to users who've abandoned their shopping carts. In order to improve the response rate of your push notifications, try using emojis, rich formats, push action buttons, tailored send times, advanced targeting, and personalization.
In-app messaging
Mobile users can use in-app messaging when already logged into your mobile app to engage with your brand. Your mobile marketing strategy for in-app marketing might include onboarding information about the buying process, promotional offers, and "upsell" offers to encourage additional purchases. Unlike mobile phones' push notifications, all users of an app are automatically opted in to notifications, so it will reach your entire user base.
Mobile inbox
Similar to in-app messaging, your app's mobile inbox is good for sharing less timely messages related to changes to the product or terms of service, though you might also share promotional offers there as well. You'll be able to set a target time length before messages expire in the user's inbox, and you'll have access to strong analytics to understand which messages were opened and which ones were clicked on. Unlike email marketing, your mobile inbox messages can be changed or pulled at any given time, so they offer you more control over the user experience.
Email marketing
Although email marketing is not exclusive to mobile marketing, it's important to optimize your email marketing strategy for mobile users' behavior. That means using a mobile-optimized site design, a branded mobile app that will enable users to easily view and respond to your marketing campaign, or deep linking to a specific page on your website or app making it easy for users to go directly to where you want them to go. When developing email marketing content, test it out across a range of mobile devices to make sure that your creative and copy come together in an engaging way for every type of user, whether on Android, iOS, or desktop. You'll also be able to track email open rates to understand how many people are accessing content from each type of device, so make sure to keep your users' most frequently used mobile devices in mind when planning any new creative.
How to build a best-in-class mobile marketing strategy
Today's marketers are always looking for new opportunities to improve the user experience and find relevant opportunities to share special offers and product-related news with their customers. By building an engaging user experience, they'll be able to increase brand loyalty, increase purchases, and even turn their best customers into brand advocates.
In order to do this, they must evaluate all potential channels for engaging with their target users, and focus on building marketing campaigns that connect with their customers intuitively. As mobile phone adoption has expanded dramatically in recent years, marketers have naturally moved towards the adoption of sophisticated mobile marketing strategies to engage with customers in real time, no matter where they are.
Let's take a look at some common use cases for incorporating a mobile marketing strategy, and why mobile marketing is such a crucial move in the modern marketer's playbook.
Simple mobile marketing strategies to get you started
An effective mobile marketing strategy doesn't exist in a silo: You'll want to make sure that you are integrating your mobile marketing campaign into a holistic marketing strategy that extends across multiple channels, including in-store (if relevant), web, and even direct mail. By engaging your users across multiple platforms, you can identify the right channel to communicate with your customer at any given point in time depending on their preferences.
Here are a few use cases in which mobile marketing can be used to great effect as part of a multi-channel communications strategy.
Promotions
Email promotions get lost in your users' inboxes more often than not, so it's important to expand your promotions beyond that crowded channel. Use text messages, push notifications, in-app notifications and mailboxes to showcase your relevant product promotions, and maximize urgency with limited time offers. You can also encourage in-store customers to subscribe to your mobile marketing messages by asking them to scan a QR code or text a specific number, opting them in to future mobile communications.
Onboarding
When a user opts in (whether via email subscription, QR code, or another method), you can use a mix of email marketing and mobile-specific channels to deploy your onboarding sequence. For example, you might send an initial welcome email, but follow up with a series of SMS messages with multiple choice questions that users can answer with a single letter to share their product and communication preferences. The easier you can make it to communicate, the more information you'll get from your users.
Updates
Product and company updates can also be shared through a mix of channels. In your mobile marketing campaign, you can roll out news about changes to subscriptions, product feature updates, and other important news via email, SMS, and push notifications, giving the user multiple opportunities to find out more.
Cart abandonment
When a shopper abandons a shopping cart, you can use a variety of options to lure them back and encourage them to complete the purchase, or inspire them with other product options they might prefer. While email marketing messages related to the abandoned product or similar products are common, you can improve recovery rates dramatically by using real-time notifications (via push or SMS).
What are the benefits to engaging customers on mobile devices?
Incorporating mobile marketing into your digital marketing strategy is crucial to engaging with your customers in a natural way. By developing a mobile marketing strategy that customers can intuitively interact with on their smartphones, you can connect with them in real time throughout their day.
A solid mobile marketing campaign improves the customer experience and builds customer loyalty. Using mobile marketing, you can engage with your customers across the platforms they use most, whether that's email, SMS, push, or in-app notifications. By responding to their communication preferences, you'll be able to drive higher levels of engagement among your user base.
Additionally, instead of the customer waiting to get home to log in to your e-commerce shopping cart, you can make it a seamless process for the customer to make a purchase directly from your app or from a mobile-optimized browser window. Mobile e-commerce already accounts for 34.5% of all e-commerce sales, and it's expected to jump to more than 50% by 2021, so it's essential to promote an intuitive mobile e-commerce brand experience for your customers.
Mobile marketing also allows for the use of location-based marketing strategies, such as sending push notifications to a user who is within a certain radius of your shopfront.
Mobile marketing provides opportunities to build marketing campaigns that engage with your customer in their own space—rather than waiting for them to sit down at a computer or view a TV ad and passively engage with your content, you can build interactive marketing campaigns that reach them wherever they are and respond to their behavioral cues.
However you choose to use it, mobile marketing opens the door for many new opportunities to engage and connect with your customers in creative ways.
Mobile Marketing Features
Customer Success Stories

We finally have a platform developers love that marketing actually can use.

"Centralizing in-app messaging, push messaging, and email on one platform, with a unified customer profile view, enables us to seamlessly engage across our digital and physical universe."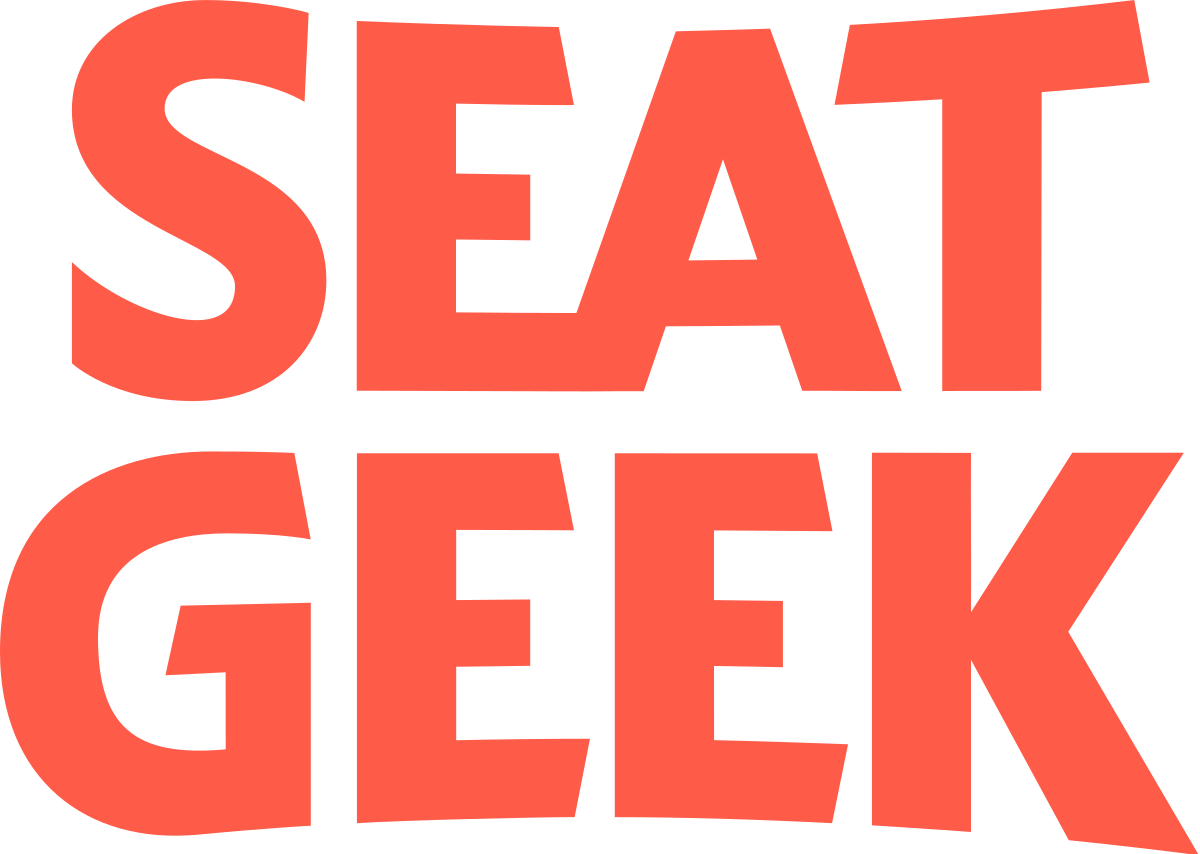 "We didn't want an email application with mobile capabilities bolted on or vice versa. We wanted a platform to support the channels we use now as well as the ones we plan to use in the future. That ruled out pretty much every solution except Iterable."

The capability to easily execute dynamic channel and message personalization based on the unique treatment plan of each patient is the reason we switched to Iterable.
FAQs
What is the easiest way to start integrating mobile engagement into marketing campaigns?
If you own an app, incorporating push notifications is a highly effective way to increase your mobile engagement: A Localytics study found that push notifications boosted engagement by up to 88 percent. Push notifications can be used to announce special limited-time offers, events, or new product launches, among other ideas. If you don't own a mobile app, then SMS messaging is a great way to get started with mobile marketing because 90% of users read their text messages within 3 mins!
How do you measure the success of mobile marketing?
The key is to focus on engagement metrics. For mobile apps, focus on metrics such as the number of downloads to your app, the frequency of app usage, and the number and value of purchases made through your app. For SMS, click rate, conversions, and unsubscribes.