Did you know that January 28th was Data Privacy Day? As more and more attention shifts towards increased privacy, regulatory bodies around the world have taken notice and laid down the law to better protect consumers. 
In our latest episode of Inside the Growth Mindset, "Re-Architecting Growth," Iterable COO Jeff Samuels and Yoni Tamler, Director of Marketing Operations at LinkedIn, discuss the modern challenges facing data professionals: How can brands personalize their messages without coming off creepy? Where does a company start when faced with regulatory changes? In a world post-GDPR and CCPA, what happens next?
Each company has its own unique relationship with data and how it's used to craft more effective marketing campaigns. But as Jeff and Yoni discuss, marketers must resist the urge to project their own expectations onto a customer journey and instead follow the data to find out what's really working.
By the end of the conversation, you will have a better understanding of how to approach data privacy, management and governance with a new vision for growth in mind. 
Re-Architecting Growth With Data Privacy in Mind
The trend moving forward is clear: Governments are redefining exactly how businesses will be able to utilize consumer data.
As these restrictions grow, it is becoming more and more difficult to leverage data for marketing and advertising. Some doomsayers are even predicting the end of personalization. 
That doesn't have to be the case, though, if we reframe the way we look at personalization as consumers ourselves. Yoni explains that companies that take a proactive approach and implement intent-based privacy, or privacy by design, will have a competitive advantage in the market.
Take a look at Episode 2 of Inside the Growth Mindset to get a better sense of how to look at data differently and how to prepare for current and upcoming data privacy and management challenges.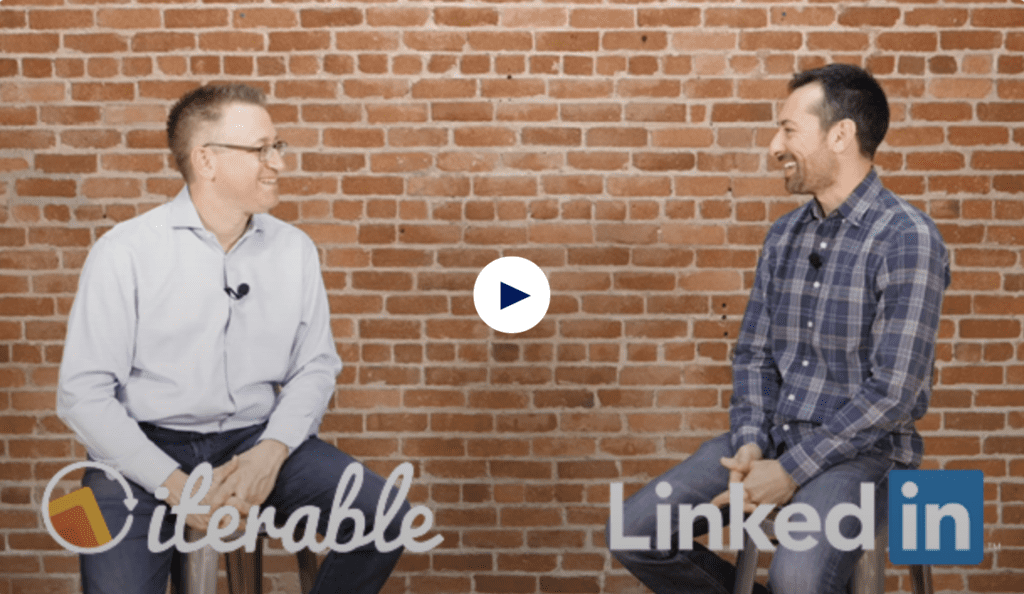 To see more from Inside the Growth Mindset, check out Episode 1, in which we sit down with Linda Fitzek, Head of Sales & Marketing at Uber's U4B division, to discuss the foundations of growth, as well as the systems and processes that make growth possible.