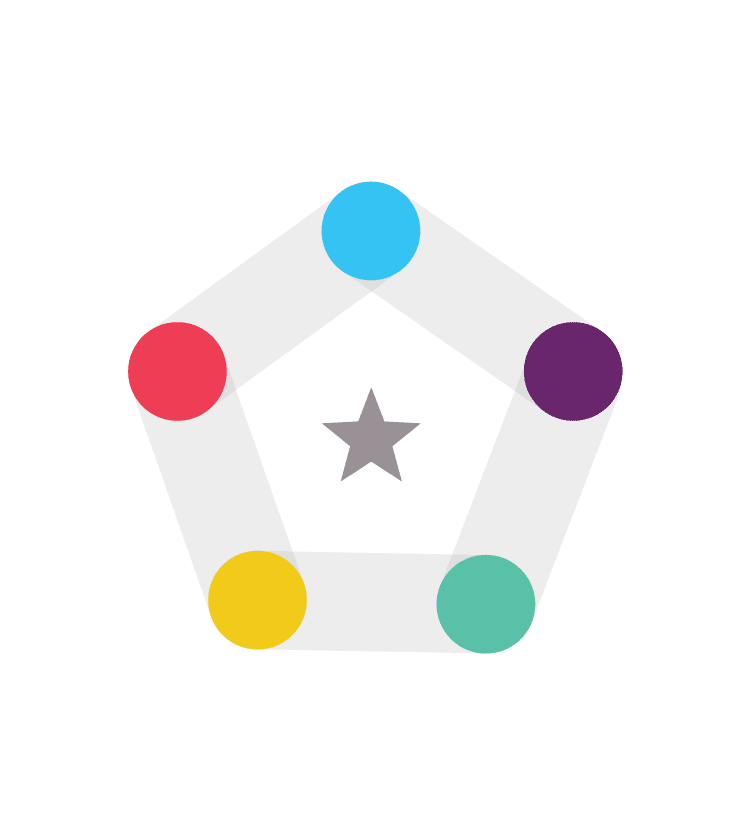 As the old saying goes, "teamwork makes the dream work," and your team is making the marketing dream come true. This award celebrates the teams that are differentiating themselves through collaboration and creativity, building joyful human connections with their customers and cutting through the noise of thousands of other brands sending marketing messages.
Describe how you and your team work together to deliver joyful customer experiences.
This award is broken out into two categories, Enterprise (more than 750 employees) and SMB (less than 750 employees).