Thanks to our amazing attendees, sponsors and partners, Activate 19 was a major success! With over 600 innovators at the event, Activate was the place to be this week to learn about breaking down silos, getting outside your comfort zone and making deeper connections.
We opened Activate by announcing several game-changing product innovations that exemplified our commitment to democratizing growth across people, data and execution:
Iterable Teams grants specific resources permissions to alleviate any data security and workflow integrity concerns.
Catalog, Iterable's customizable metadata store, enables marketers to build collections of personalized content blocks inside their templates.
Brand Affinity Scoring identifies power users to maximize retention and track which customers are likely to churn.
We're also rolling out four new channels to enhance the capabilities of our core platform: Mobile Inbox, Multi-App Push, Facebook Custom Audiences, and Google Customer Match.
After our product announcements, attendees participated in over 40 sessions, led by speakers from world-class brands, including Zillow, Strava, FabFitFun, Boxed, Redfin, Stack Overflow, SeatGeek, Trulia, and Fender. Many of these brands were also recognized and celebrated during our Growth Marketing Awards ceremony.
They shared ways to increase mobile engagement, dived deep into email deliverability and revealed why most marketing best practices are bullsh*t.
Thanks to everyone who joined the #activate19 conversation on social—here were some gems throughout the week: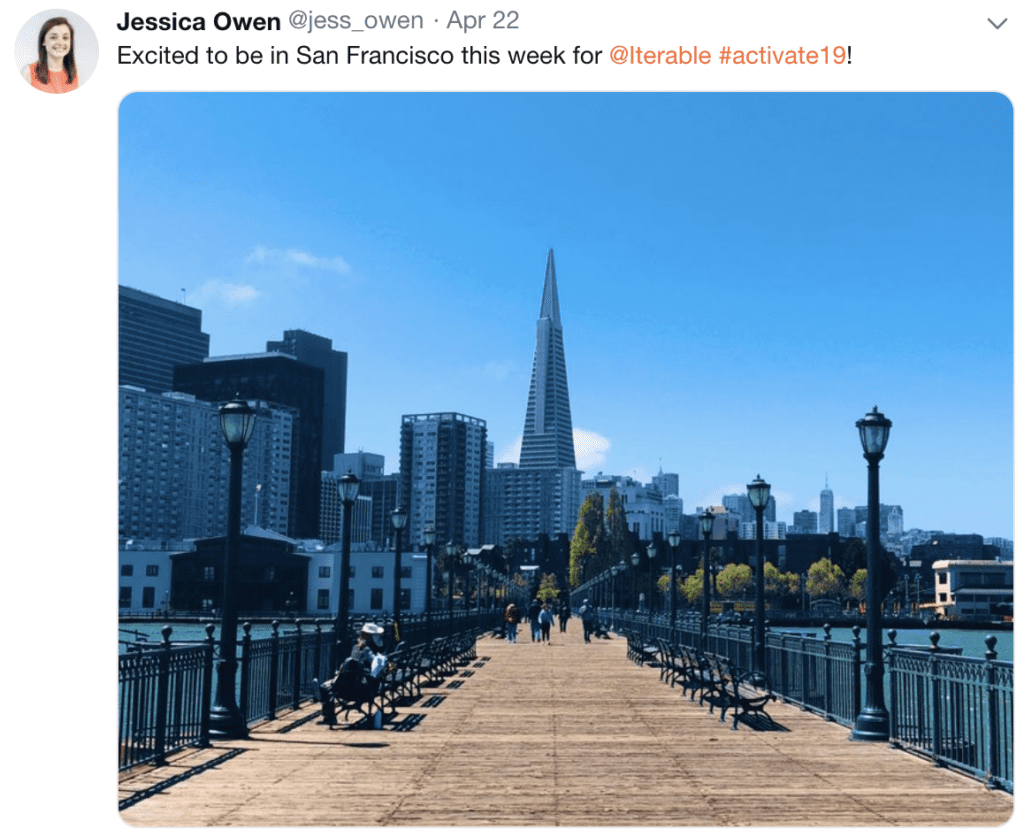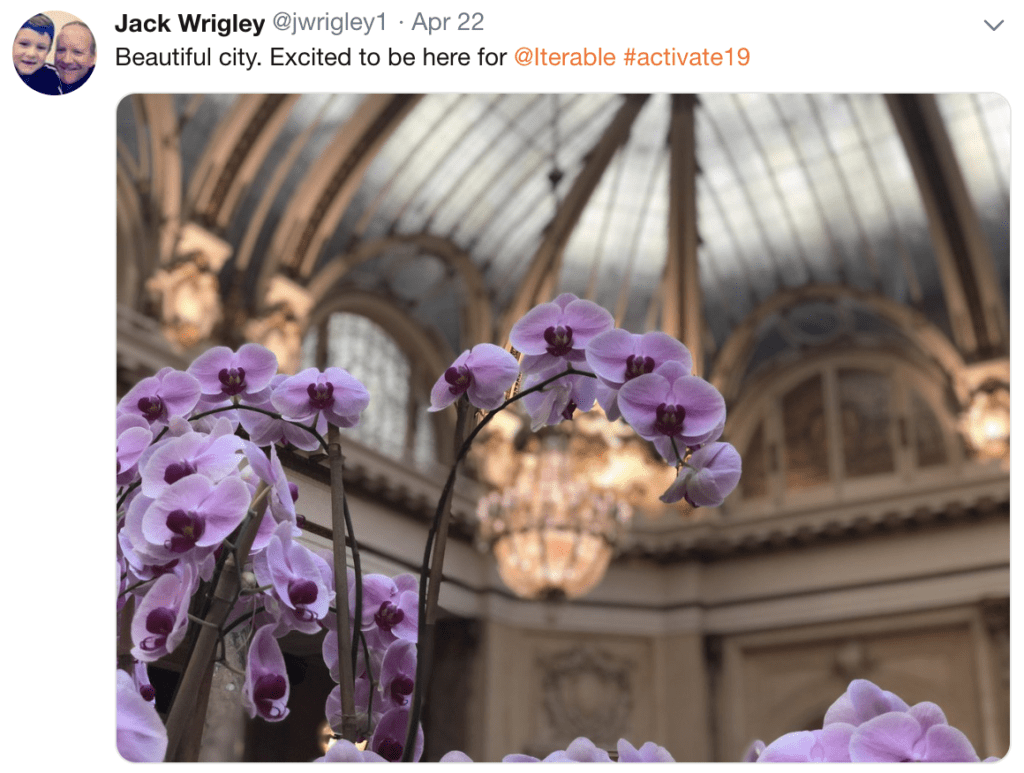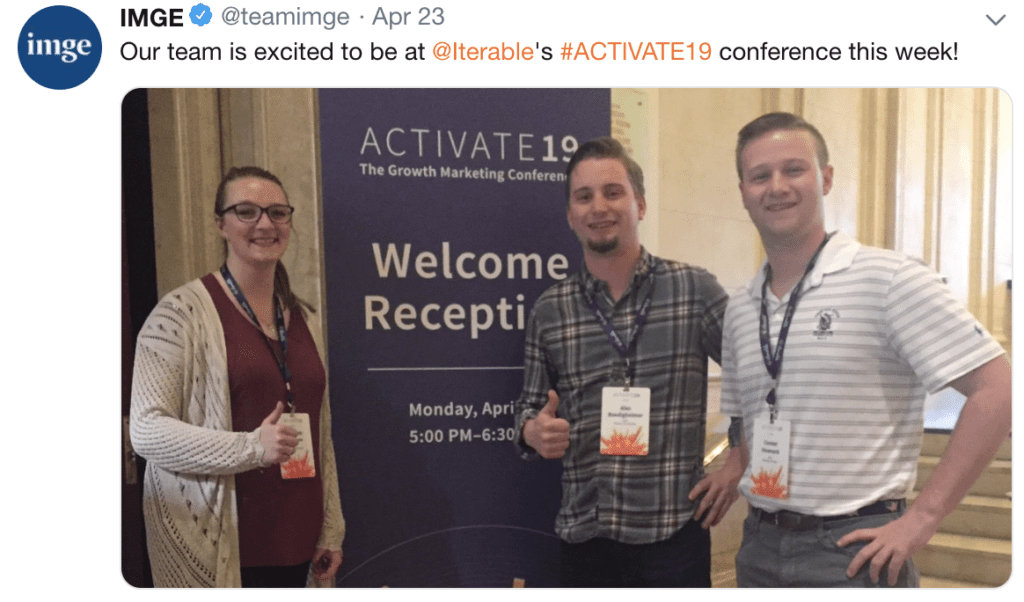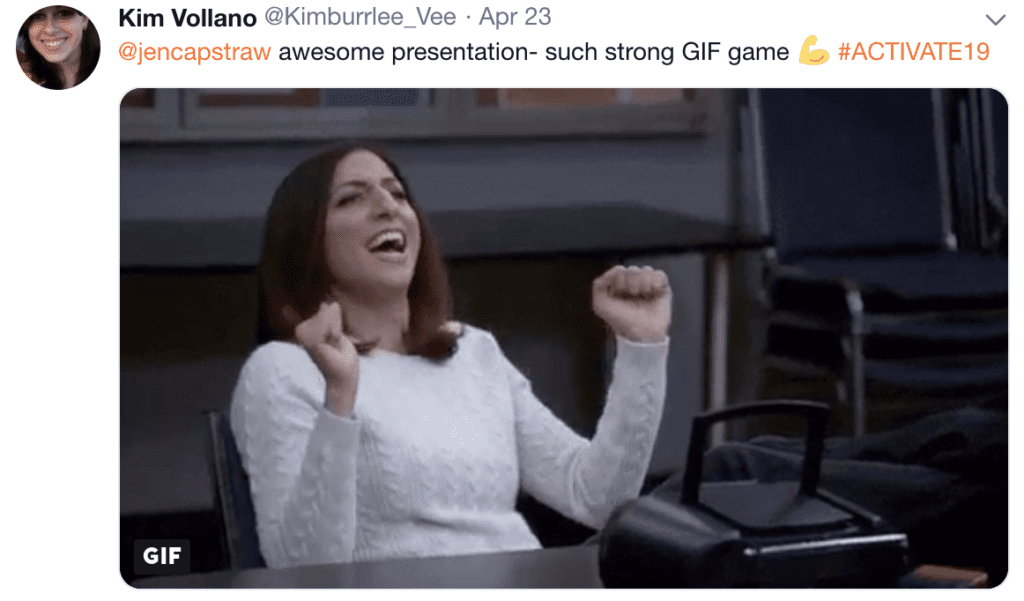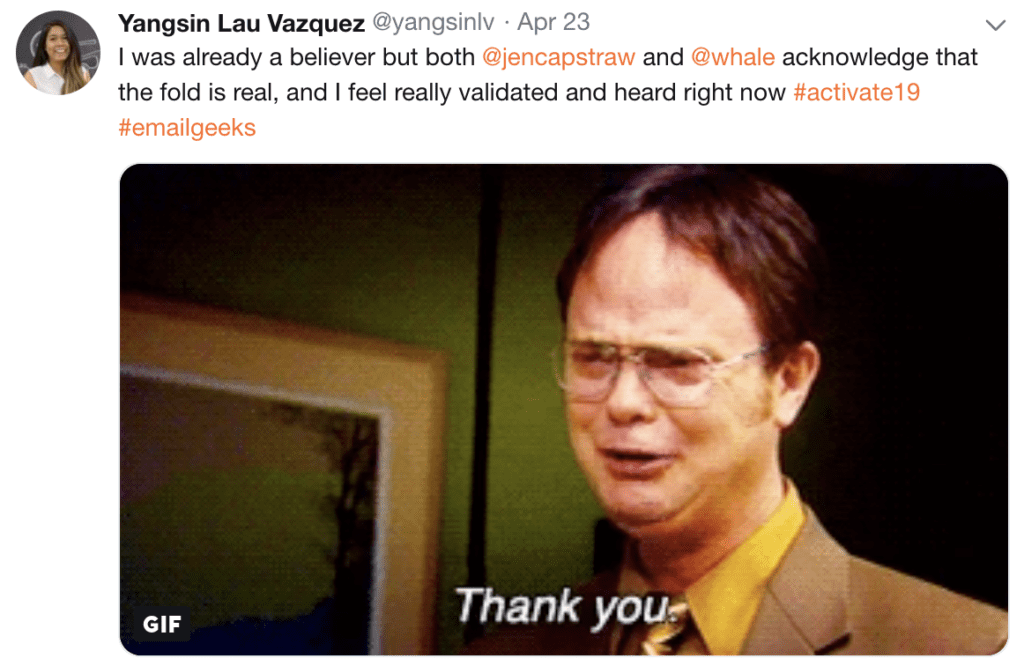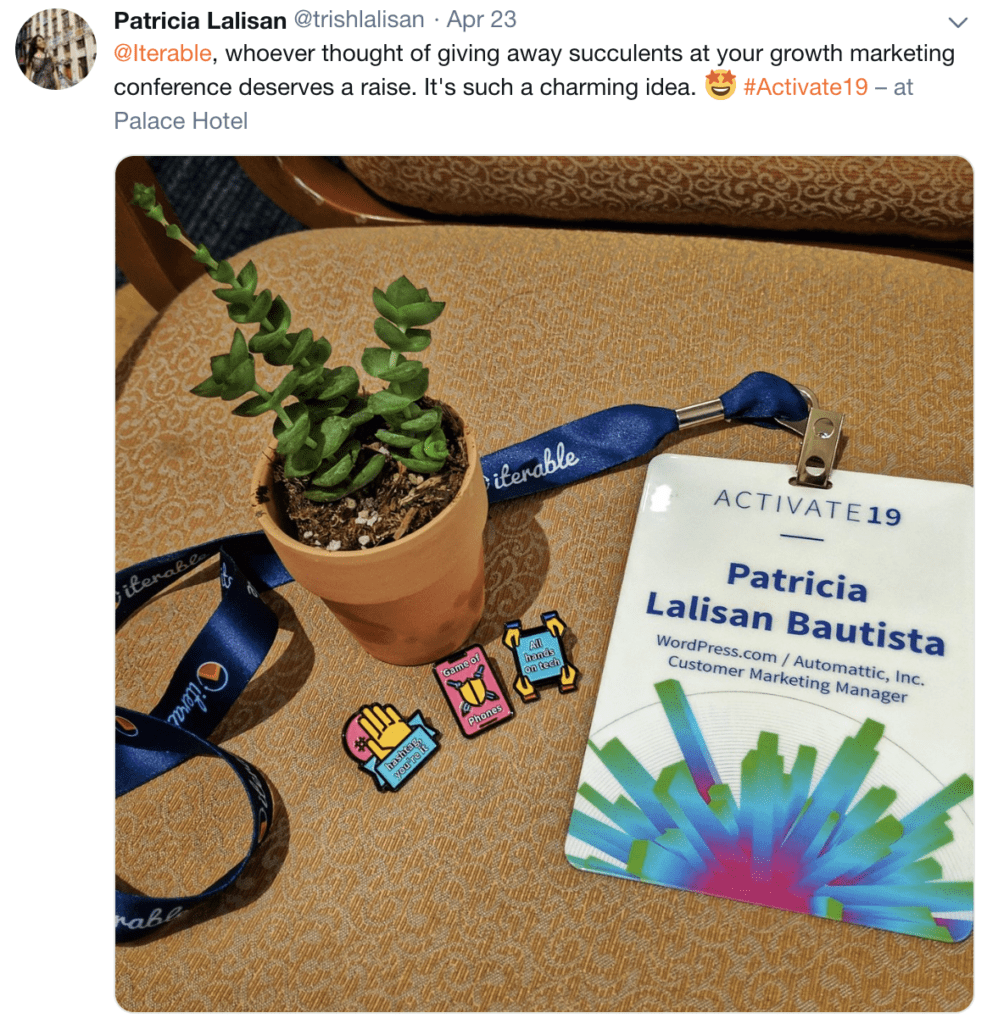 Were you too busy having fun to take notes? We've got you covered. As promised, now you have access to the ultimate recap of the event.
Click this link to view the Activate 19 Top Takeaways presentation in Google Slides. You can easily make a copy, include your name and notes, and share it with your colleagues. We put in all the effort and we're giving you all the credit!
Want Even More From Activate?
We hope that you enjoyed every second of Activate and came away with practical strategies to improve your growth marketing programs. Stay tuned in the coming weeks for session recordings and more great content from the conference.
We're also hosting a webinar on the Top 6 Actionable Insights From Activate 19 on May 9th in case you missed out and want the latest on how to build unique customer experiences.
And for our friends across the pond, we're excited to announce that Activate is coming to London on October 3rd, so save the date to receive updates on our agenda, speakers and more. Tickets go on sale soon, so mark your calendars!