About Wolt
Wolt is a technology company that makes it incredibly easy to discover and get the best restaurants, grocery stores and other local shops delivered to your home or office. Wolt works together with over 45,000 restaurant and retail partners as well as with over 90,000 courier partners across 23 countries and more than 180 cities.
Adrian's Bio
Adrian has been working within CRM for over a decade, focusing on marketing automation at various e-commerce companies and startups. He moved to Wolt in March 2020 to head up and overhaul their marketing automation.
Featured Quote
[My role] is really diverse. We're a small team in a high-growth company. This means no day is typical, there's always a new challenge and it's on us to come up with strategies to help reach our goals.
Interview
What do you love about your role?
It's really diverse, we are a small team working in a high growth company. This means no day is typical, there is always a new challenge and it's on us to come up with strategies to help reach these goals. Plus, I get to work with people in over 20 countries
What frustrates you about marketing?
When you tell people you want to send to less, the instant reaction is, "we will get less clicks." But we all know that's not true, right?
What's a mistake you've made at work, and how did you deal with it?
I can't think of one mistake that sticks out, I have obviously had the little ones like wrong subject lines and targeting mistakes. The way I have always handled these is taking ownership of this and working on the immediate resolution then introducing processes to stop these mistakes from happening again.
If you weren't a marketer, what would you be?
I was accepted to multiple catering colleges before going to university so I would think I might have ended up as a Chef at some point.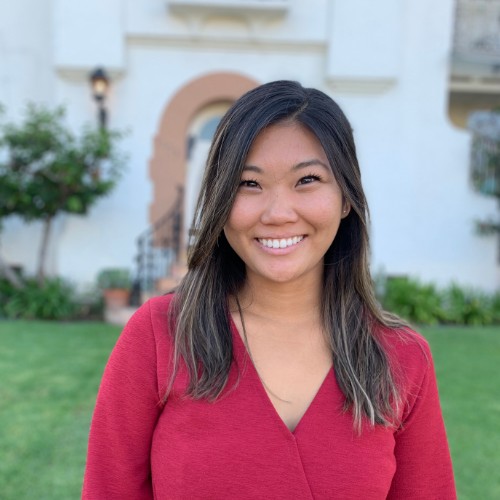 I love using Iterable because it's flexible and evolves with your brand. The intuitive user interface makes it so easy to create and manage A/B tests for campaigns and workflows, and the personalization capabilities (e.g., using custom events and handlebars) have opened new doors for our marketing campaigns.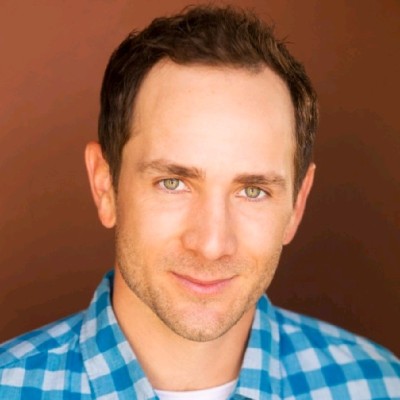 I passionately believe that the single most critical aspect of marketing is staying in-touch with customers. Seeing out-of-touch marketing is something to which I (and most) have a visceral, negative reaction, which is, of course, massively frustrating. There is no amount of discount, quippy copy, or sophisticated automation that can save a brand when it is perceived as out-of-touch by those it serves. How can you avoid this pitfall? Easy. TALK TO YOUR CUSTOMERS! This exercise is NOT just for your product team.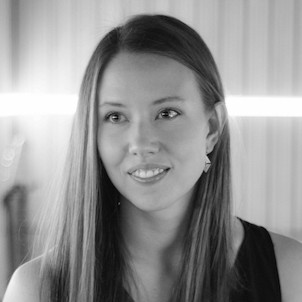 Loyalty in any relationship is built on a foundation of trust, which comes from an awful lot of listening. Our goal at Framer is to build something that helps teams create truly interactive, engaging prototypes, but we can't do that without understanding their pain points and use cases. We need that critical feedback loop, and Iterable gives us the ability to effectively listen, learn, and adapt quickly to serve our audience better.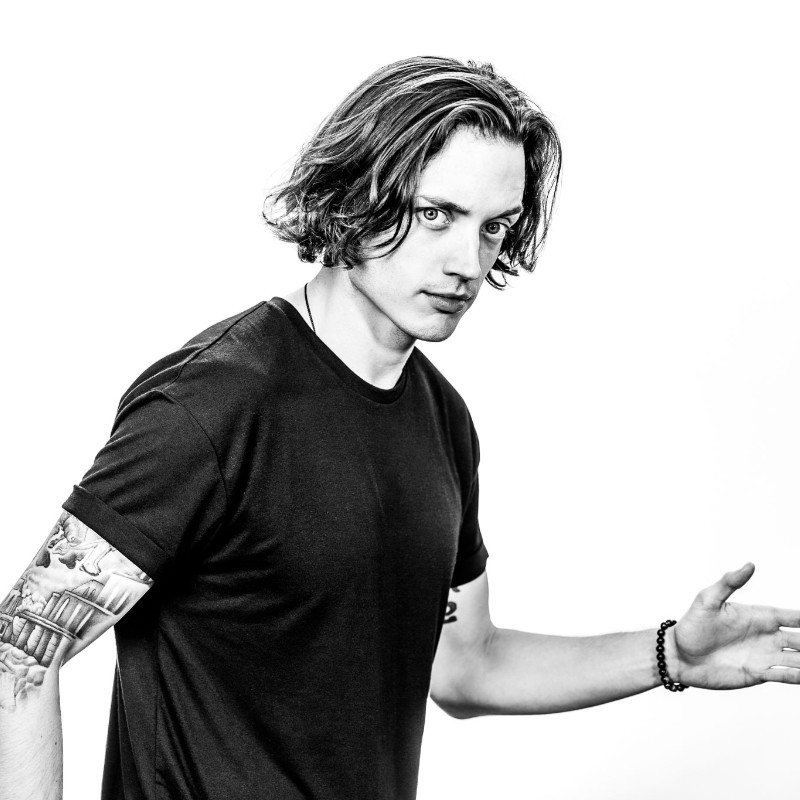 I've worked with a number of marketing platforms over the years and I appreciate how easy Iterable is to reference and action on various data sources. Special shoutout to the segmentation and workflow features, which is where I feel Iterable really shines and feels more intuitive and less restrictive than its competitors.