Martech Stack Consolidation Guide
Discover how to streamline your marketing ecosystem and maximize martech stack investments to thrive in today's economy. Explore the resources below to recession-proof your team's success.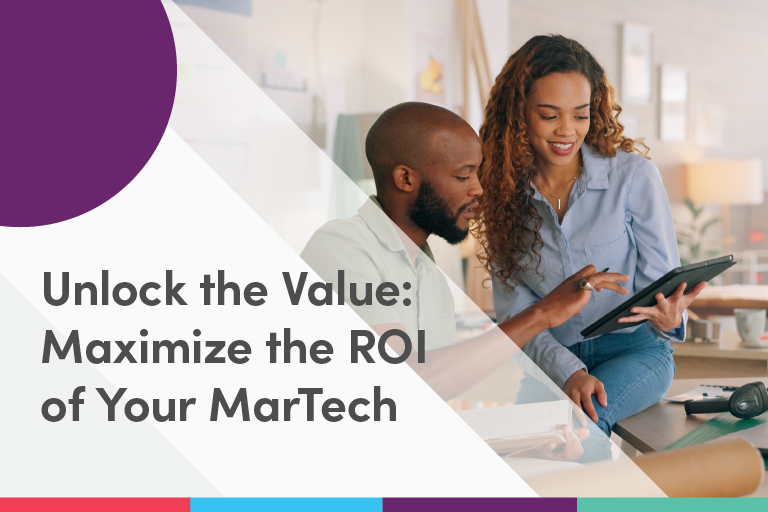 Checklist: Maximize the ROI of Your MarTech
Your go-to checklist for maximizing your martech stack investment.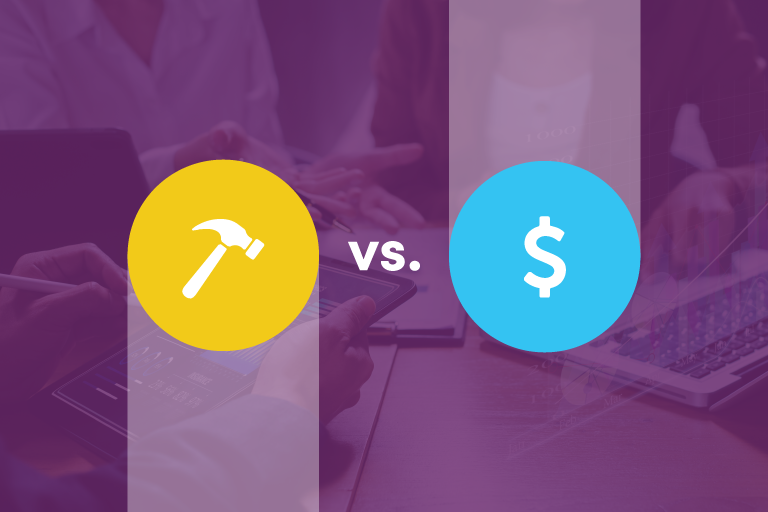 Build vs. Buy: The Case Against Homegrown Martech
Maybe you could create a fully customized homegrown martech stack. But is that the best way to spend your company's R&D budget?
MarTech Stack Consolidation Part 1: Looking Inward
When thinking about martech stack consolidation, you have to start by looking inward. Embark on a martech stack audit to understand the tools you have, the tools you need, and where you can consolidate.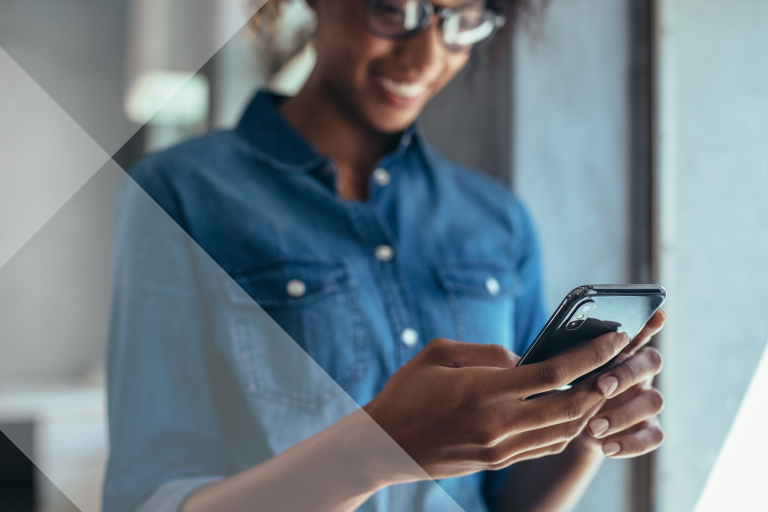 A Conversation with NBCUniversal: Using MarTech Tools to Drive Your Team's Triumphs
Join leaders from NBCUniversal for a panel discussion on team structures and choosing the right martech tools. We'll cover everything from evaluating new channels and vendors, to adapting creative strategies to maximize your tools, to forging productive partnerships.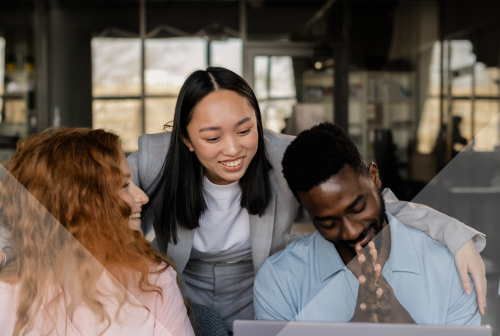 Use Lifecycle to Own Your Unit Economics and Thrive in Today's Market Conditions
Tech is facing some of the toughest market conditions in 20 years. How can your company not just survive – but thrive – amid all the volatility? Three words: unit economic efficiency. Join Aaron Cort, VP of Operations at ClickUp, for a look at how lifecycle marketing is the foundation for predictable business growth in uncertain times.
Tech Stack Upgrades: Seeing Beyond the Status Quo
There comes a point when a team outgrows its tech stack. With easier-faster-better tools and applications hitting the market all the time, you don't just want to keep up — you want to evolve your marketing alongside the innovations. Tune in for a Virtual Fireside Chat with Product Madness about its transition from an in-house tech stack to a third-party solution: Iterable.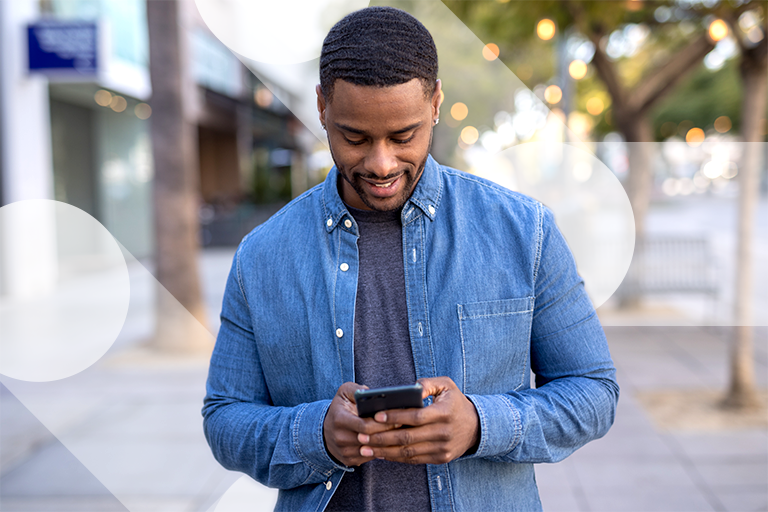 Marketing During a Recession
Times are tough. We're all feeling pressure from economic strains. The question then becomes, "How can marketing produce value during any economic climate?" This session with John Volturo, Partner at Evolution, shines a light on the importance of marketing during cutbacks and how to drive awareness, stability, and growth.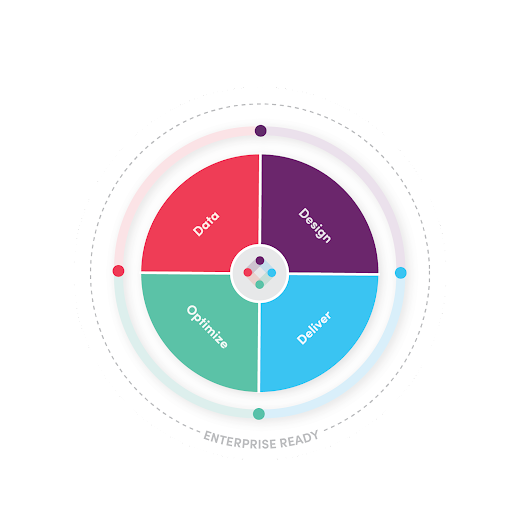 Watch a 5-Minute Demo
See how a fictional company uses Iterable to create a differentiated customer experience by sending dynamic, relevant, and individualized messaging to each user throughout every step in their lifecycle
See how our platform brings together all your siloed real-time customer data, the design of communications, and delivery and optimization across channels all in one platform