About Redfin
Redfin is a technology-powered real estate brokerage, combining its own full-service agents with modern technology to redefine real estate in the consumer's favor. Founded by software engineers, Redfin has the country's #1 brokerage website and offers a host of online tools to consumers, including the Redfin Estimate, the automated home-value estimate which has earned the industry's lowest published error rate for listed homes. Homebuyers and sellers enjoy a full-service, technology-powered experience from Redfin real estate agents, while saving thousands in commissions. Redfin serves more than 90 major metro areas across the U.S. and Canada. The company has helped customers buy or sell homes with a total value of more than $115 billion.
Abbey 's Bio
Abbey has worked in marketing at Redfin for over five years. After starting with Redfin on the Customer Education Team where she planned, promoted and executed 30+ events a month, she became drawn to the analytics and strategy behind event marketing. In 2018, she transitioned to the Retention Marketing Team and currently runs the email marketing and marketing push strategies for Redfin. When she's not driving demand for Redfin, Abbey enjoys spending time outdoors with her husband and new puppy, Magnolia, drinking craft beers, and working on her calligraphy skills.
Featured Quote
My advice for a new Iterable user is to dive right in! The Iterable framework is user-friendly and intuitive. If you have a new idea, you can likely implement in Iterable—sometimes it just takes a little creativity!
Interview
When and how did you get your start in marketing?
I got started in marketing when I joined the Customer Education Team at Redfin in 2015. I planned and marketed 30+ events a month, analyzed event performance and created a strategy for increasing event attendance. After a few years on that team, I realized that I preferred marketing and analyzing events over event planning, and applied to be on the Email Marketing Team, where I would be able to lean into my analytical and content marketing skills.
What do you love about your role?
I love that in my role I can see often see quick results and know that I am directly affecting the top of the funnel for my company. I also love that we can do "meatier" tests that run for many months to see how our channel is providing incremental impact on the top of the funnel for our whole company.
What's been the proudest moment in your career?
My proudest moment has been seeing incredible year-over-year growth for a program I directly support with email marketing. When I joined the team, we didn't have a strategy, and after working closely with the program, we built 4+ automated campaigns, and in Q1 2020 we saw 283% year-over-year growth.
What is one piece of advice that you would give to a new Iterable user?
Dive right in! The Iterable framework is user-friendly and intuitive. If you have a new idea, you can likely implement in Iterable—sometimes it just takes a little creativity!
What do you like most about using Iterable?
I love the ease and clean user experience of creating campaigns in Iterable. I also love how easy it is to run A/B tests and see results.
Besides Iterable, what are the other tools in your marketing toolkit? How are you leveraging them?
Our team leans heavily on creating holdout groups and measuring incremental impact. That means I spend a lot of my time writing SQL and analyzing data.
What advice would you give your high school self?
Take computer science, and don't shy away from the math classes.
If you weren't a marketer, what would you be?
I've always dreamed of becoming an interior designer and spend a lot of free time re-arranging furniture in my home and following designers on Instagram.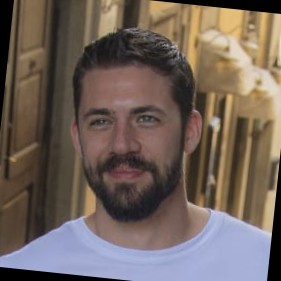 Giving customers a true return on engagement, and evoking positive emotions across all touchpoints is the art of creating a truly joyful & memorable customer experience.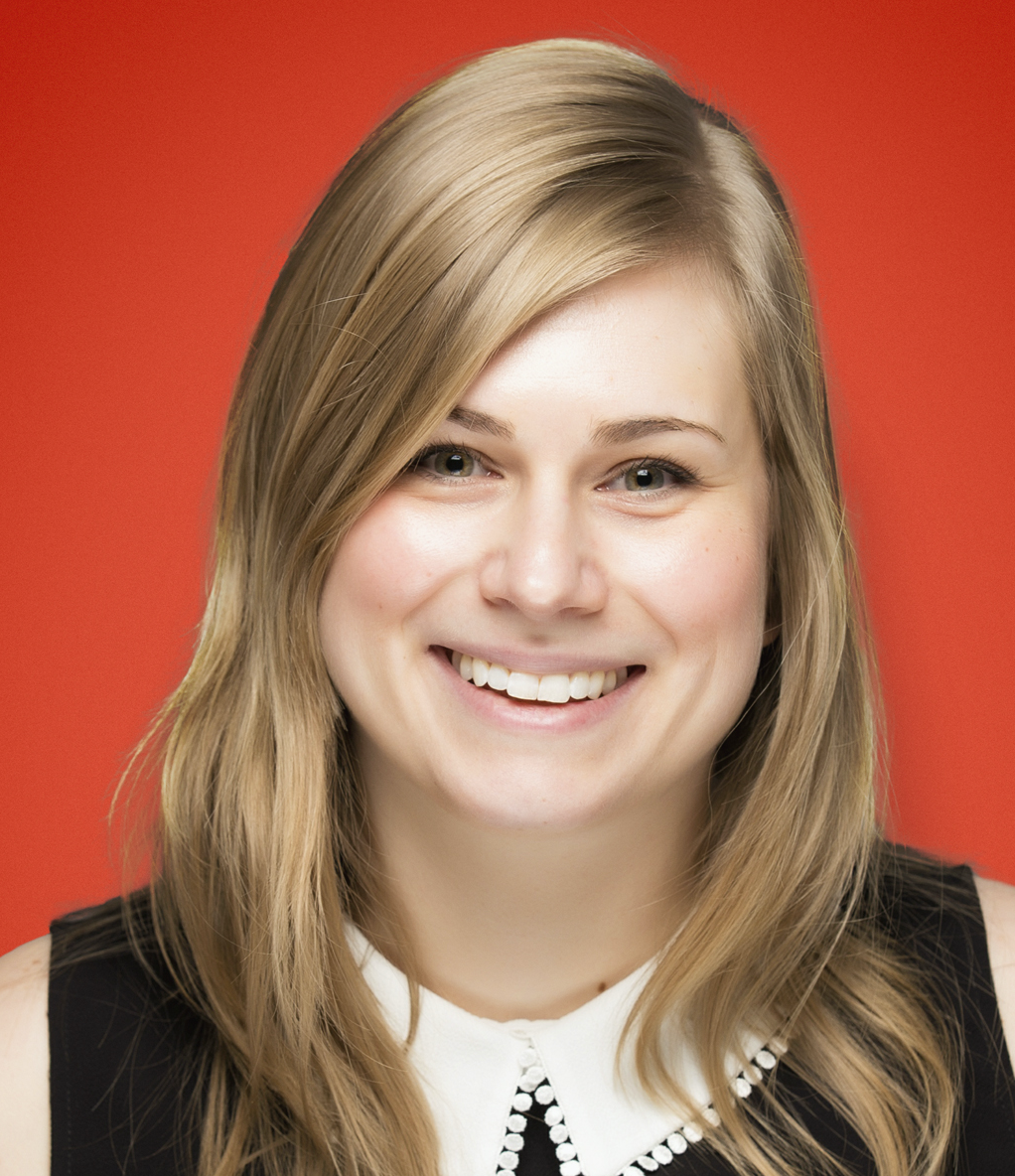 I cannot imagine doing this work without the incredible colleagues and leaders I work with daily; there's no software on Earth that can replace a creative, well-calibrated, and determined team. I feel incredibly lucky to work with these folks.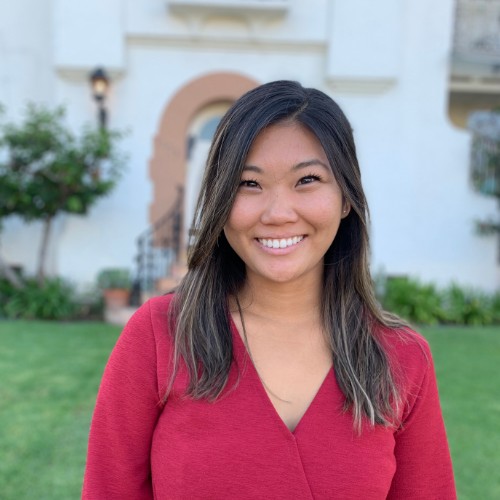 I love using Iterable because it's flexible and evolves with your brand. The intuitive user interface makes it so easy to create and manage A/B tests for campaigns and workflows, and the personalization capabilities (e.g., using custom events and handlebars) have opened new doors for our marketing campaigns.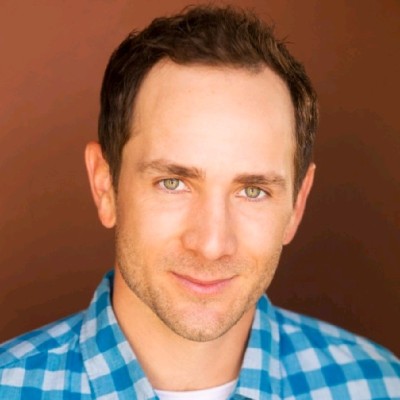 I passionately believe that the single most critical aspect of marketing is staying in-touch with customers. Seeing out-of-touch marketing is something to which I (and most) have a visceral, negative reaction, which is, of course, massively frustrating. There is no amount of discount, quippy copy, or sophisticated automation that can save a brand when it is perceived as out-of-touch by those it serves. How can you avoid this pitfall? Easy. TALK TO YOUR CUSTOMERS! This exercise is NOT just for your product team.